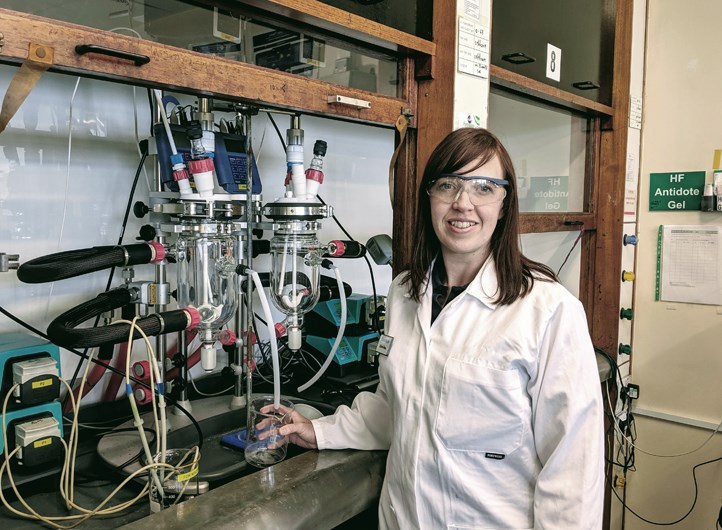 Meet Claire
Senior Research Chemist, Fluorinated Solutions Business Group
"After my PhD studies I realized that my dream job would be one in which I could combine my academic interests with commercial chemicals development," says Claire Rees, a senior research chemist at Koura – part of Orbia's Fluorinated Solutions business group. Claire joined the Koura family almost seven years ago, as a junior chemist, and she has thrived with us ever since.
Today she is a part of a key team that works on future products and application development. During her time at Koura, Claire significantly expanded the company's capabilities in the area of fluorination catalyst science. 
"My proudest moment was seeing the work of my team published in patents to ensure we stay ahead of the competition in the area of fluorochemical science," she says. Claire loves outdoor adventures— she actually learned to ski at the age of 25. She also has a passion for baking, and is proud to have won a few Koura baking competitions.
Meet Johannes
Sales & Business Development Manager, Wavin APAC
"At Wavin I have the opportunity to play a leading role in building and growing our organization in the Asia pacific (APAC)" explains Johannes Drees, responsible for Sales and Business Development. The APAC region is home to 60% of the global population and is expected to continue to show economic growth in the coming decade. Again Johannes, "At Wavin I can work with innovative products in an entrepreneurial and purpose driven organization. There is a strong drive to build a growing organization in Asia and many colleagues are willing to support us there." Personally, Johannes his ambition is to play a leading role in the growth of Wavin in Asia. Johannes says "to be successful it is crucial we work together and attract the most talented people in the APAC region. My ambition is guide and lead the building of strong market positions in the different large markets that are in the APAC region." Johannes has been with Wavin since April 2019.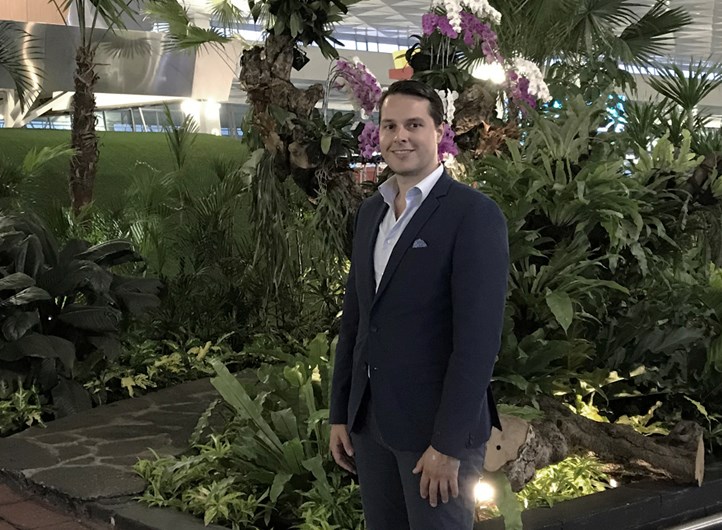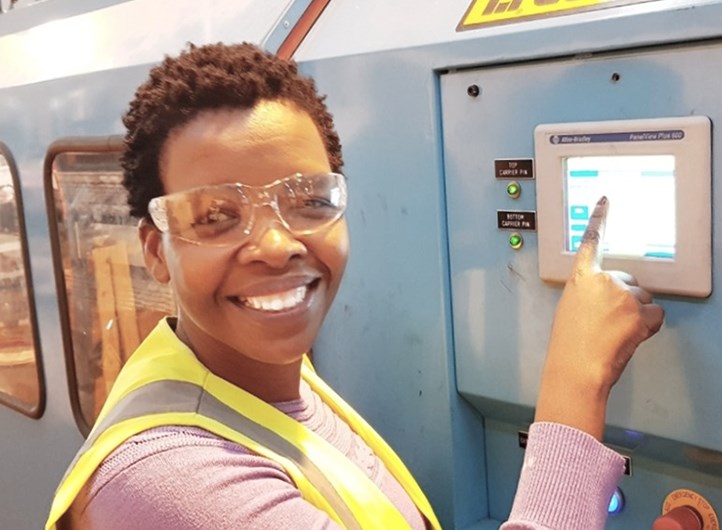 Meet Ntombenhle
Pla

nt

Manag

er, Data Communication Business Group
"I am really proud to be part of a company that is ushering in the fourth industrial revolution and looking forward to grow with it," explains Ntombenhle Xulum, who works for Dura-Line in South Africa as Plant Manager.
Ntombi, who joined the team in 2019, says working at Dura-Line has provided her with an opportunity to live her passion for continuous excellence and people development. She relishes the challenges that managing the plant brings. Ntombi is committed to teamwork as the heart of success, where efforts are rewarded with tangible results.
She is inspired by the commitment shown by Orbia's leadership and the support she receives to ensure her success as a leader and as a person.
Meet

Oshrit
STEM Engineer, Precision Agriculture Business Group
Oshrit joined the company in 2013 to pursue her passion of helping the environment and humanity. Orbia has been the perfect place for her to put to use her Master's degrees in polymer engineering and Master in business administration.

"What I like the most about working at Netafim, is the environment of innovation and sharing ideas. With this unique working environment, we are able to work together to make our world a better place," says Oshrit.
Now, her expertise and experience are helping our global hardware to impact the 17 Netafim sites around the world.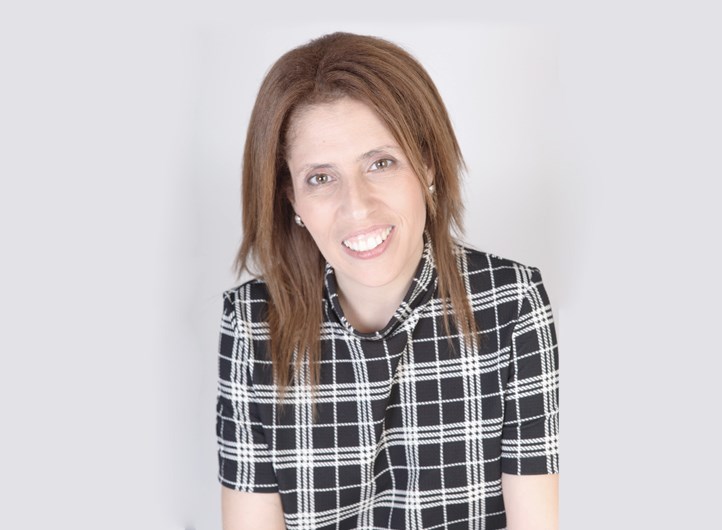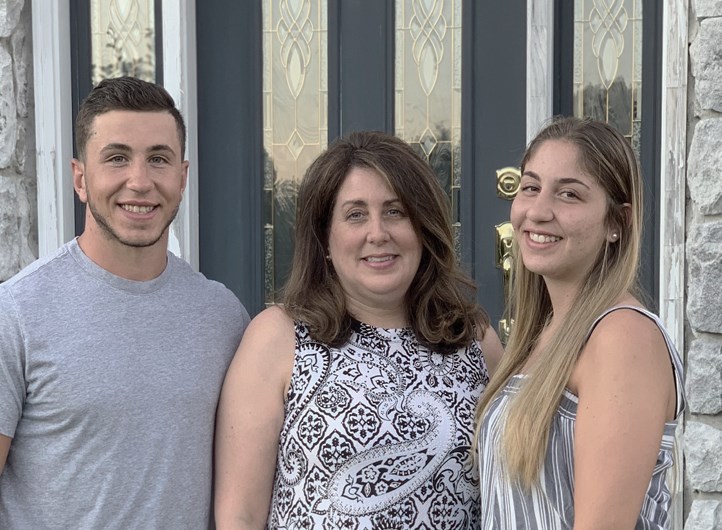 Meet Francine
Sales & Marketing Coordinator, Specialty Compounds
Visit the Polymers group in Leominster, Massachusetts, USA, and the first words you will likely hear are "This is Francine, I can help you." It's not a question, it is a statement, and Francine means it.
Her impact in customer service – most recently as customer service lead and trainer – has gotten her and the business noticed. Francine recently stepped out of her comfort zone and accepted a position with our sales and marketing team in a key role that is enabling our digital transformation.
Francine has lived in Leominster – once known as the Pioneer Plastics City – all her life. From today's focus of improving response time to tomorrow's goal of creating an intuitive digital customer experience, Francine is playing a key role as we undertake our digital transformation.