Food & Water Security
By 2050, feeding a planet of 10 billion people will require an estimated 60% increase in agricultural production. The global food system faces multiple challenges: growing population, farmer livelihoods, and protecting natural resources while adapting to climate change. Likewise, water systems are under stress: from 1990 to 2050, the number of people living in water-stressed regions will have increased tenfold while valuable drinking water is lost in cities' distribution networks.

Orbia delivers resource-efficient irrigation solutions to farmers for food security: increasing crop yields, minimizing water and fertilizer usage, reducing GHG emissions from farming, enabling local food production and extended growing seasons through greenhouse solutions. All of this improves the economic well-being and social progression of farmers.
We also provide solutions for smart, city-scale water management and access to drinking water, while working with partners to protect watersheds and promote water security.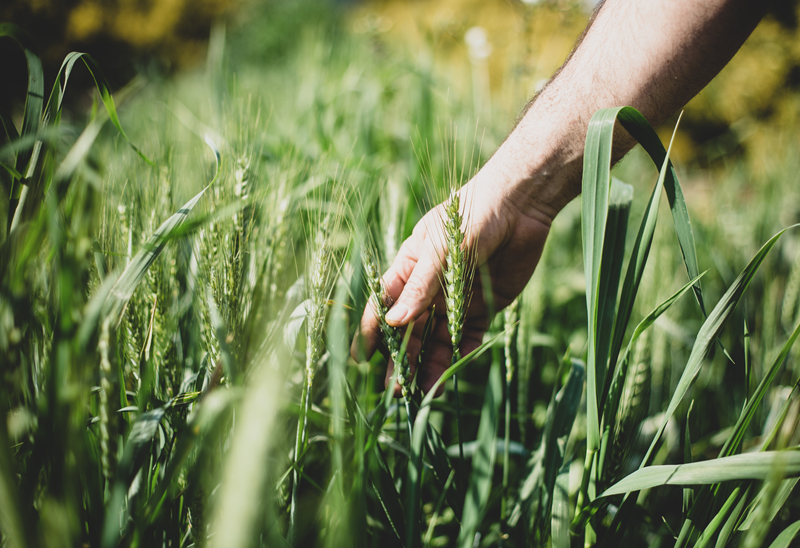 Our contributions to the SDGs:
Direct
| | |
| --- | --- |
| | Target 2.4 By 2030, ensure sustainable food production systems and implement resilient agricultural practices that increase productivity and production, help maintain ecosystems to strengthen their capacity for adaptation to climate change, extreme weather, drought, flooding, and other disasters, and that progressively improve land and soil quality. |
| | Target 6.4 By 2030, substantially increase water-use efficiency across all sectors and ensure sustainable withdrawals and supply of freshwater to address water scarcity and substantially reduce the number of people suffering from water scarcity. |
Indirect
| | |
| --- | --- |
| | Target 9.4 By 2030, upgrade infrastructure and retrofit industries to make them sustainable, with increased resource-use efficiency and greater adoption of clean and environmentally sound technologies and industrial processes, with all countries taking action in accordance with their respective capabilities. |
| | Target 12.2 By 2030, achieve sustainable management and efficient use of natural resources. |
| | Target 13.1 Strengthen resilience and adaptive capacity to climate-related hazards and natural disasters in all countries. |
How Orbia is making a difference: