People with ethical principles.
Everything we do, we do with a foundation of strong ethical principles. At Orbia, we know what you do is just as important as how you do it. Explore our people's stories, thoughts and perspectives on how they have found purpose at Orbia because of our Code of Ethics and Compliance.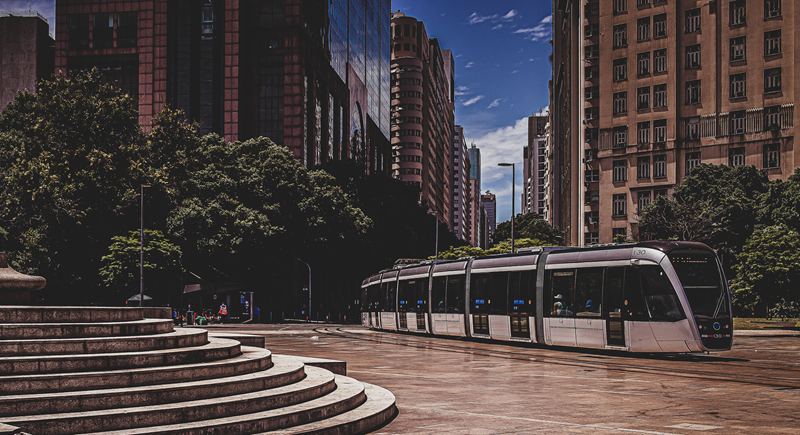 Ethical pillars give purpose a solid foundation.
The best part about my personal purpose is that it's highly connected to the purpose of Orbia.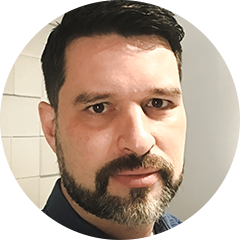 Daniel, Product Specialist
Orbia Building and Infrastructure (Wavin Amanco)
As part of the standardization team at Orbia Building and Infrastructure (Wavin Amanco) in Brazil, I'm committed to executing our product engineering plan with a view toward advancement for the country as a whole and the world. Within technical discussions, we frequently face challenges either as a company or as a country, which we address based on solid pillars regarding ethics and compliance. I can say that the Orbia Ethics and Compliance Policy is one of the greatest policies I have ever read.
I believe that it's possible to develop great projects and careers while embracing diversity and respecting people with the goal to advance life around the world together.
Daniel, Product Specialist
Orbia Building and Infrastructure (Wavin Amanco)
If you really want to change the world, don't only speak—act. One of the best ways to act is to work at Orbia.
Delivering low carbon footprint solutions to the global refrigerant industry starts with our team members living Orbia's values. Our values of being brave, taking responsibility and embracing diversity serve as a compass for the work we do and how we advance life around the world.
A culture that comes with integrity.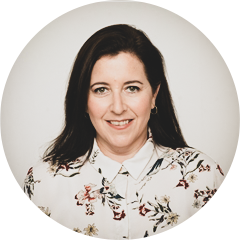 Shani, Compliance Officer
Orbia Precision Agriculture (Netafim)
The Dalai Lama once said, "Our prime purpose in this life is to help others. And if you can't help them, at least don't hurt them." These words deeply resonate with me in my personal life as well as in my professional life.

I started my Orbia journey as Global Compliance Manager for Orbia's Precision Agriculture business, Netafim. Recently, I've taken on the additional responsibility of being Orbia's Head of Compliance in the EMEA region.

Working at Orbia has provided me with a unique opportunity to align my life's purpose with my professional work. Orbia is a company dedicated to providing solutions for crucial global challenges, such as food and water security and sanitation and water management. This alignment allows me to make a meaningful difference and help others in my day-to-day activities.

One aspect of my role as a compliance leader is to ensure that our business operates ethically. Corruption, anti-competitive practices and money laundering harm economies and negatively impact well-being. Orbia is committed to upholding the highest ethical standards and setting an example for the communities we serve.
I consider it a privilege to support our employees and our company as a whole in adhering to these standards. Together with my colleagues on the Orbia Ethics & Compliance team, we work diligently to promote a culture of integrity, where ethical behavior is embedded in our operations. Through training sessions and building trustful relationships, we instill a sense of responsibility and empower our team members to make ethical decisions.

At Orbia, we understand that making a positive impact goes beyond the products and services we provide. It extends to how we conduct ourselves as a company. By upholding ethical practices, we contribute to the betterment of society and foster a sense of trust among our stakeholders.

As I reflect on my role, I am grateful for the opportunity to advance life in the world through my work. I strive to create an environment where integrity is valued and where we make decisions that benefit others.

My role as a compliance leader at Orbia allows me to contribute to a larger purpose: to help others and, at the very least, not harm them.
Learn more about how you can fulfill your purpose at Orbia.