Information Access & Connectivity
The demand to expand internet access is increasing exponentially: more than 100 million additional homes will be requiring fiber connections in North America and Europe alone. In response, investment in cellular networks are expected to be $900B and those in data centers are expected to grow to $500B by 2027.
Orbia delivers infrastructure that creates the physical pathways for fiber and other network technologies to connect cities, homes, and people worldwide.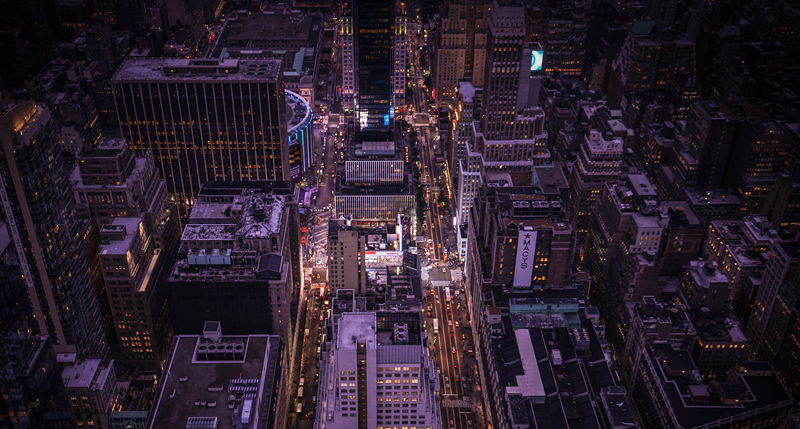 Our contributions to the SDGs:
Direct
| | |
| --- | --- |
| | Target 9.c Significantly increase access to information and communications technology and strive to provide universal and affordable access to the internet in the least developed countries by 2020. |
Indirect



Target 9.1 Develop quality, reliable, sustainable and resilient infrastructure, including regional and transborder infrastructure, to support economic development and human well-being, with a focus on affordable and equitable access for all.
Target 9.4 By 2030, upgrade infrastructure and retrofit industries to make them sustainable, with increased resource-use efficiency and greater adoption of clean and environmentally sound technologies and industrial processes, with all countries taking action in accordance with their respective capabilities.
How Orbia is making a difference: