Sustainability
From the way we operate in line with the highest standards, to how our solutions contribute to addressing current pressing challenges and the way we direct our investments to make a long-term positive impact, we believe that advancing solutions to enhance the quality of life around the world delivers business success as well as social and economic value for all those connected directly and indirectly to our activities. Our purpose-led focus on addressing the world's most pressing challenges drives our business agenda and our strategic approach to sustainability.
Sustainability Documents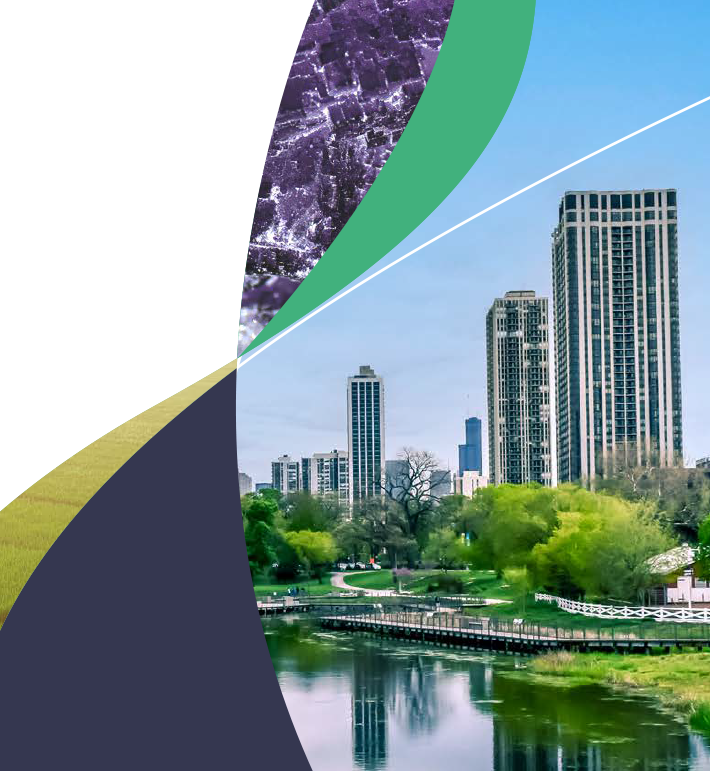 2022 Impact Report
Orbia's identity as a purpose-driven, growth company is expressed by a business strategy that is anchored in sustainability. Orbia's 14th sustainability report is evolving to become an impact report, covering our responsibilities to society, people and planet, and our role as a driver for change, as reflected in our ImpactMark.
Previous Sustainability Reports

Orbia's Sustainable Solutions Report
Orbia's businesses (Vestolit, Alphagary, Wavin, Netafim, Dura-Line and Koura) provide products and solutions that support multiple industries including construction, infrastructure, agriculture, health, transportation, data communications, energy and petrochemicals. Many of these industries are essential for daily life, and one of the ways we demonstrate our commitment to global impact is through direct and indirect contributions to the United Nations Sustainable Development Goals (UN SDGs).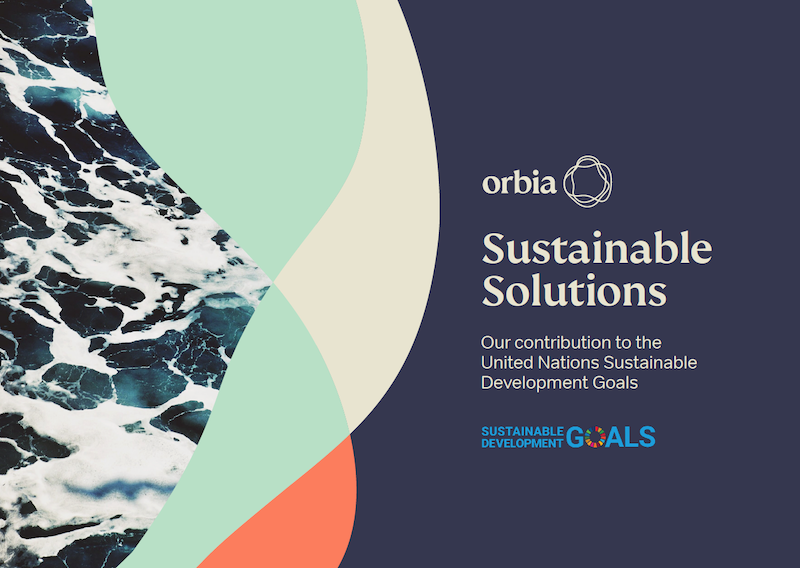 ESG Indices & External Recognition
Orbia is proud to be recognized for our sustainability efforts and achievements, as we continue to strive for excellence. The following page includes some of our key distinctions to date.
Let's Talk
Are you looking for more information on sustainability? Have you seen or read something on this page that caught your attention? Don't hesitate to reach out to us—we welcome your feedback, questions, and suggestions.