Orbia is a company driven by a shared purpose: to advance life around the world.
Orbia operates in the Polymer Solutions (Vestolit and Alphagary), Building and Infrastructure (Wavin), Precision Agriculture (Netafim), Connectivity Solutions (Dura-Line) and Fluorinated Solutions (Koura) sectors.
The five Orbia business groups have a collective focus on expanding access to health and well-being, reinventing the future of cities and homes, ensuring food, water and sanitation security, connecting communities to information and enabling the energy transition with basic and advanced materials, specialty products and innovative solutions. Orbia has a global team of over 24,000 employees, commercial activities in more than 100 countries and operations in over 50, with global headquarters in Boston, Mexico City, Amsterdam and Tel Aviv.
Contributing to the UN Sustainable Development Goals
Because our business aspires to benefit global sustainable development and deliver solutions to the world's most pressing challenges, we pledged support for the United Nations' Sustainable Development Goals (UN SDGs). We determined which of the 17 SDGs we can most effectively contribute to, and have aligned with eight that represent the greatest opportunities for Orbia to make an impact.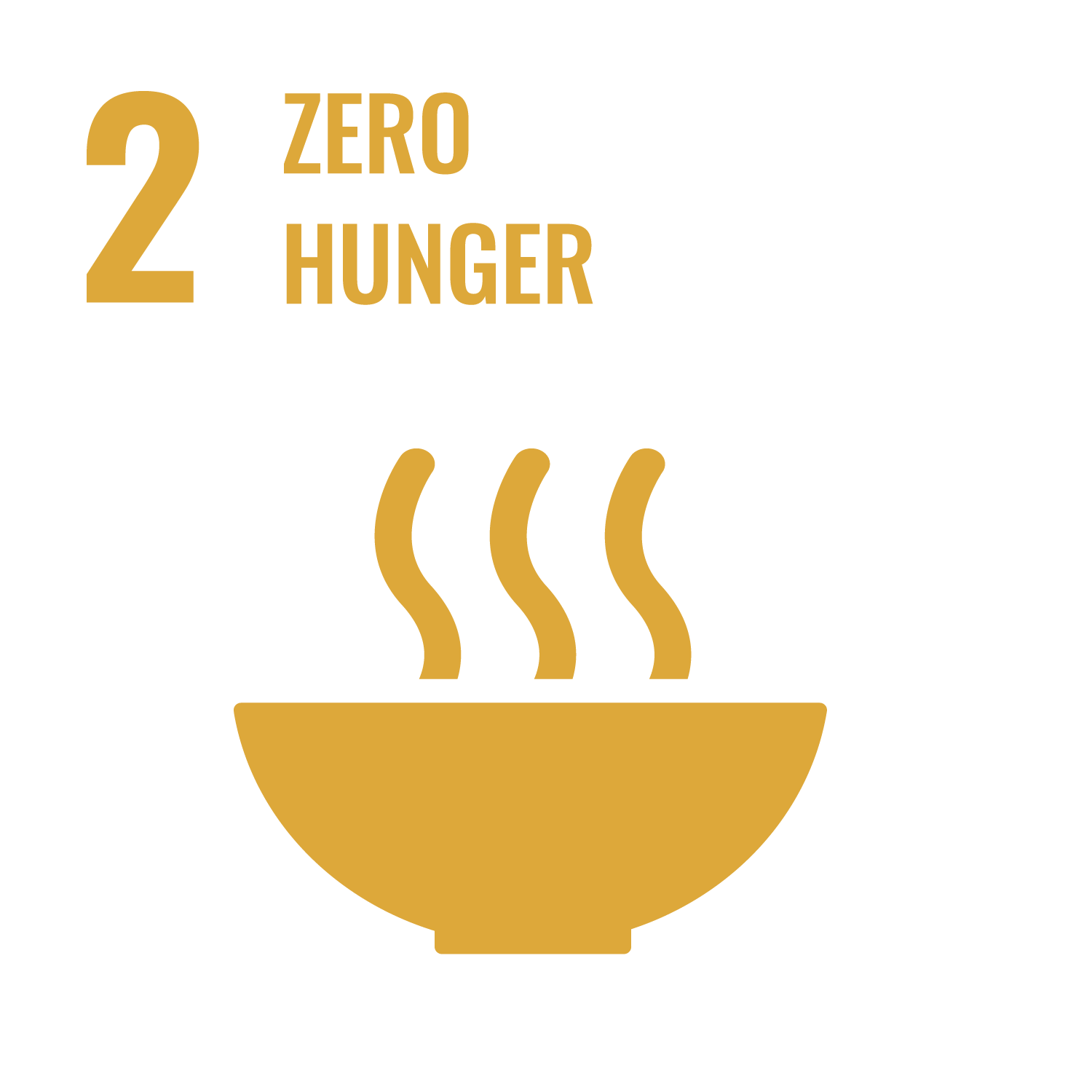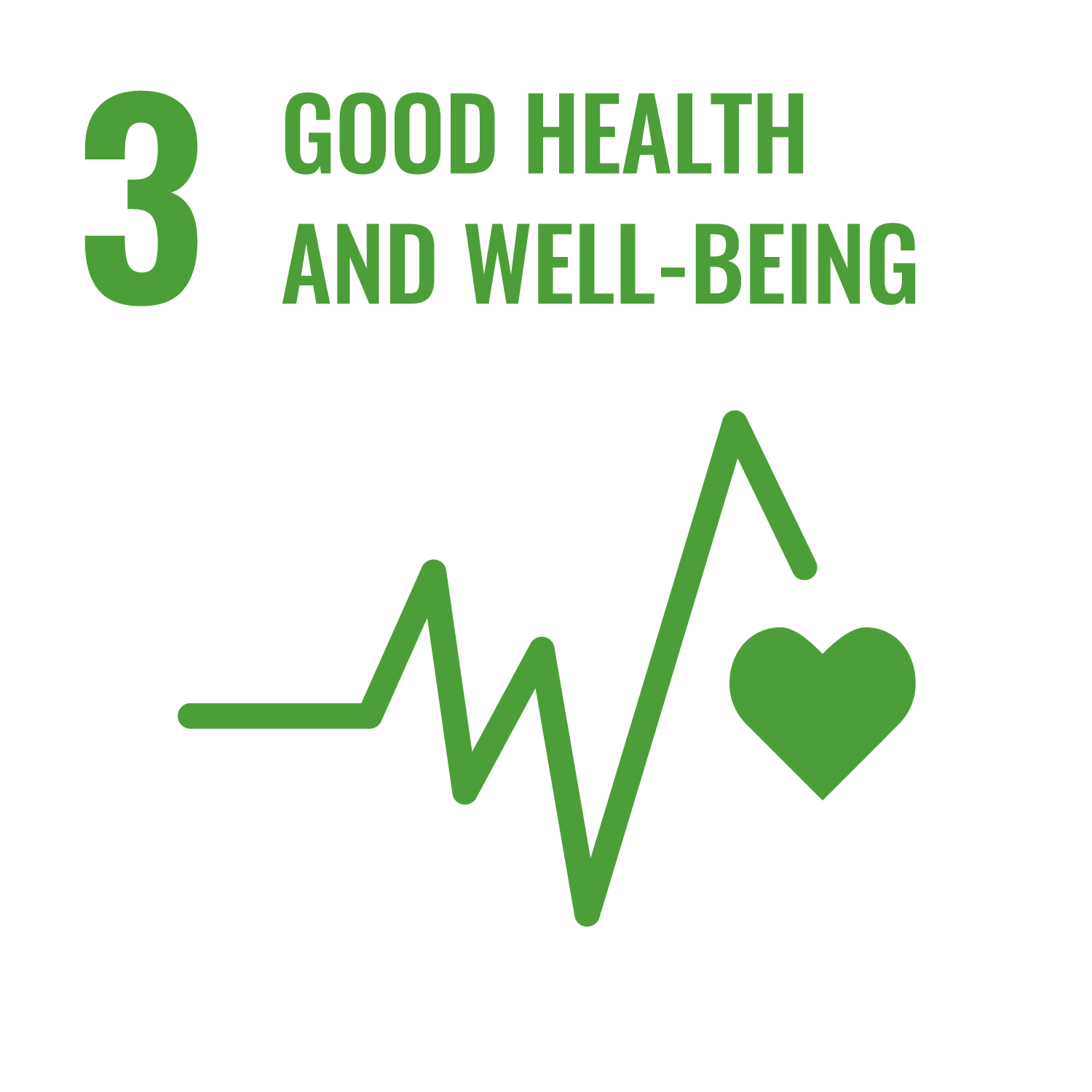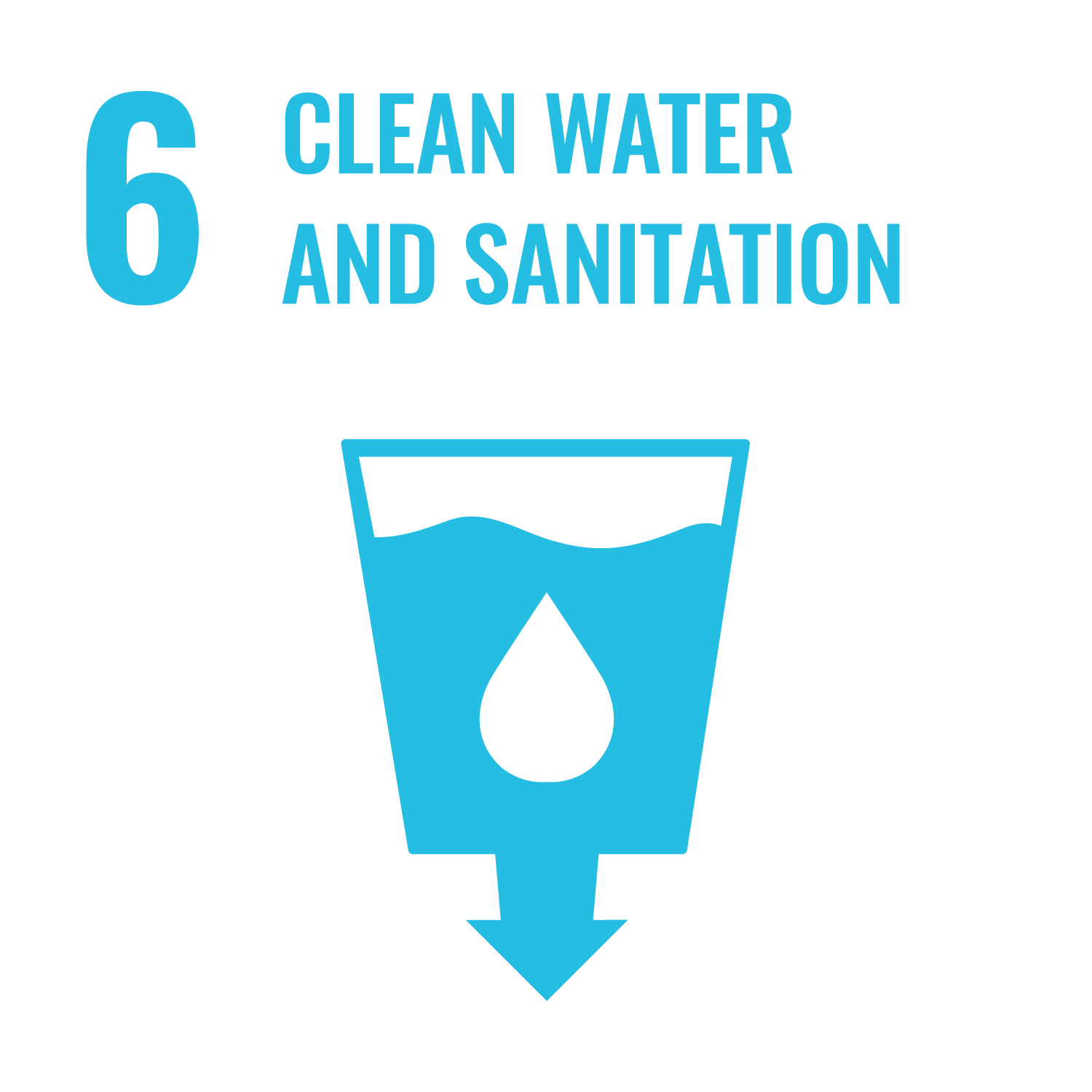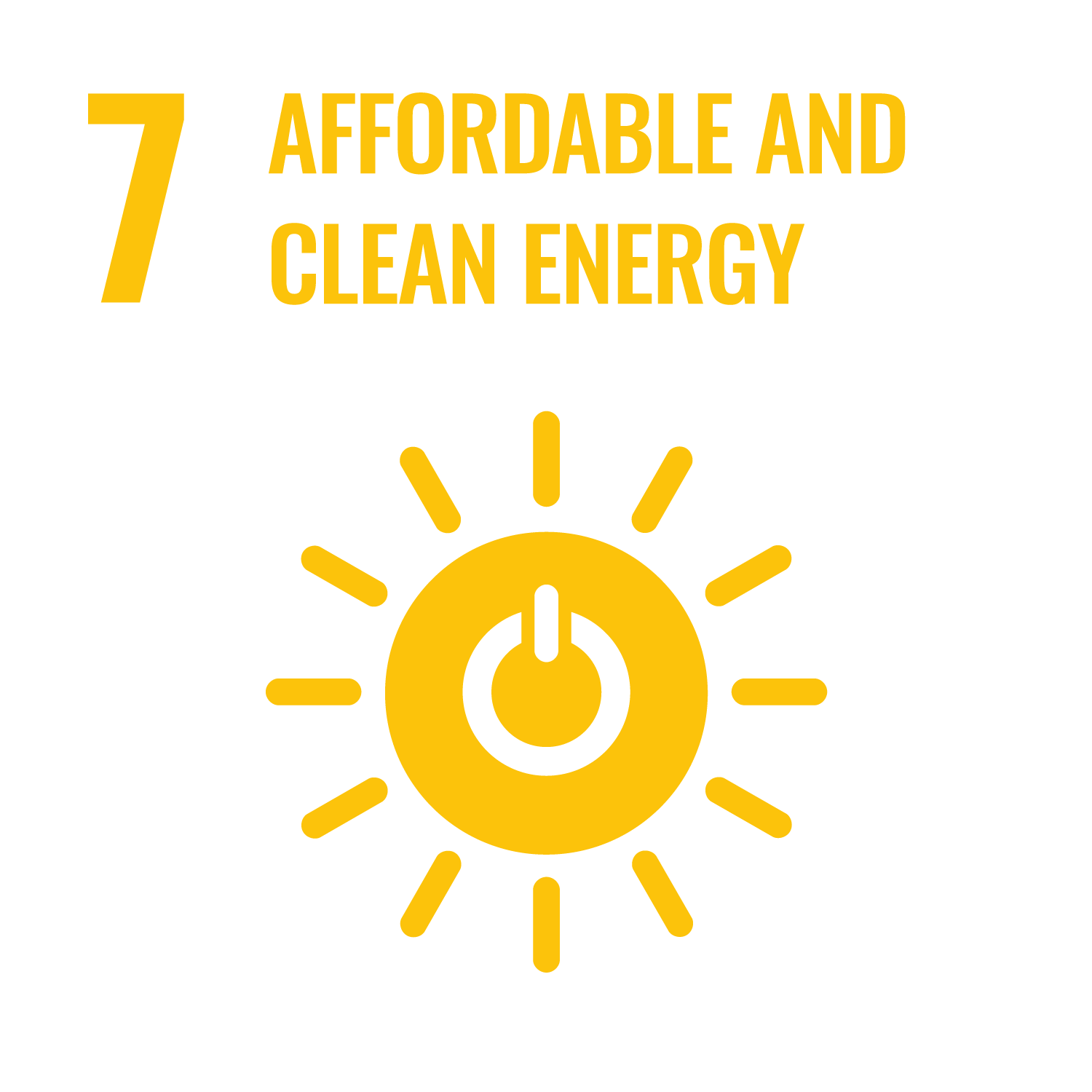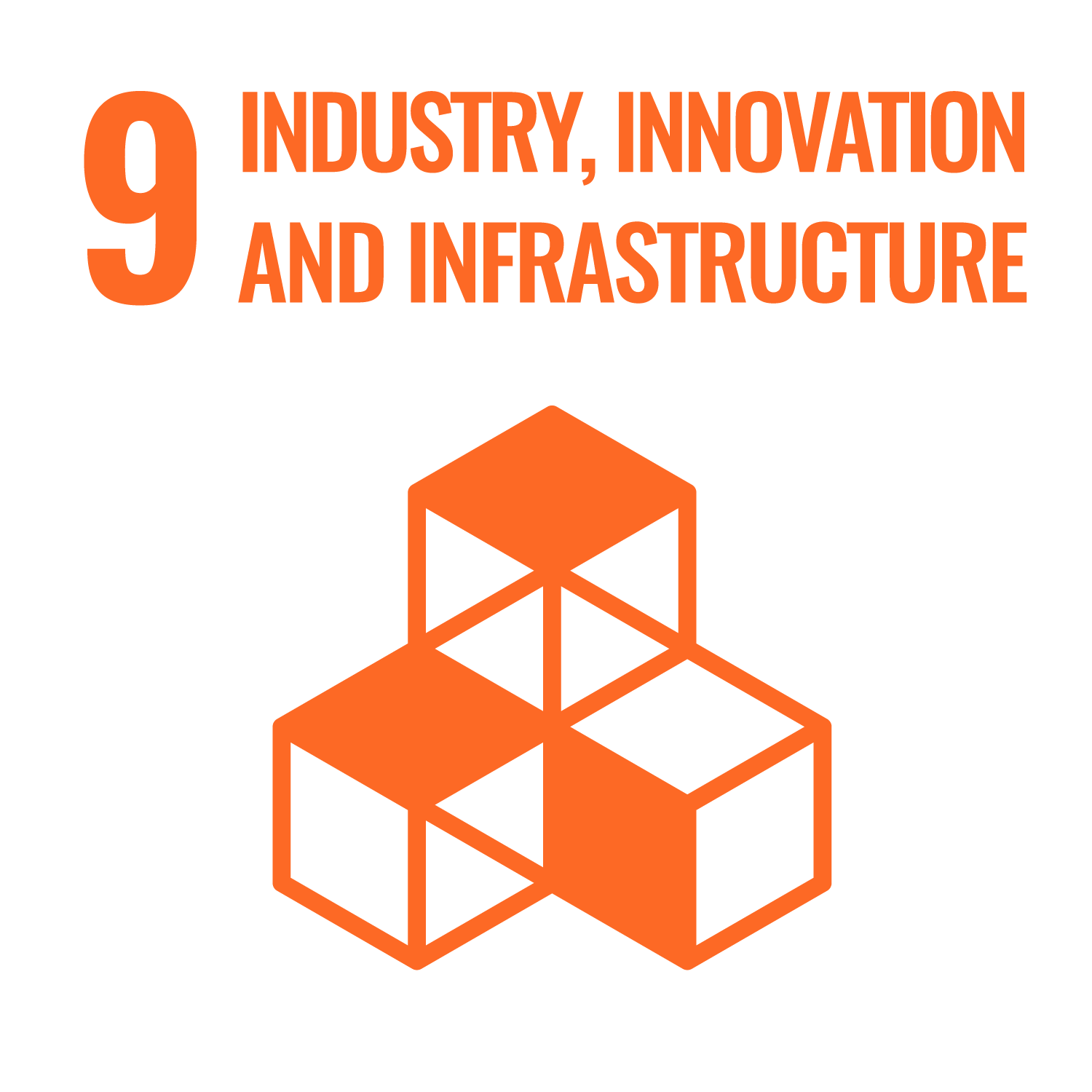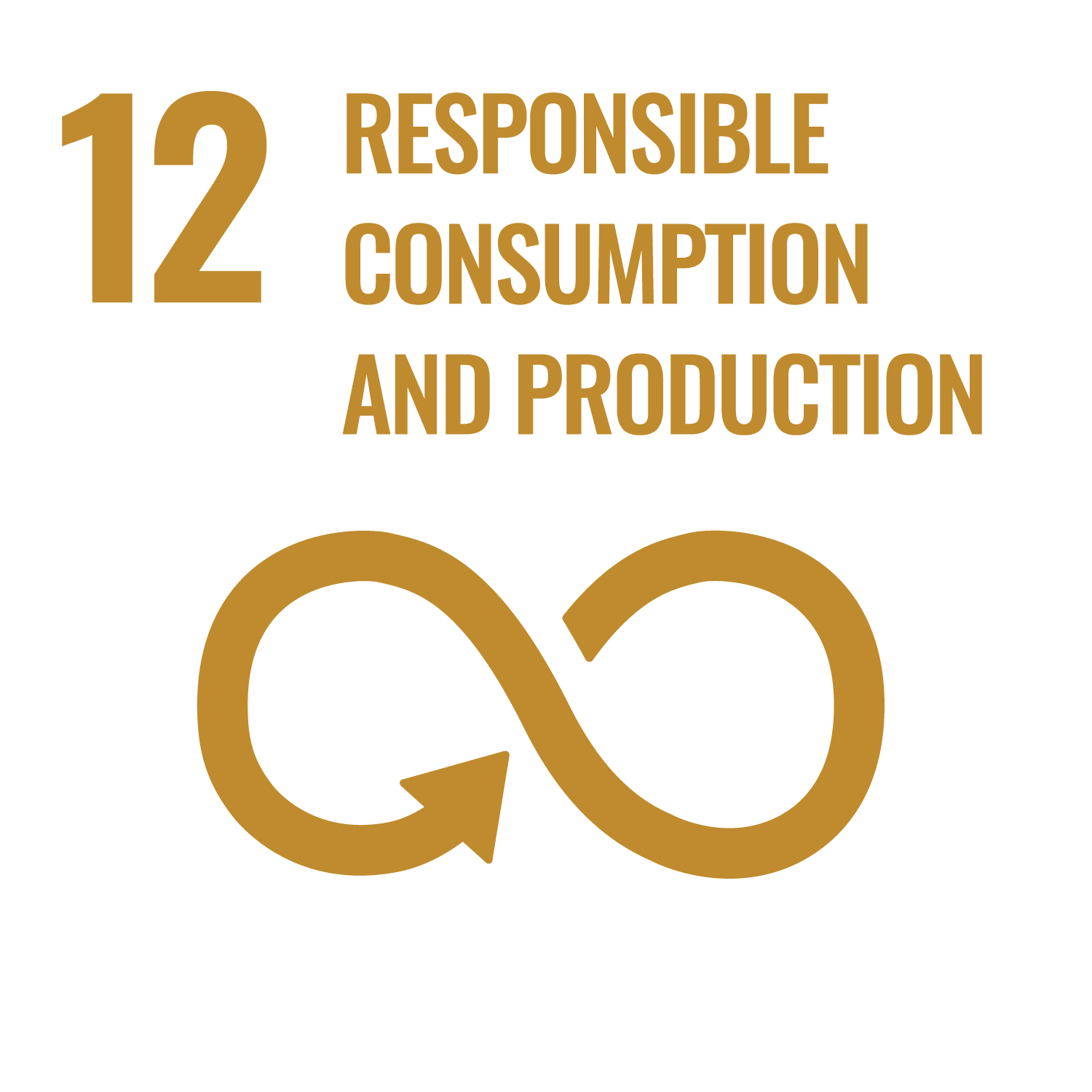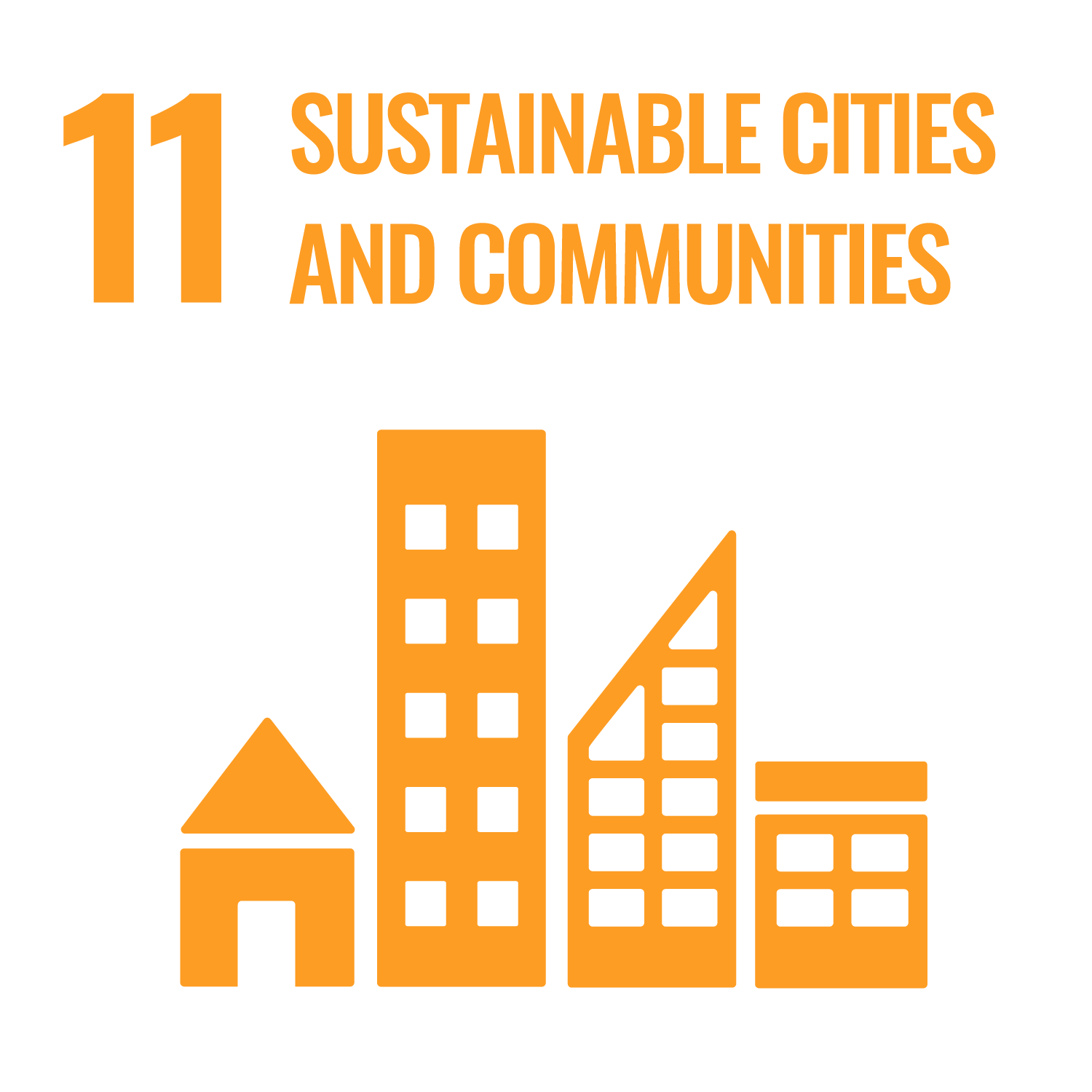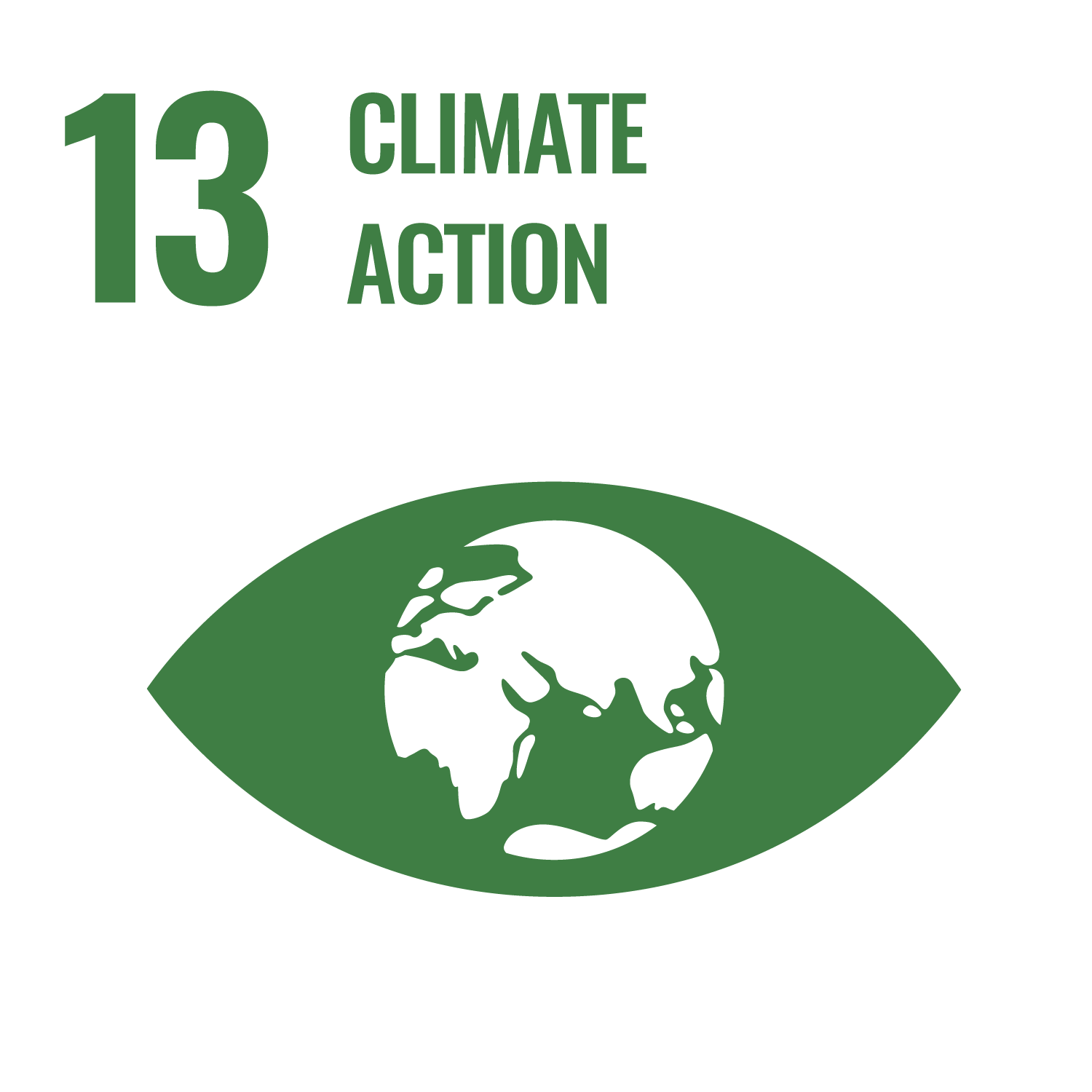 ImpactMark
The world is constantly evolving. As a company committed to advancing life around it, we have a responsibility to remain adaptable and in tune with its needs.
A lot of companies make promises to serve global needs. We've chosen to build our entire identity around our purpose and journey to fulfill those needs, with the foundational elements of our name and brand identity reflecting our purpose-driven path. Showing the world what we stand for is the ultimate way to stay accountable. With an ImpactMark that transparently reflects our performance across a set of purpose-related environmental, social and governance (ESG) indicators, we are clarifying our commitments and owning the consequences. Not because it makes us look good, but because it drives us to do better.
Company Snapshot