Orbia is a purpose-led company, passionate about the challenges that define how people will live and thrive tomorrow. We hold a big vision to combine the strengths of our business groups so we can collectively add up to something greater. Because big, systemic issues require strategic, collaborative, and human-centered solutions that are difficult for any one company to tackle alone.
By taking this approach together, we are expanding access to health and wellness, reinventing the future of cities and homes, ensuring food and water security, connecting communities to data infrastructure and accelerating a sustainable, circular economy with basic and advanced materials and solutions. And our journey has taught us this is only the beginning.
Our decades-long history began as a leading producer of commodities, and through investment and strategic growth we've become a global leader in polymers, materials, and infrastructure. Today, we have commercial activities in more than 110 countries and operations in over 50, employing more than 23,000 people worldwide.
Together, we are positioned to help the world take shape and create a more livable, lovable planet for everyone.
Contributing to the UN Sustainable Development Goals
Because our business aspires to benefit global sustainable development and deliver solutions to the world's most pressing challenges, we pledged support for the United Nations' Sustainable Development Goals (UN SDGs). We determined which of the 17 SDGs we can most effectively contribute to, and have aligned with eight that represent the greatest opportunities for Orbia to make an impact.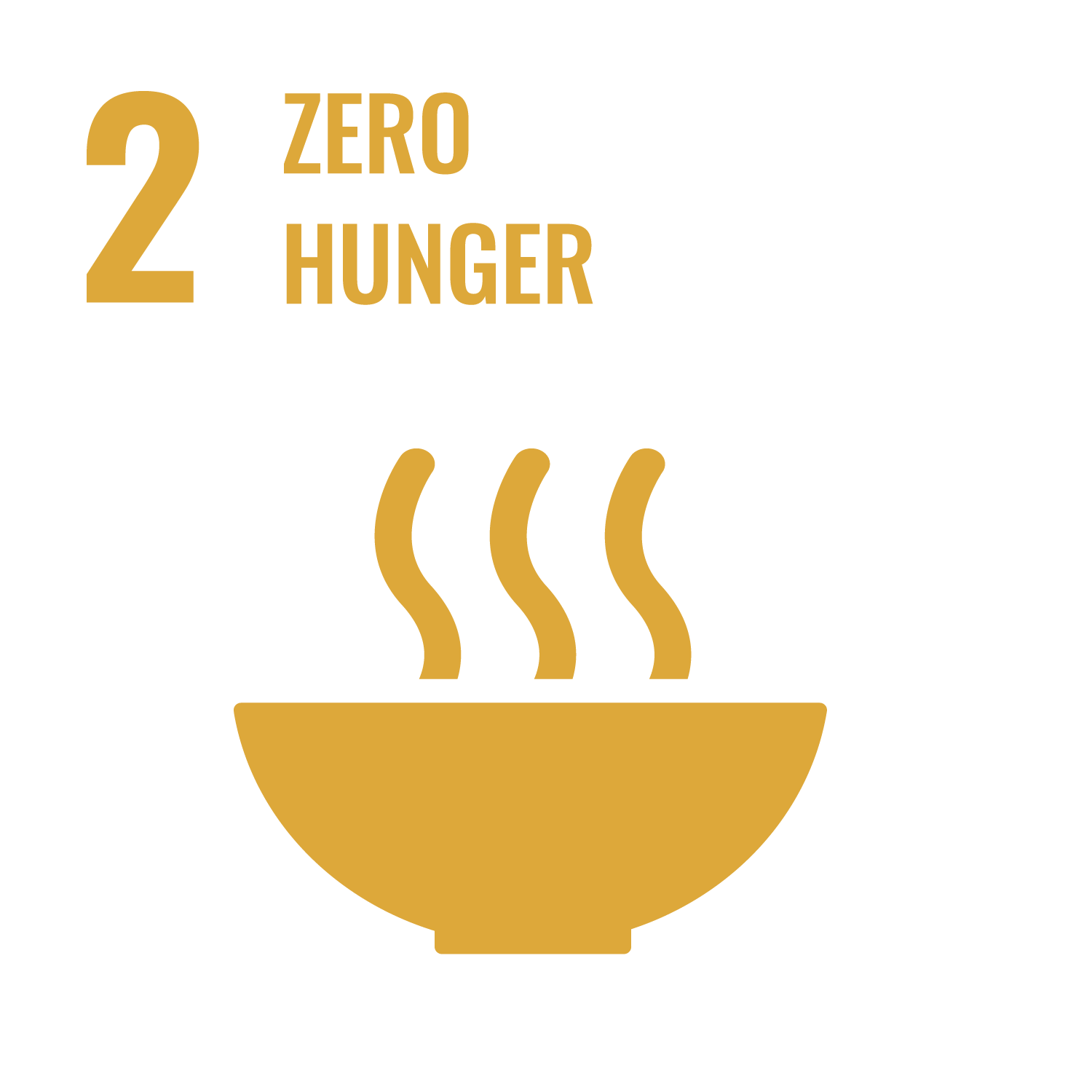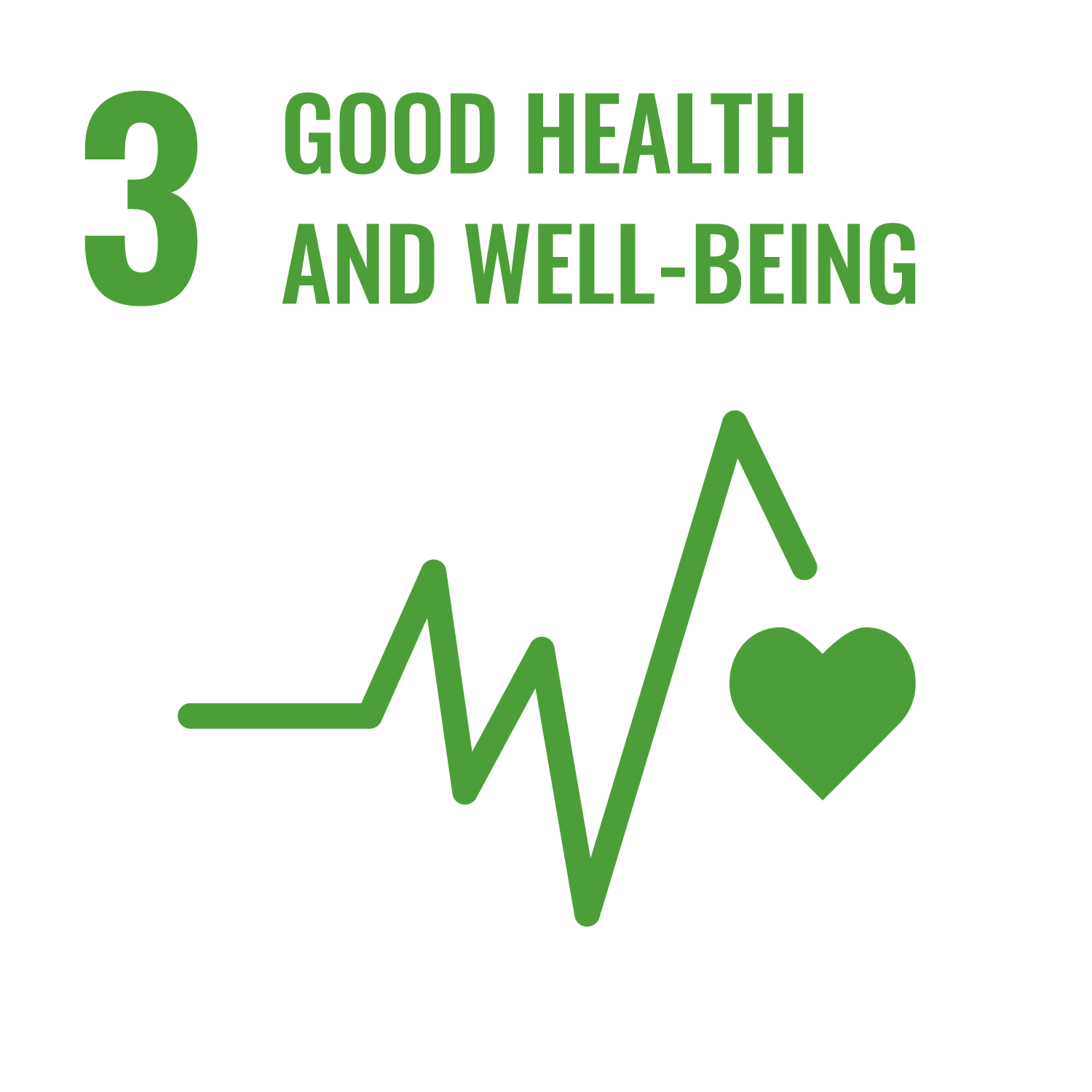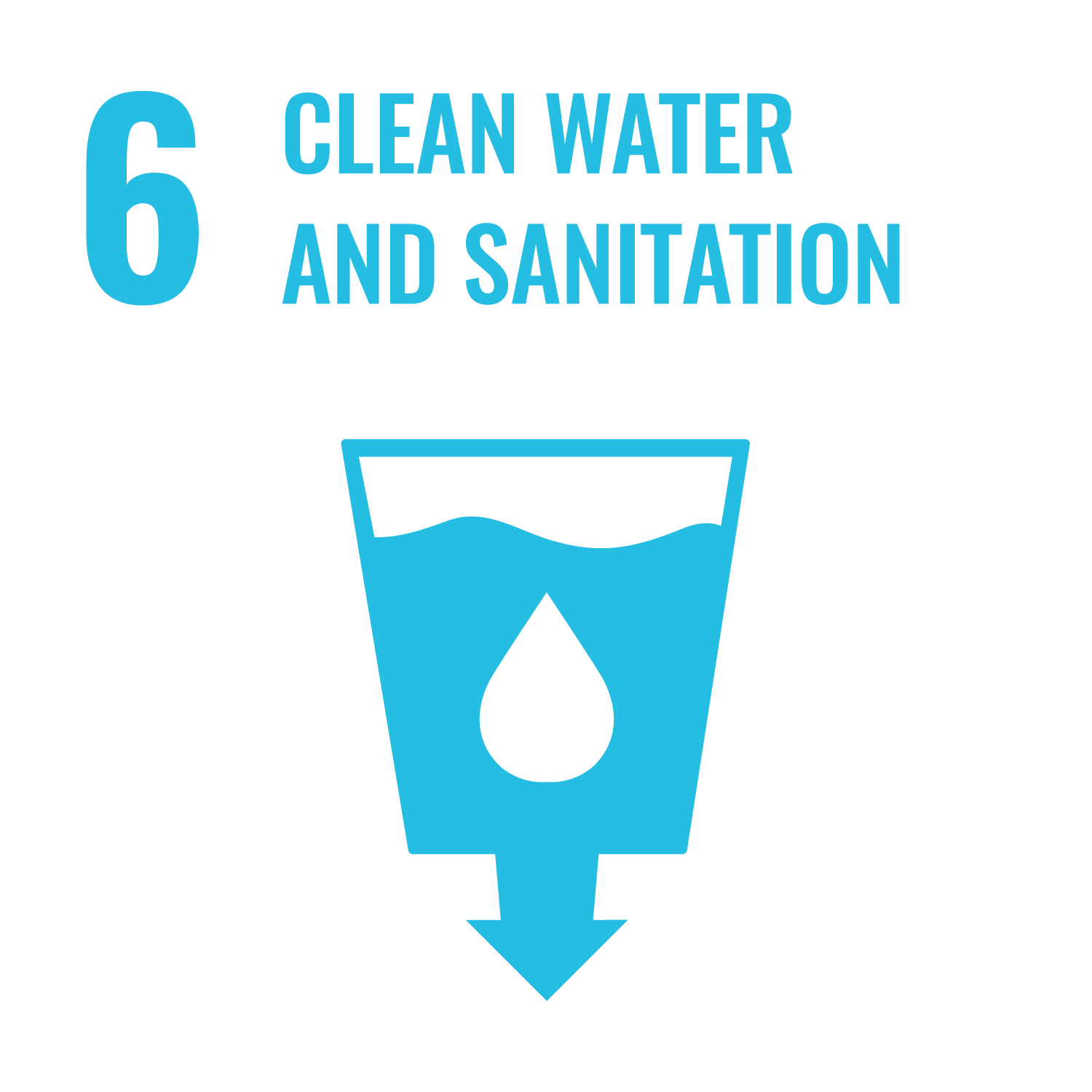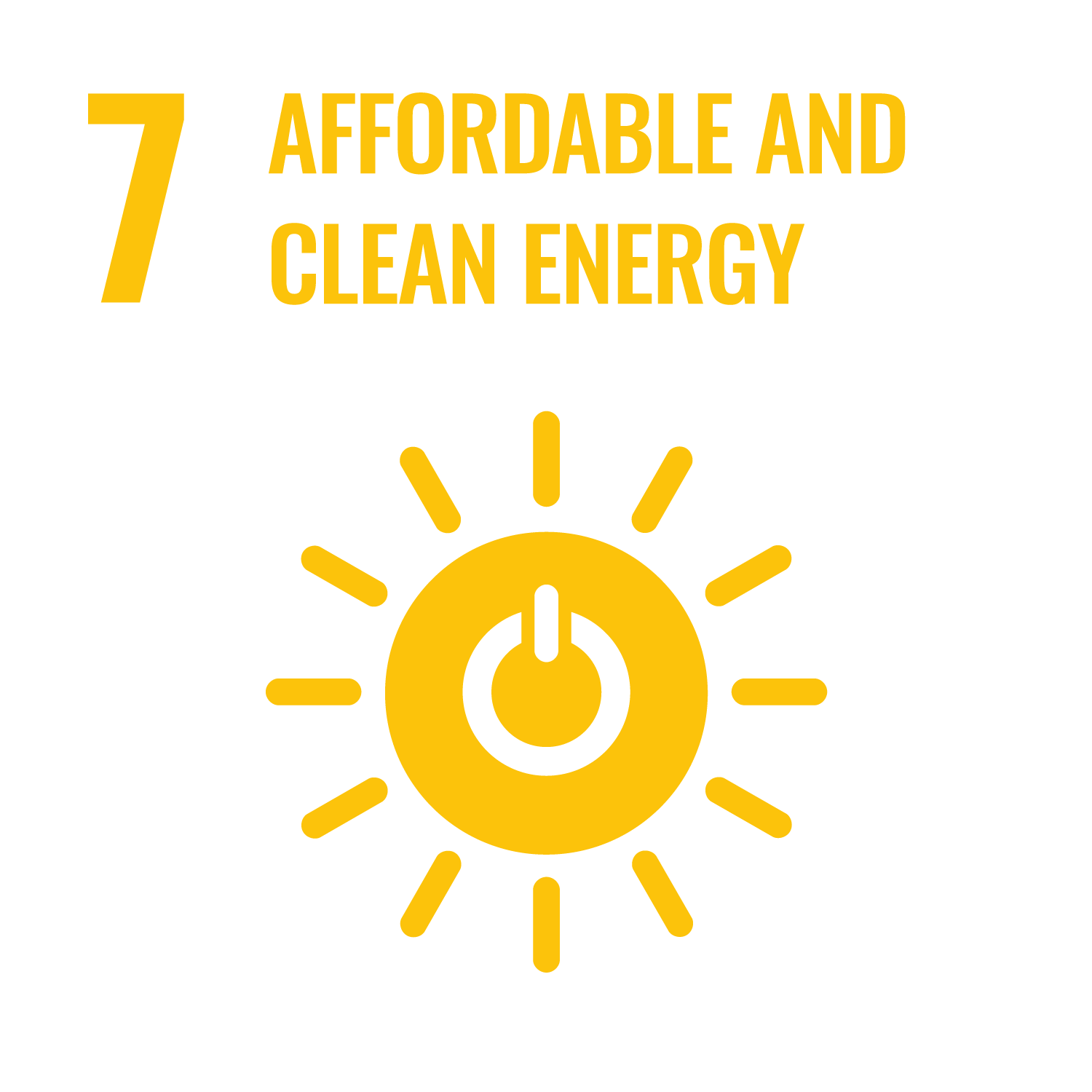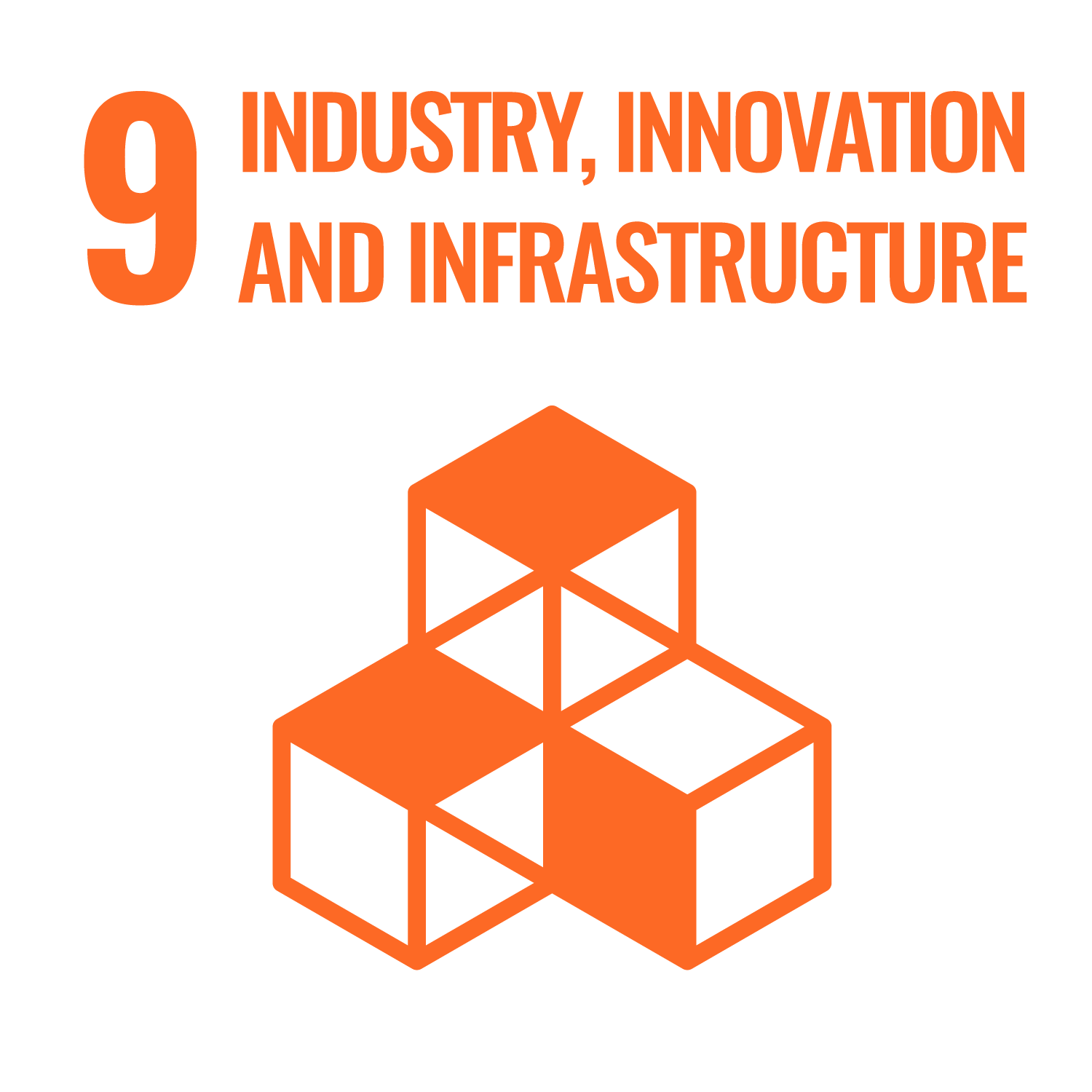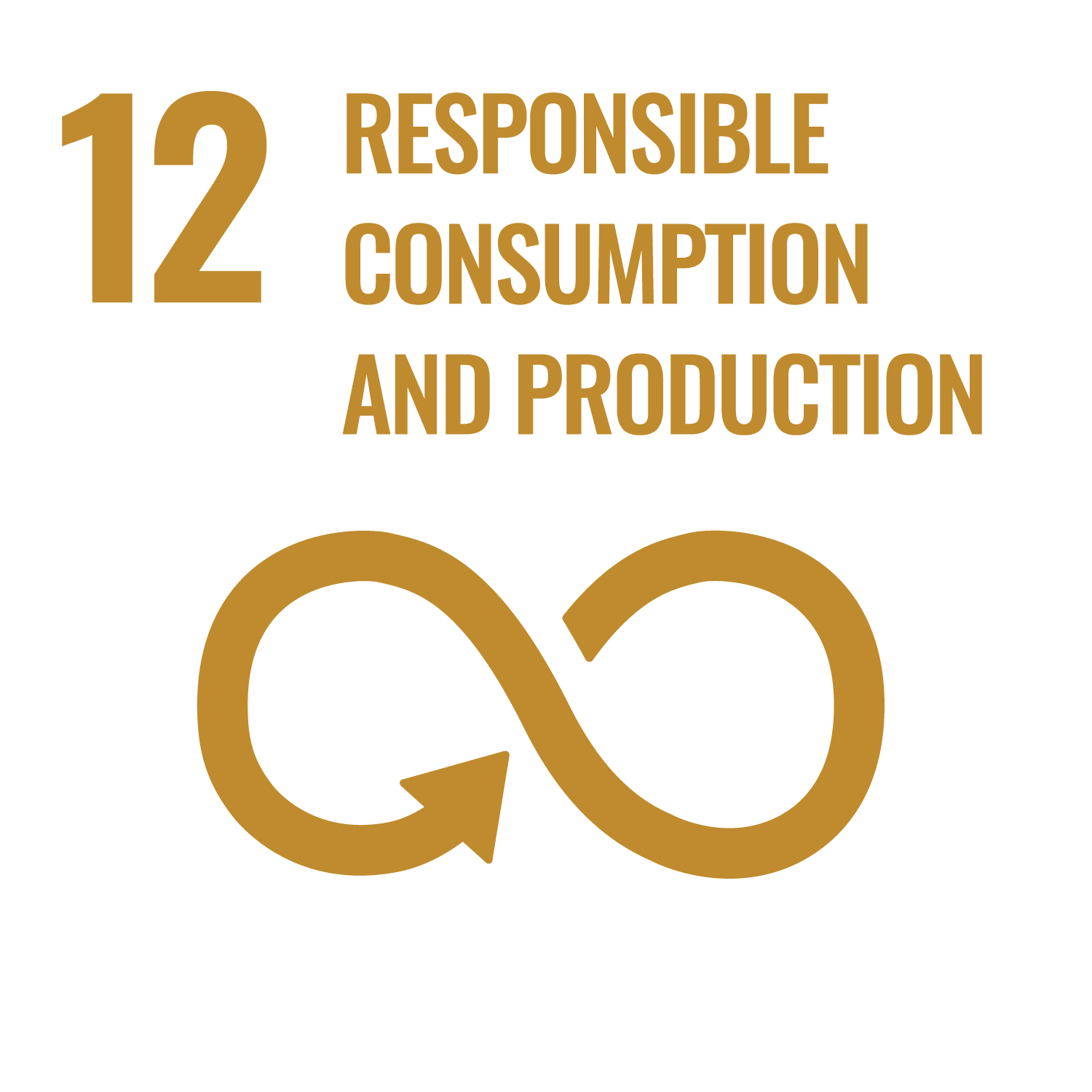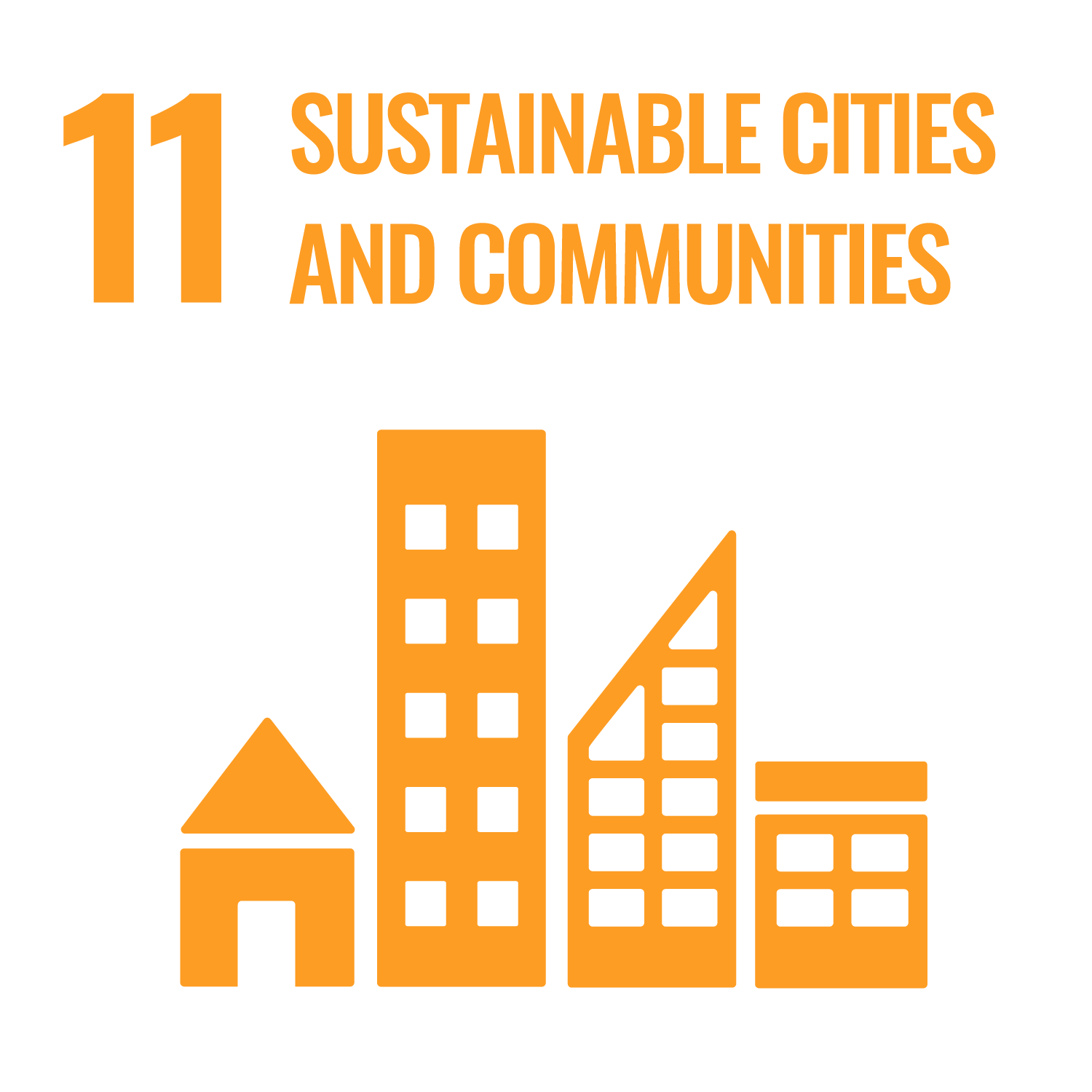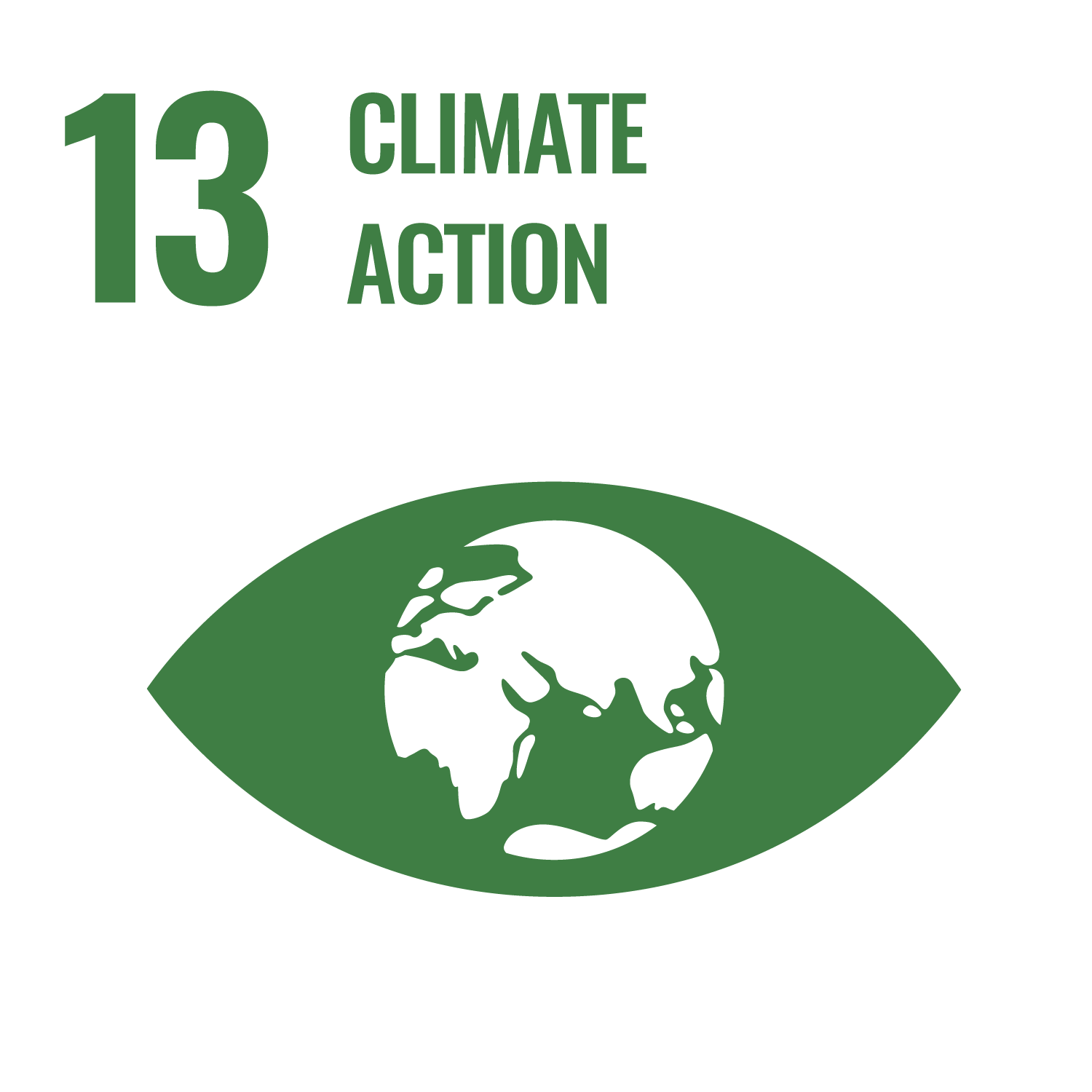 Brand Story
"Orb" is the Latin word for a spherical globe. "Bia" is a word from Greek mythology for the personification of force. Orbia, the combination of the two, could therefore be viewed as "a force for the world." More importantly than its literal definition, Orbia's greatest source of meaning comes from our company's impact on the world.
Orbia is a multilayered organization with a far-reaching ripple of impact—constantly pushing forward, reassessing and striving for, but never reaching, the total fulfillment of our purpose. Our brand is as alive as we are. It is a regenerative identity that reflects our commitment to transparency, impact and constant evolution.
Company Snapshot