People with community impact.
Where purpose comes to life, it changes lives in the communities in which we live, work and play and in communities all around the world. Explore our people's stories, thoughts and perspectives on how they have found purpose at Orbia and fulfillment in purpose-driven work that impacts lives.


Purpose resonates through the generations.
When you visit my office, you'll see two items prominently displayed. The first is a grape knife that belonged to my father. The second is the 1940 yearbook of agriculture. The title that year was "Farmers in a Changing World". These two items are a constant reminder of my heritage and purpose.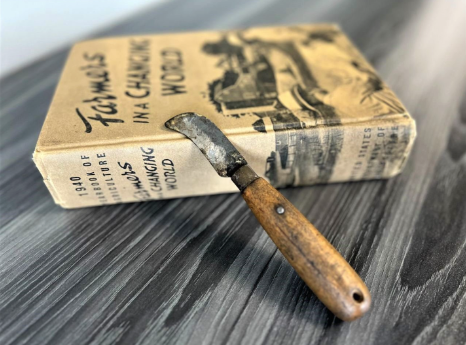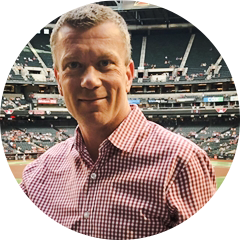 Mike, President
Orbia Precision Agriculture U.S. and Canada (Netafim)
The story of my family's agricultural heritage is etched with resilience and determination. During the Great Depression, my father embarked on a journey that would forever shape our legacy in agriculture. Leaving everything behind, his family traveled from Oklahoma to California in search of a better life. When he arrived in California, the family settled in Raisin City and worked in the fields for local farmers.
As the 1930s came to a close, farmers were truly living in a changing world. In the 1940s, gunny sacks were traded for mechanized cotton harvesters. It took several more decades but today, raisin grapes can be harvested by machine. These innovations were developed through necessity as field labor became scarce and expensive.
Today, farmers face a different challenge. As depleted aquifers and reduced water availability from major tributaries such as the Colorado River threaten to idle thousands of acres of productive farmland in the western U.S., farmers are yet again living in a changing world.
Just as technology and innovation aided the shift from hand-picking cotton and raisins, it will help farmers solve our current challenges related to water. Drip irrigation enables farmers to operate with a fraction of the water utilized by other irrigation sources. Efficient irrigation techniques hold the key to conserving water: a vital and finite resource. This will help ensure land is not idle and that the U.S. will continue leading with the safest and most abundant food supply in the world.
Today, as I reflect upon my roots, I am inspired to share my commitment to purpose-driven precision agriculture practices, the importance of water savings through efficient irrigation and the enduring spirit of our heritage. This—and Orbia—is where my purpose comes to life.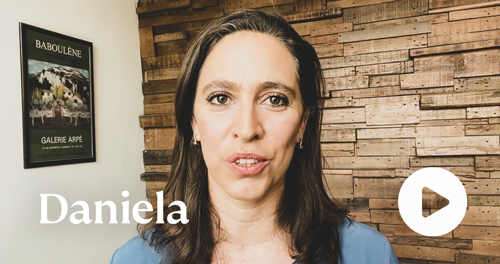 ORBIA POLYMER SOLUTIONS
Purpose defines our priorities.
Our future steps are defined by our actions and activities today. Our employees leverage each day as a chance to advance life around the world, creating a brighter future for us all.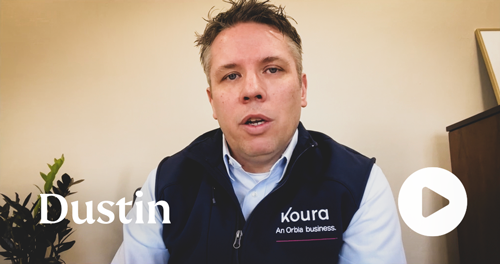 ORBIA FLUORINATED SOLUTIONS
Hometown partnerships.
We take pride in each opportunity to partner with our local areas. With sales and operations all around the globe, we live, work and play in over 150 hometown communities.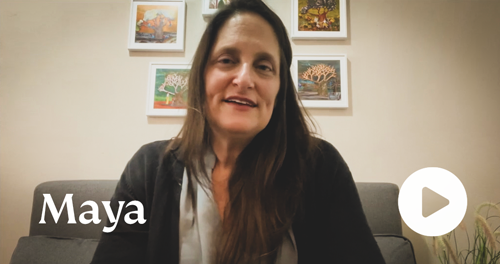 ORBIA PRECISION AGRICULTURE
Think globally, but act locally.
Our teams enjoy companywide volunteering and social programs that have profound impact for our local communities. Because we are a global company, when we take action locally, we know that we are truly impacting the world.
Lilia, Investigator & Researcher
Orbia Polymer Solutions (Alphagary)

I am in charge of developing new PVC products and modifying existing products for a variety of final end applications: from oxygen masks and shoe soles to tires, profiles, flooring, fittings and more. In my job, I believe I have great responsibility for the world. This entails caring for people and the planet by making life easier and sustainable for future generations to enjoy.

I thought perhaps I was not making much impact but recently I heard some coworkers and clients who changed their views of how they will take our company advancements home to improve their own lives. I am sure it's not only me motivating them to impact the future, but the whole of Orbia helps us open our minds to see possibilities. I am very proud to be part of Orbia and it doesn't matter if the input we make is as small as a mustard seed, because it all adds up to more!
Learn more about how you can fulfill your purpose at Orbia.