Find your purpose. Find your people. Find your place. Here.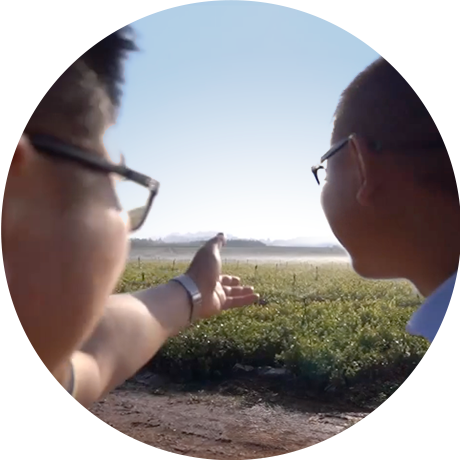 THOUGHTS
Find your purpose.
Explore our people's stories on finding purpose and keeping it alive at work and in the world.
FIND YOUR INSPIRATION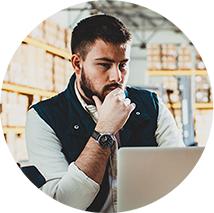 TEAMS
Find your people.
From finance to operations; from the lab to the field, find yourself among a purpose-driven global team owning work that makes a difference for people and the planet.
FIND YOUR TEAM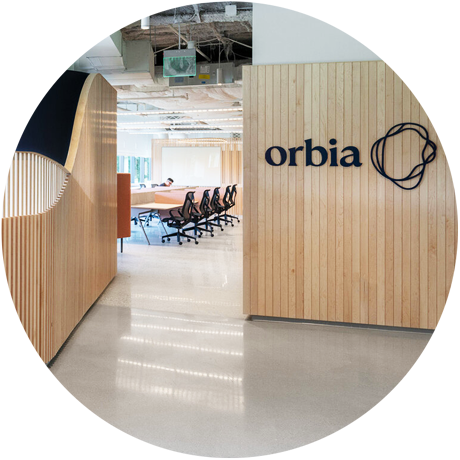 LOCATIONS
Find your place.
Across 50 countries, our company hubs offer spaces to build solutions together—and build great relationships too.
FIND YOUR HUB