Careers
There's a reason the word "people" comes first in our triple-bottom line of people, planet, and profit. We value our employees and put them at the heart of our culture.
Work at Orbia
We're always looking for warm, dynamic new thinkers to challenge and inspire us. With a presence in more than 100 countries across six continents, there are countless opportunities for local work that carries a global impact.
Are you interested in solving some of the most difficult challenges facing people and our planet today? Join our journey to make an impact on people's lives globally while transcending as individuals and leaders.
Values at Orbia
Our values shape the way we all do our jobs, thus shaping the way Orbia shows up in the world. We seek candidates who exemplify these values.



We're a great place to work.
Orbia offers positive and inclusive work environments where opportunities abound for personal growth through experiences that foster fulfillment, development and well-being. We're looking for dynamic thinkers to join us on our journey to advance life around the world.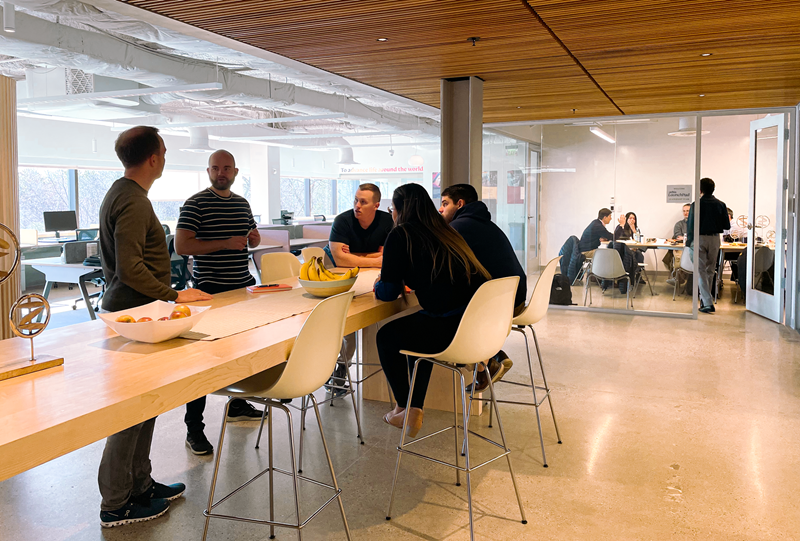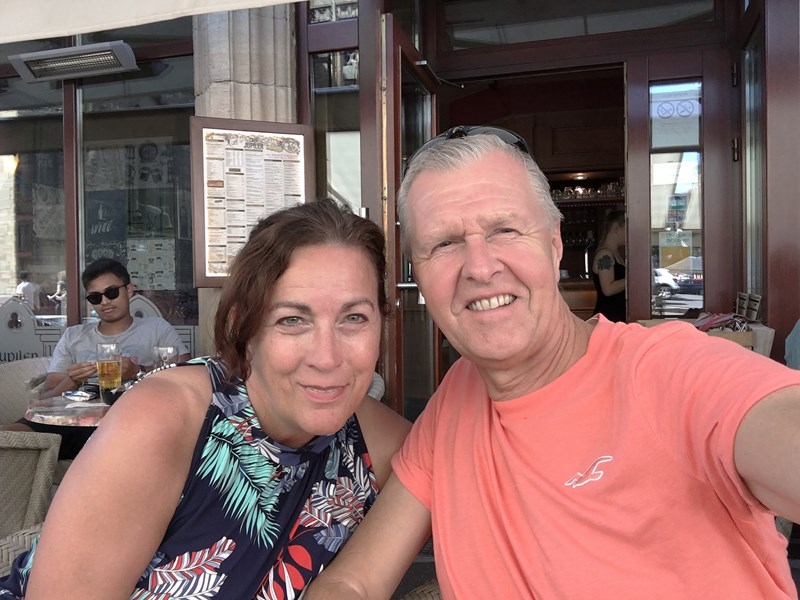 Meet Peter
Procurement Director, Wavin
Talking about the experience of his employer, Wavin, being taken over by Orbia in 2012, procurement director Peter Verkaaik, said "I was a bit puzzled about what this would mean for the future of the company and for myself. However, I learned quickly that Orbia is a great company to work for. The long-term commitment towards business and employees makes it fantastic to work for."
Peter likes the diversity, purpose, sustainability, and responsibility that drives Orbia. He likes his job because "all business aspects come together. Commercial, technical, financial, quality, IT, etc. This comes next to being the liaison between us and our suppliers. The value of procurement is not only in "bottom line" improvements savings— but increasingly in 'top line' improvements like innovation, sustainability, strategic partnering etc."
Outside of work, Peter is passionate about his family and sports such as marathon running, race cycling, soccer, basketball, and Formula One racing.
Meet Angélica
Corporate Environmental Manager



"This job that I am doing now is everything I have dreamed about since I graduated," says Angelica Anzola, a corporate environmental manager at Orbia. Almost seven years ago she was interested in working on sustainability and environmental issues and applied for a role at Mexichem Resins, part of the Orbia Polymer Solutions business group. Angelica learned how to apply her knowledge and connect real environmental and social challenges with the business.
Angelica is very passionate about her work. "I have had wonderful support from my managers and peers to grow in sustainability roles. This job is thrilling, challenging, and has a clear purpose."
Angelica's hard work and passion for environmental and sustainability issues have paid off; she recently joined the global sustainability team and is enjoying every minute of it.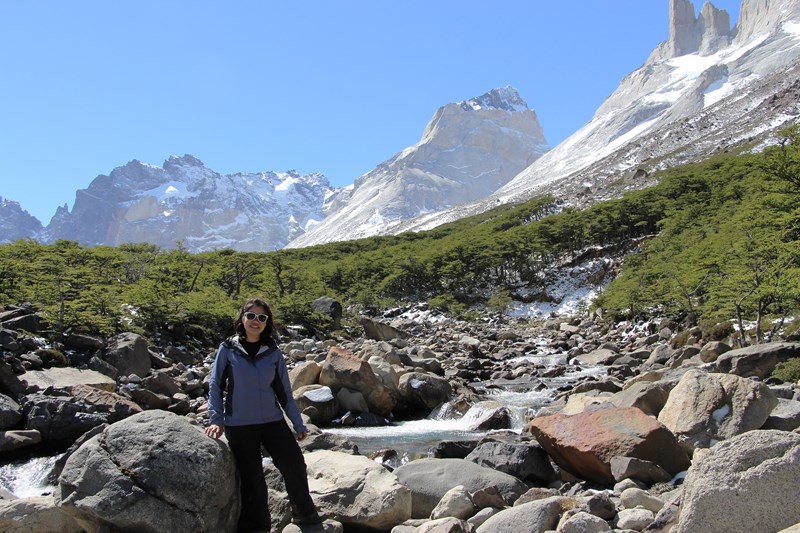 exp Career Development Program
At Orbia, our business, cultural and geographical diversification is essential to helping our people develop transformational leadership skills and to keeping Orbia moving forward. That's why we've established memorable employee programs like exp: an immersive, one-year career development program that offers our best and brightest the chance to explore a world of career opportunities. Read stories from our current cohort for a glimpse into their experiences so far.
Orbia's Helping Refugees Program
At Orbia we believe that through a diverse workforce and a culture of equity and inclusion we can make a difference; that´s why we have invested in hiring and training refugees from around the globe to continue advancing life around the world.
Opportunities in Our Business Groups