Volunteering with Purpose
At Orbia, we aspire to deliver maximum positive impact by contributing to improving people's lives. Orbia is focusing on creating solutions for the challenges brought by a constantly growing and changing world.​
​We believe that as employees, we are part of something bigger. Orbia employees represent a force for good that advances life around the world. Take a look at some of the different volunteering activities our employees participate in to help our communities.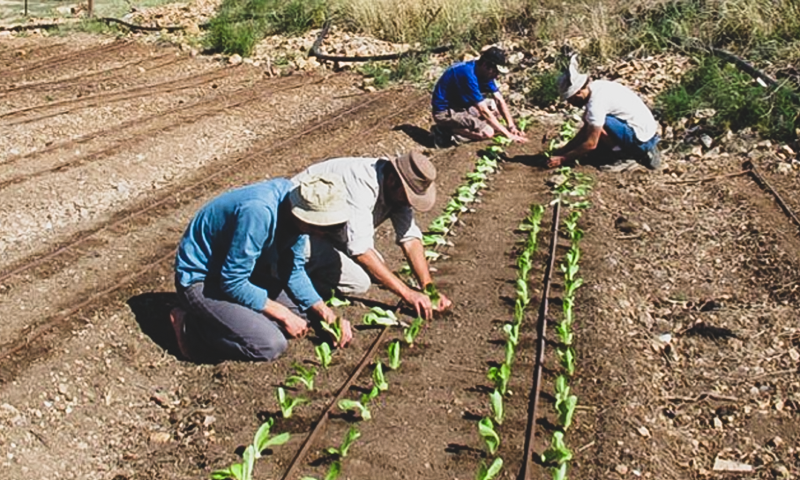 Sustainable Planting​
In collaboration with an environmental organization and 90 local authorities, Netafim Israel created a project for the sustainable planting thousands trees and installation of irrigation systems on the outskirts of cities and in neglected areas.
Professional Plumber Certification
Wavin's "Professional Plumber" program, established in 2009 in partnership with Sena, has trained and certified the labor skills of more than 7,000 plumbers, in 13 cities in the country.
"In addition to certifying their skills, men and women receive technical training in wastewater treatment facilities, personal growth and service culture, which gives them greater opportunities in the labor market and, therefore, a better quality of life for themselves and their families," Orlando Polo Castro, director of the program said.