Orbia's Helping Refugees Program
Orbia's Helping Refugees Program supports many refugees around the world. We believe that through a diverse workforce and a culture of equity and inclusion, we can make a difference.
At Orbia, our commitment to advancing life around the world has led us to focus our efforts on the various humanitarian crises occurring around the world today, including the ongoing refugee crisis.

Orbia has identified several different ways to positively impact the refugee crisis for individuals around the globe. We are so proud to see how initiatives like this can create a diverse, equitable and inclusive environment at Orbia.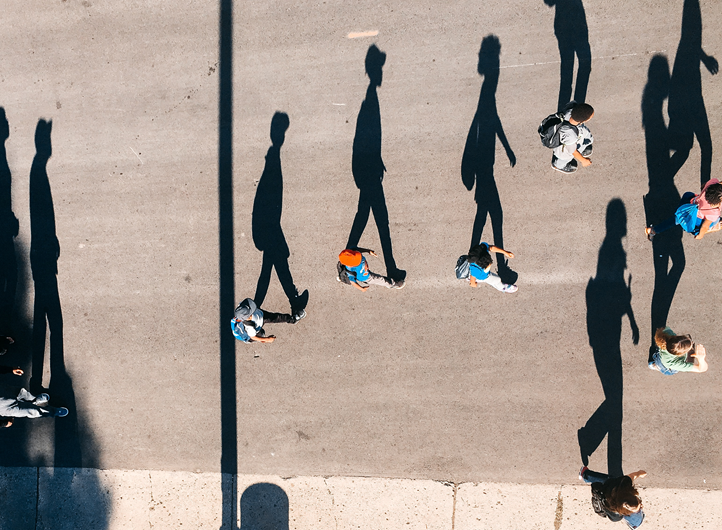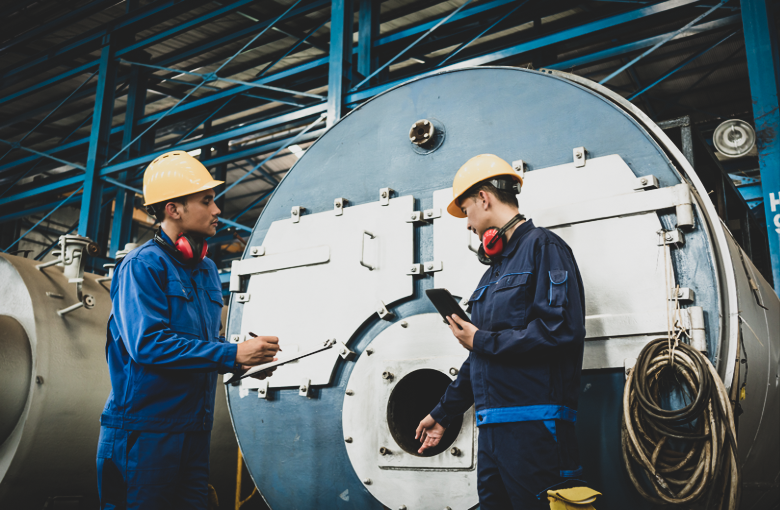 Employment
We have partnered with different international and local non-governmental organizations to identify priority countries where we can hire and train refugees. These actions have led us to hire more than 100 refugees in different countries.
Donation of Goods
Through internal employee initiatives, Orbia has collected and donated to countries in need of clothes, food, emergency items, hygienic products and medical supplies.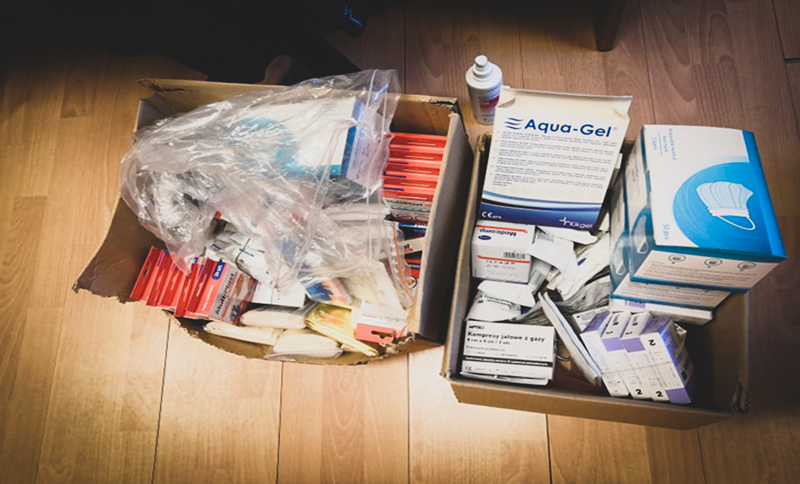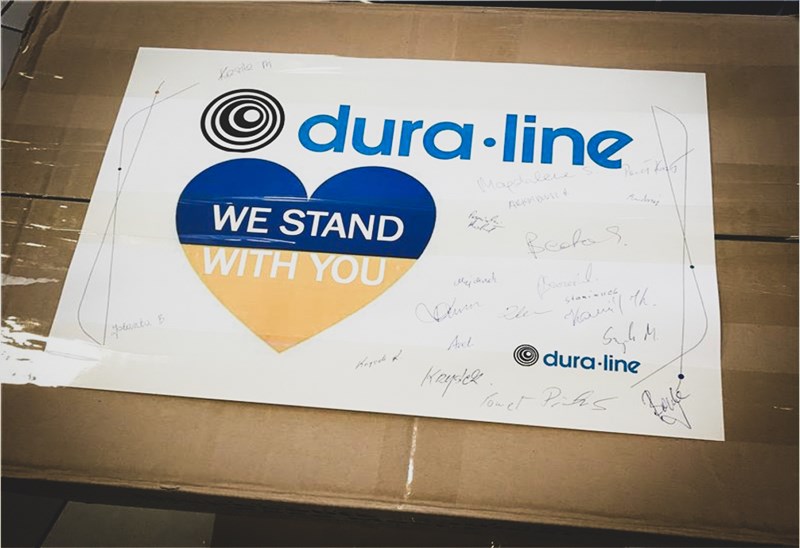 Legal, Financial, Social and Medical Support
Through Orbia's "Buddy Program", each refugee employee receives individual support from another Orbia employee designated to assist and care for them.
Orbia provides legal, financial and medical support to refugee employees and their families if needed.
Promoting Employee Assistance Programs
We have put in place employee assistance programs for our people, which are constantly communicated to our refugee employees and all colleagues who may benefit.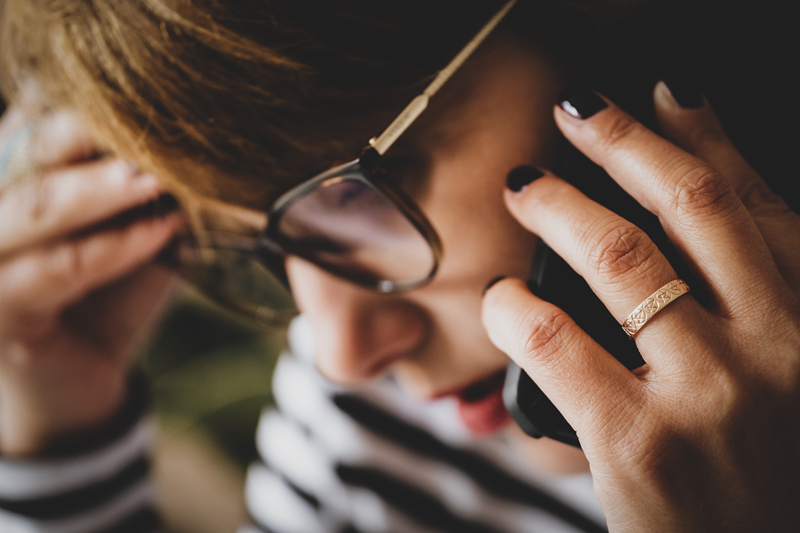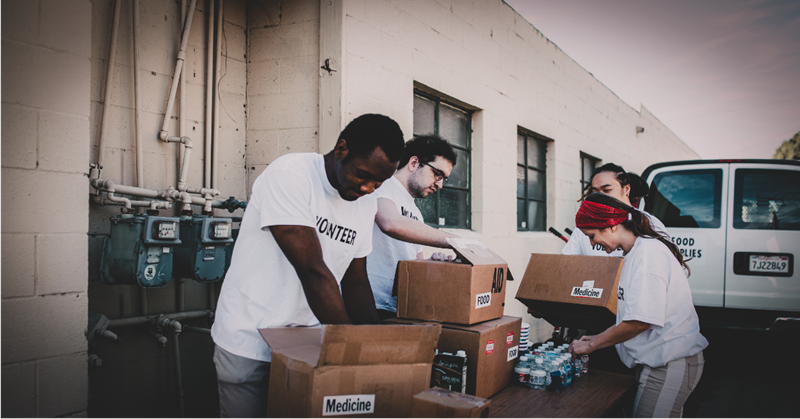 Promoting Opportunities to Volunteer
For employees that are providing voluntary, direct humanitarian work related to the events in Ukraine, we provide additional paid time-off to support them in these activities.
Strategic Partnership
During 2020, Orbia joined the TENT Partnership for Refugees, making a commitment to explore options to hire and train refugees in some of our operations.
Providing Constant Communication & Special Support
Through emails and SMS, we constantly communicate with our teams in different locations to offer and provide support when needed. Teaming with International SOS, a leading service provider in risk management provides access to information, consultation, and help to evacuate dangerous areas, and offers of emergency assistance.