Orbia's Helping Refugees Program
As Orbia, we aspire to deliver maximum positive impact by contributing to progress and improving people's lives. Orbia is focusing on creating solutions for the challenges brought by a constantly growing and changing world.
We believe that through a diverse workforce and a culture of equity and inclusion we can make a difference, that´s why we have invested in hiring and training refugees from around the world.
Impact
We recently partnered with TENT and a local non-governmental organization to accelerate their efforts and continue advancing life around the world. Together we have identified seven priority countries where the possibility of hiring refugees has been evaluated. In some countries, we have already hired and trained groups of refugees who joined our Orbia Family.
We are so proud to see how through initiatives like this we create a diverse, equitable, and inclusive environment at Orbia, and we continue advancing life around the world.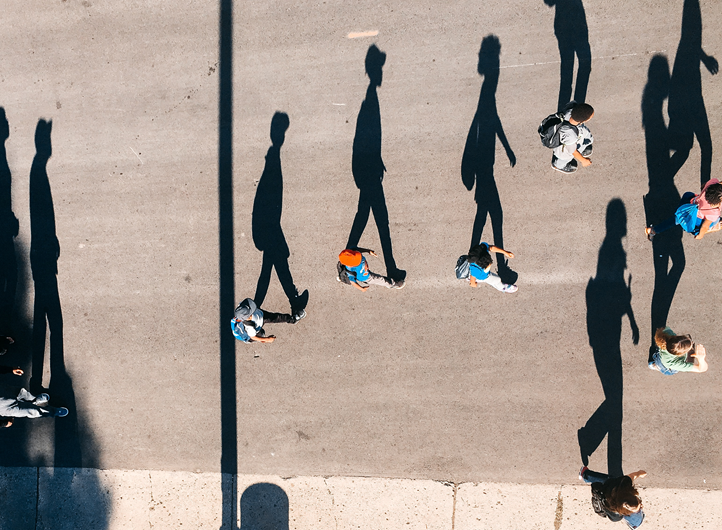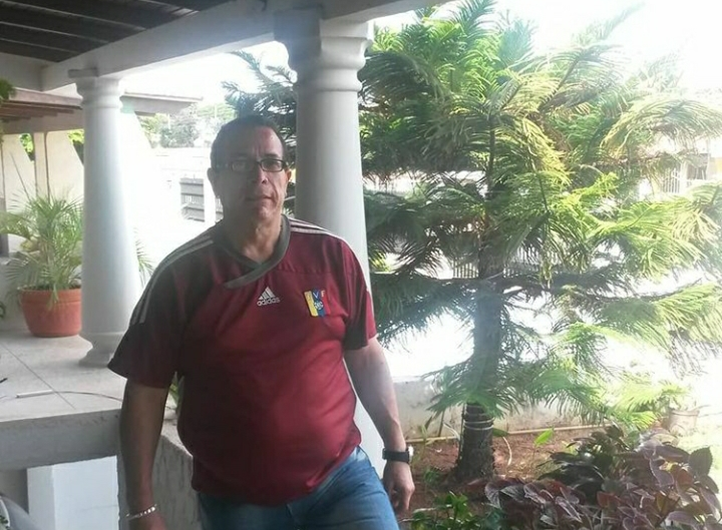 Meet Wilfredo
Member of Orbia Helping Refugees Program, Wavin
Leaving everything his family had built over a lifetime was not an easy decision. In search of a new home for himself, his wife, and their two children, Wilfredo Reyes left Venezuela because of political issues and a shortage of basic medicine and food.
Even though he had a lot of experience as a middle-aged man, he was having difficulty in finding a new job to support his family. The TROCA Association put him in contact with Wavin-Amanco's program, Orbia Helping Refugees.
"I hope this program grows so we can help others. Thanks to this program, now I have the opportunity to give a better life to my family. I feel very happy to be part of the company and for the opportunity."
Meet Merari
Member of Orbia Helping Refugees Program, Wavin
"My biggest motivator for leaving Venezuela was my parents; I would like to be able to help them in the future," Merari said. "I feel so lucky and happy with my new job. Wavin-Amanco supported me with transportation and they are on the lookout for providing solutions to future needs that may arise."
In Venezuela, Merari had a degree in nursing, her own business, her own house, and of course, her family. She made the decision to leave for a better quality of life for herself – and her parents.
"What I like most about my job is the injection area. I had the opportunity to learn about the processes and quality of the products."
Because of the help offered through Orbia Helping Refugees and the TROCA Association, Merari has overcome the language barrier and is speaking Portuguese more easily and built a new career.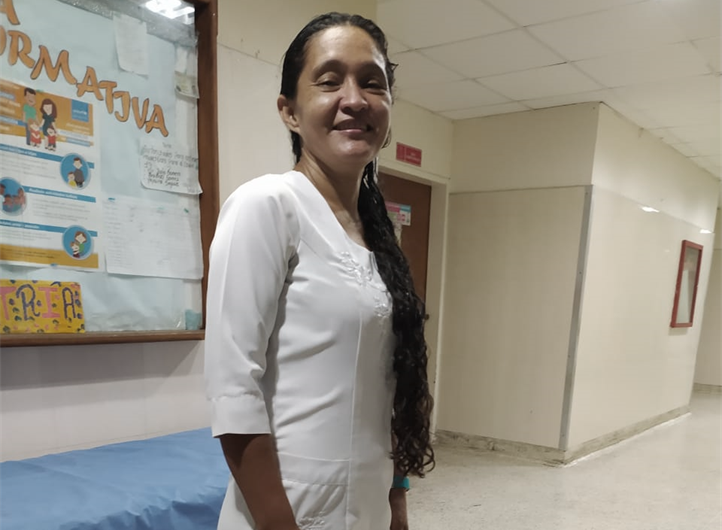 Strategic Partnership
During 2020, Orbia joined the TENT Partnership for Refugees, making a commitment to explore options to hire and train refugees in some of our operations.