Rethinking Water: One Man's Mission
A cold glass of water. A warm shower. A pot of water for cooking. For many living in the world's largest cities, access to clean drinking water is a given. Just turn on the faucet and it's right there. But increasingly, access to clean water isn't so easy or plentiful.
Read more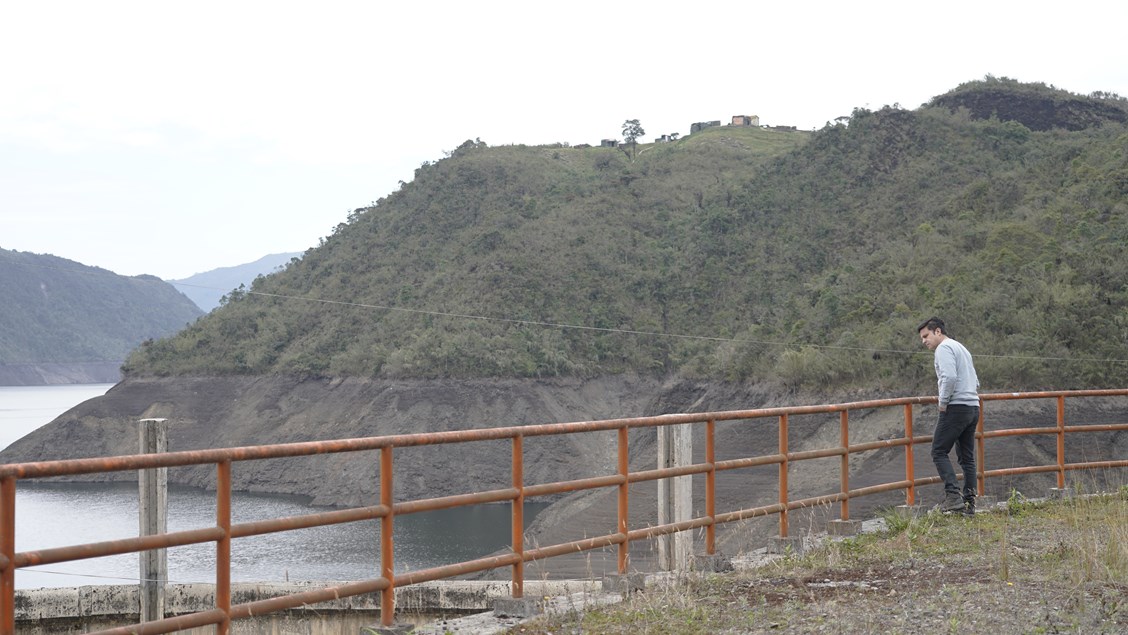 Contact Corporate Communications
Reach out to us for questions about our stories and our journey to advance life around the world.