Fortifying the Well Organization of Today and Tomorrow
Quite simply, the deciding factor for actualizing the well organizations of tomorrow is not about processing nor programming, but people. By seeking out, elevating and being those who set the tone for wellness and model well-being, who support and attend to mental health needs proactively and who make space for continued discussion around opportunities for healthier and more inclusive environments for employees, the future of the "human resources" function is perhaps even better described as the "people" function.
Read more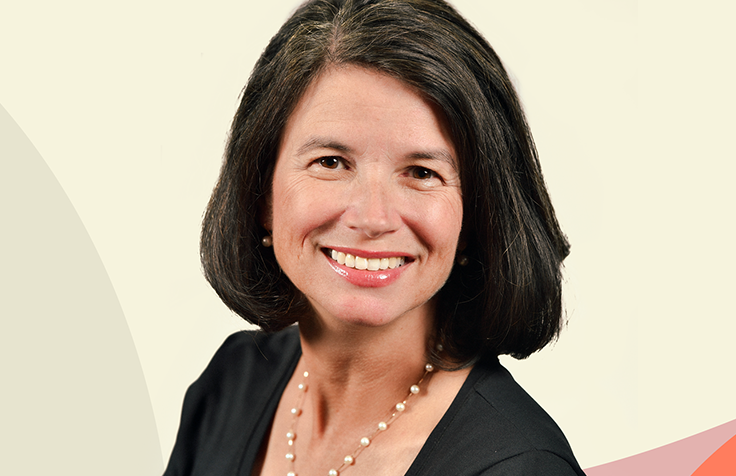 Contact Corporate Communications
Reach out to us for questions about our stories and our journey to advance life around the world.