How do we push beyond sustainability to regeneration?
To reverse some of the most alarming trends threatening our planet, we must reconsider foundational aspects of the global economy. The linear model that has served humanity for hundreds of years needs a redesign. Our businesses have thrived within the existing economy, which is precisely why we're in a position to help usher in the new one.
Since the first Industrial Revolution, humanity has hitched its economic growth—and the quality of life that grew with it—to a simple linear model: extract, produce, distribute, dispose. This is how we've built cities, transported goods, fed populations, and created nearly every product that fills our lives today.
We've constructed the most prosperous era in human history, but the central assumptions of how we got here are beginning to buckle under the weight of that prosperity. We now know that resources are far from limitless and the planet can only handle so much waste. In addition, our population is seven times larger than it was in 1800 when this journey began.
Our company has built its success on this old model, and we recognize the ways we've perpetuated it. But changing isn't a matter of altruism, it's a matter of necessity. And we believe a more regenerative future isn't just good health, it's a crucial part of our growth.
The Challenge
Across the world, humanity is using too many resources and creating too much waste. The Earth cannot sustain the combination of the two.
From an ecological resource standpoint, humanity's current demand vastly exceeds what the planet can regenerate in any given year. Right now, it would take 1.75 Earths to sustainably supply all we're using. And as population grows and more consumers enter the middle class, that demand could nearly triply by 2050.
And we're replacing those natural resources with waste that doesn't break down or replenish the planet in any way. Today, we produce 2.01 billion tons of waste as a planet. Between rapid urbanization and overall population growth, that number is expected to jump to 3.4 billion tons over the next 30 years.
The linear economy is the driving force behind these dual issues. It has coupled economic growth with cumulative negative impacts—as one grows so does the other.
Perhaps the most difficult thing about this challenge is that it requires entire systems to change together. The most effective evolutions will occur when every link in a supply chain moves as one.
UN Sustainable Development Goals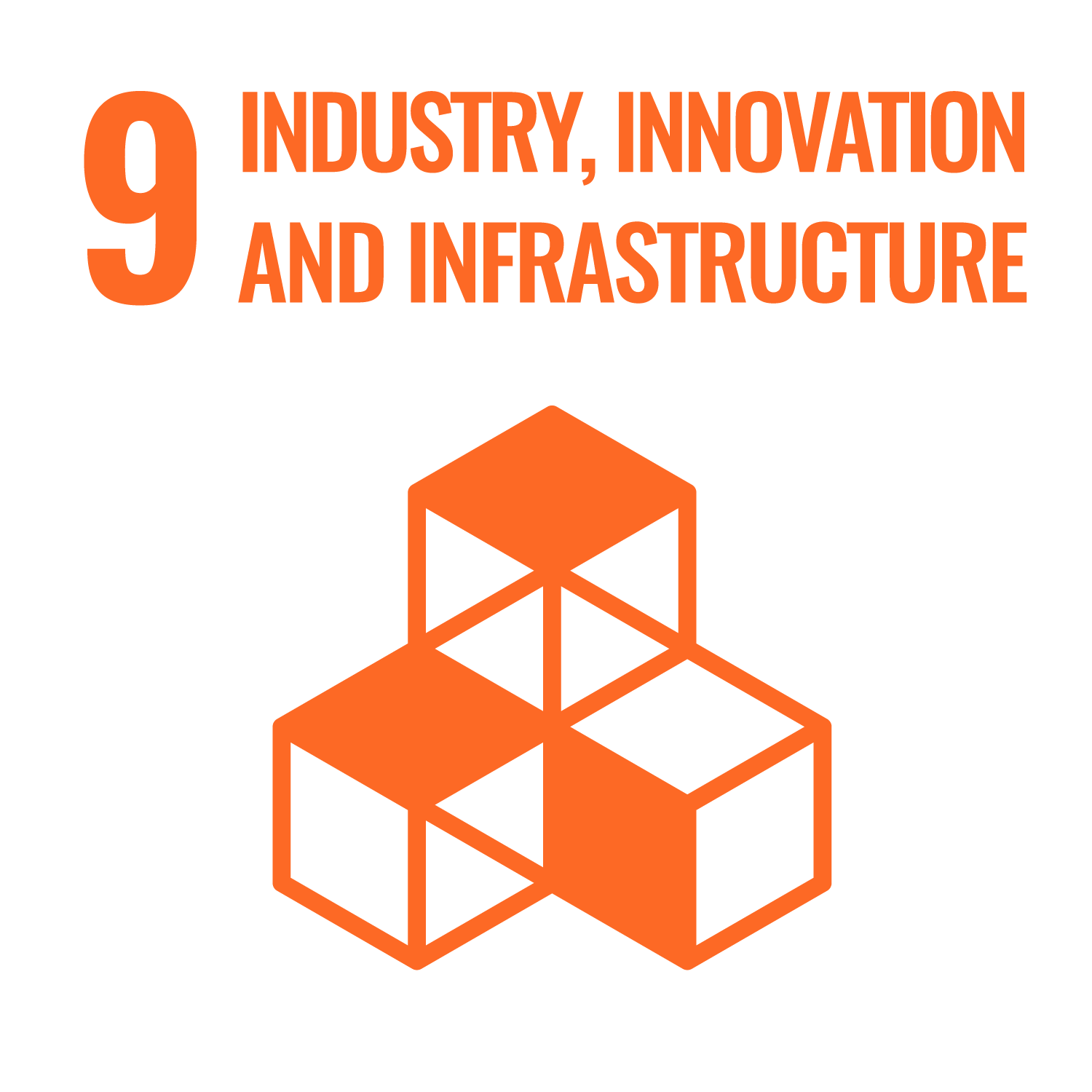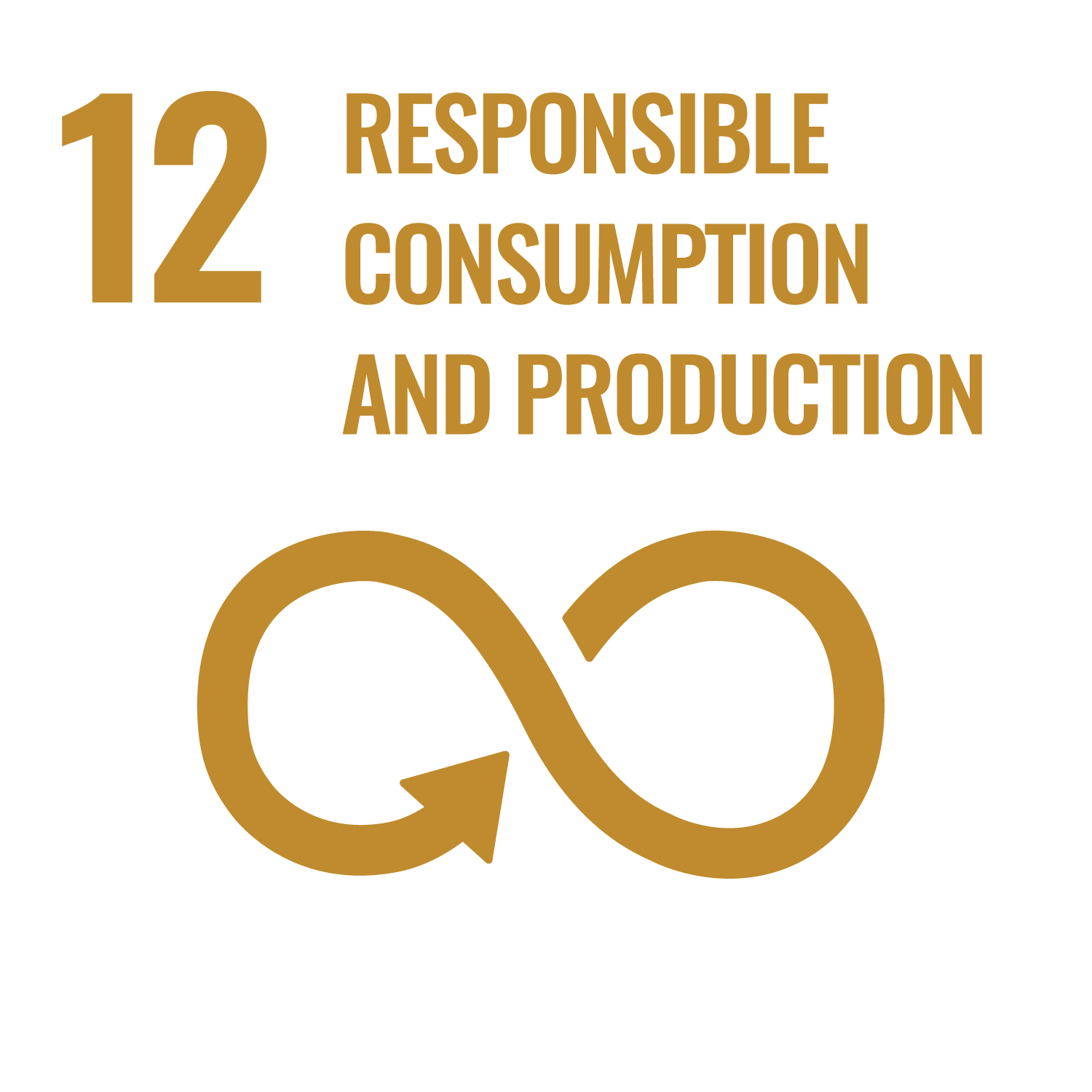 $4.5
trillion USD worth of growth opportunity could exist within the circular economy between now and 2030.
Our Perspective
Our point of view on this needs to begin with owning our contributions to climate change, and publicly committing to do better. That means more than improving our production processes. It means pursuing new ventures and growing in ways that help close the loop on other products we produce.
The current economy is designed, which means it can be designed better. Our business, and every business, is part of something larger that impacts all life on Earth. And there is absolutely a way for businesses to grow, for people's lives to improve, and for the planet to be regenerated in the process.
The circular economy provides a promising alternative framework. It's a way to decouple economic growth from negative environmental impact. Through reimagined production models and strategic investments, we can keep more materials in use, dramatically reduce waste, and regenerate natural systems. A circular approach to business means challenging the notion of what's waste and what's required to produce a product or service.
It's not a sacrifice. It's good business.
The World Business Council sees the circular economy as a $4.5 trillion dollar growth opportunity by 2030. It's something that touches nearly every UN Sustainable Development Goal, and it provides a purpose to everything from the development of Smart Cities to the deployment of AI.
But collaboration is crucial. We can challenge ourselves to work together as a family of businesses at Orbia, but true systemic change must stretch across partnerships and relationships. We're seeking industrial symbiosis where one company's waste is another company's resource.
Here are some ways you can join us.
"A circular economy in Europe can create a net benefit of €1.8 trillion by 2030, while addressing mounting resource-related challenges, creating jobs, spurring innovation, and generating substantial environmental benefits."
Ellen MacArthur Foundation
Our Approach
Internally, we're defining a number of bold ambitions related to our production practices across all businesses. (See our Sustainability Report for more info.) But it's our potential ventures, pilot programs, and product development that stands to have the largest positive impact.
We're eager to lead in this space, and willing to partner with others interested in pursuing circular and regenerative business models in these areas:

Circular Infrastructure
Wavin is currently piloting a circular street surface alternative made of post-consumer recycled plastic. It also works in a wide variety of rain harvesting systems and other methods of water recycling. Dura-Line, meanwhile, is pursuing 100% recycled conduit products.

Regenerative Agriculture
A sprawling irrigation project is connecting local small farms to one another, allowing for greater biodiversity and fewer wasted resources. Netafim is also forming partnerships for soil nutrigation at customers' farms.



Material & Chemical Recycling
We're interested in everything from emergent forms of plastic recycling to the prospective markets of refrigerant recycling. Whether through our own R&D, venture, or partnerships, interested parties in bringing circularity to these complex field should contact us to begin a conversation.