Focus Areas
Orbia's businesses have a collective focus on addressing climate change, adopting circularity, ensuring food security, reducing water scarcity, connecting communities to data infrastructure, reinventing the future of cities and homes, and expanding access to clean energy using advanced materials and solutions.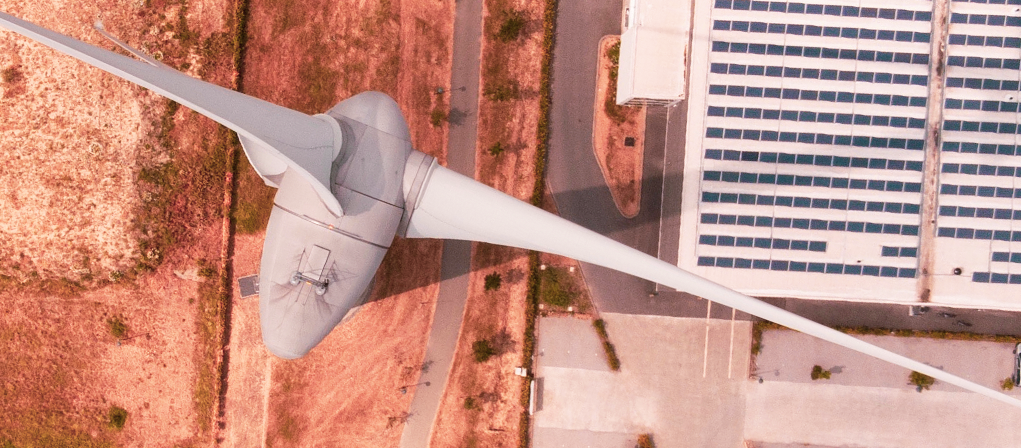 Climate Tech
Climate change poses a fundamental threat to humanity and the planet. Orbia Ventures is looking to invest in companies addressing this crisis by reducing carbon pollution and preparing for the consequences of global warming.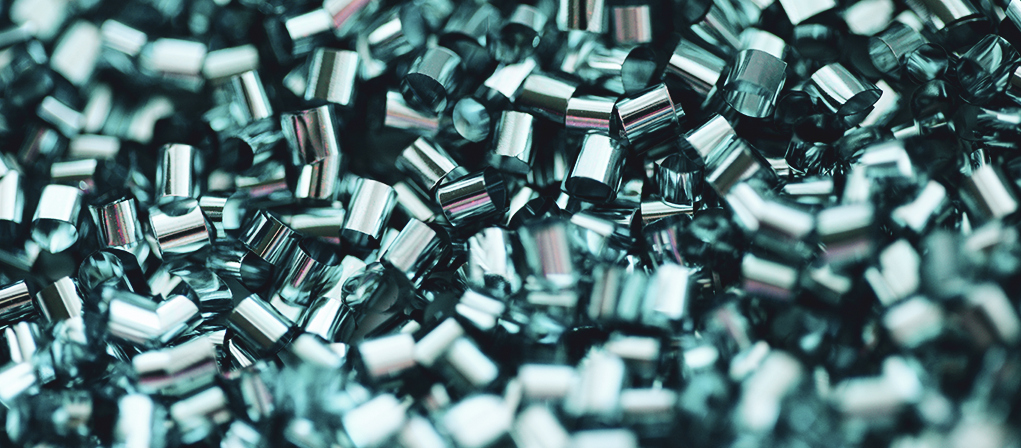 Sustainability & Circular Economy
As part of our efforts to push beyond sustainability to regeneration, Orbia Ventures is looking for advanced materials, biodegradable solutions, and circular economy models that will help Orbia serve its customers in ways that actively help the planet and leaves things better than we found them.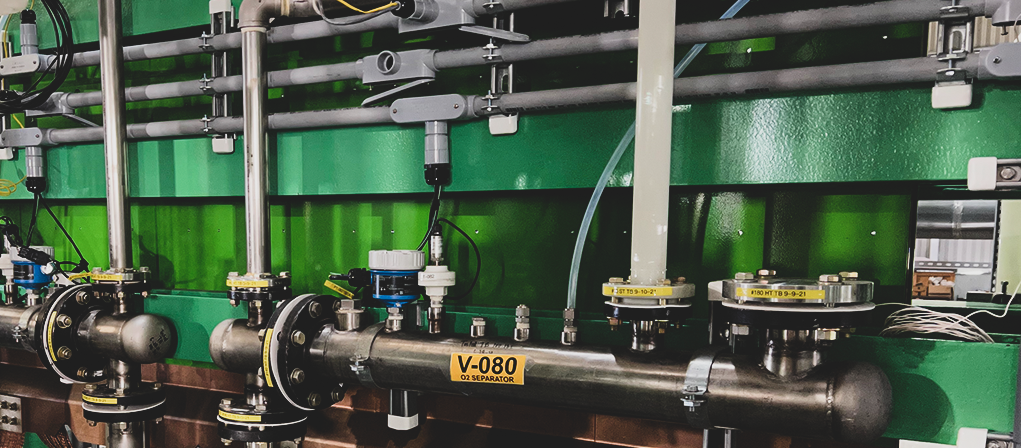 Sustainable Energy
We search for technologies and products which could generate clean energy and meet the needs of the present without compromising the ability of future generations to meet their own needs.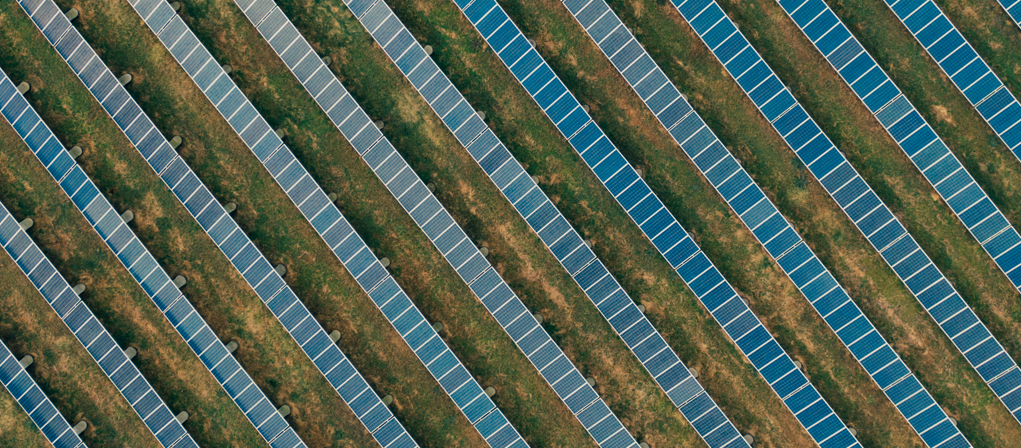 Energy Storage
While addressing the challenges of making cities more livable and resilient as well as helping the environment, we realized that we need to address the way we treat and store energy. Orbia Ventures is thus interested in collaborating with startups that develop energy storage solutions and technologies for EV, grid and industrial applications.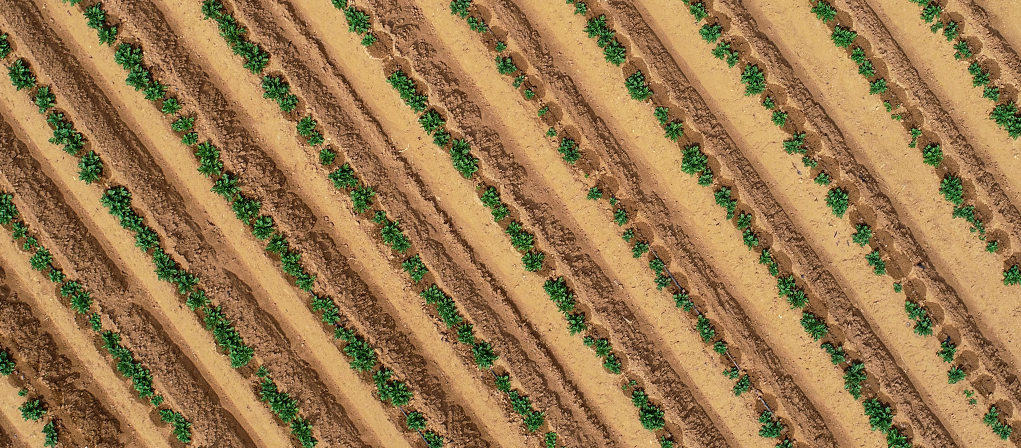 Agriculture
We seek technologies, products, and services that can address food scarcity challenges in ways that actively help the planet and enable us to grow more with less.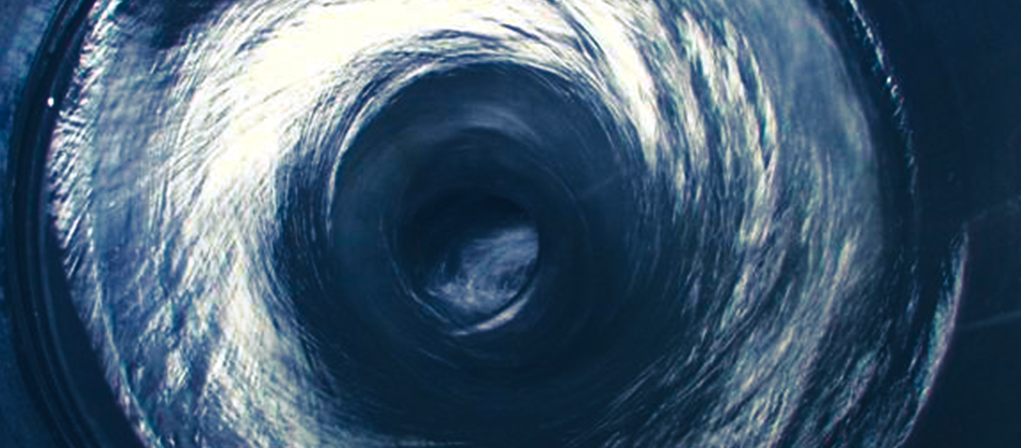 Water Infrastructure
We are looking for technologies and products that can help us improve water infrastructures and address rapidly-increasing water scarcity, decreasing water quality and stormwater damages.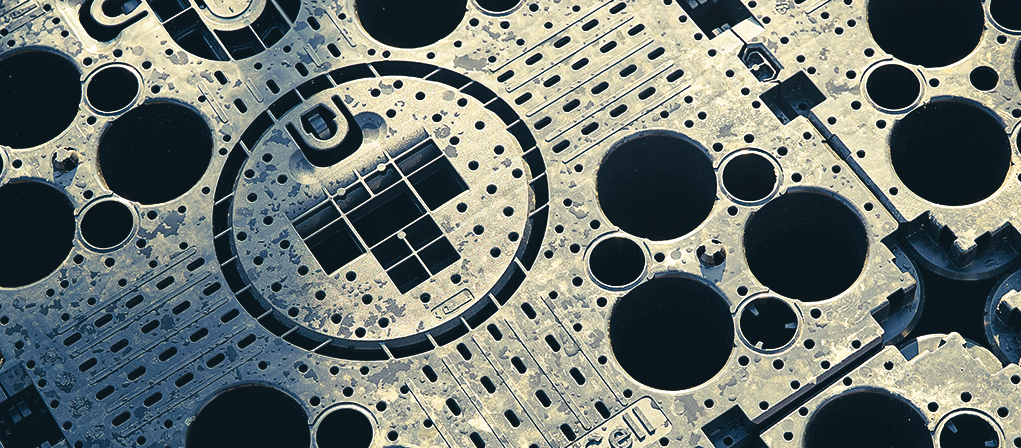 Building & Infrastructure
How can we make homes, buildings, and public areas more livable, smarter and energy-efficient? How can we increase the adoption of water treatment and leak detection solutions, next-generation cooling and heating, and energy management solutions?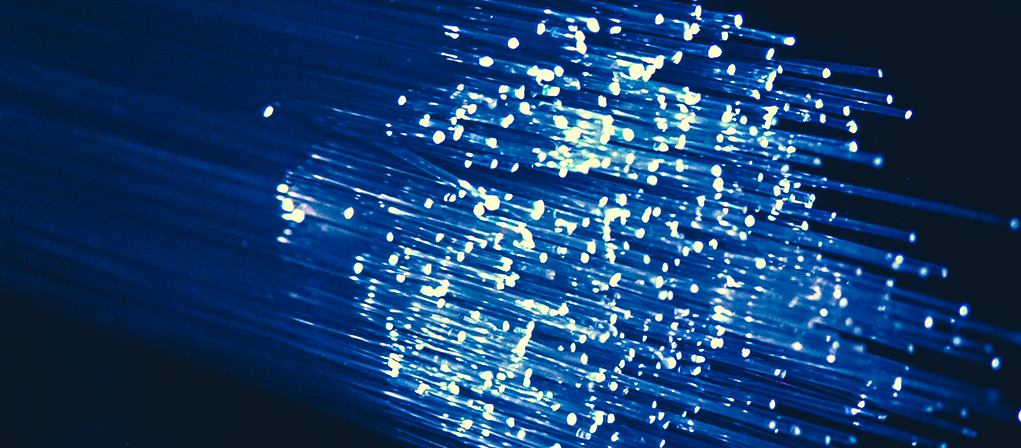 Communications Infrastructure
What does it take to connect more of the world and equip every city with the infrastructure that can serve their future data needs? We are excited about advanced communication technologies, services and applications, new communications business models, labor reduction solutions, and advanced monitoring and maintenance of communications networks.