Portfolio
We are passionate about collaborating with promising startups who share our vision and can introduce cutting-edge innovation and smart technology solutions. Here are the companies we're working with so far on their validated go-to-market approach, providing them access to our expertise, resources and global network in order to introduce customer-centric solutions at a global scale.

SeeTree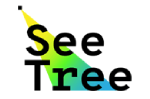 SeeTree provides unprecedented visibility into the health records and productivity of any individual tree at any time, and over time. The result is a transformation of the way trees are managed, leading to a significant increase in profitability. On November 18, 2020, Orbia Announced that SeeTree has been its first Corporate Venture Capital Investment.

Silvec Biologics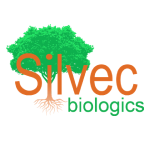 Silvec is developing the first non-GMO process to inoculate against tree, vine, and bush diseases in both seedlings and mature trees. The technology is based on a new type of infectious RNA discovered by Silvec's founder. this technology represents a comparable breakthrough for trees as the invention of vaccines and antibiotics have had for humans.


---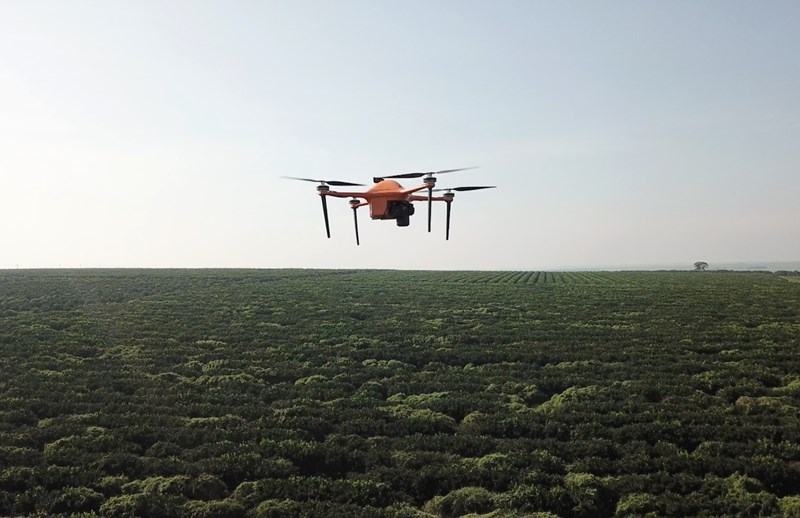 "As a startup aspiring to make a difference in the digital farming and precision agriculture space, this investment by Orbia is an exciting opportunity"
- Israel Talpaz, CEO and co-founder of SeeTree