How can we better manage our water systems?
Fresh water is the most important natural resource to life on our planet, and it's arguably the one most affected by climate change. Millions need clean water and safe sanitation, while floods cause more damage than any other natural disaster. Nearly everywhere water goes, we're in a position to improve something.
It's one of the most dire issues of our lifetime, and seemingly every trend is working against it: Climate change, rapid urbanization, and growing agricultural needs are traumatically stressing our once-reliable water systems.
The result is that one in nine people lack access to safe water and one in three don't have sanitation. That scarcity kills millions each year, and the ripple effects spread harm to health care, food security, educational opportunities, and gender equality.
There are few challenges Orbia is better equipped to address. Every business is positioned, either directly or indirectly, to help clean water reach the faucets of people all over the world.
The Challenge
Every challenge of this size has countless causes behind it, but few have a single contributing factor as obvious and impactful as this one: Climate change is fundamentally altering our relationship with water.
Droughts are more severe and longer lasting, while flooding is both more destructive and more frequent. This volatility is the culprit behind much of what plagues our environment, and in turn, our economies.
Consider that 95% of the global population lives in a country that has less water than it did 20 years ago. Because agriculture depends on water more than any other industry, and 40% of the global population depends on agriculture for their income, water scarcity threatens lives and livelihoods en masse.
On the other end of the spectrum, floods and other water-related disasters account for 70% of all deaths related to natural disasters. The estimated financial toll of these catastrophes can rise above $8 billion dollars for a single month.
But the volatility of climate change is increasing alongside another impactful trend: rapid urbanization. As populations condense, it puts greater pressure on fresh water supplies, sewage, the environment, and public health. Even in cases where a region may have water, there are greater struggles to move it effectively and efficiently.
It's a broad, systemic challenge. Sometimes with problems like this, the hardest part is just figuring out where to begin.
UN Sustainable Development Goals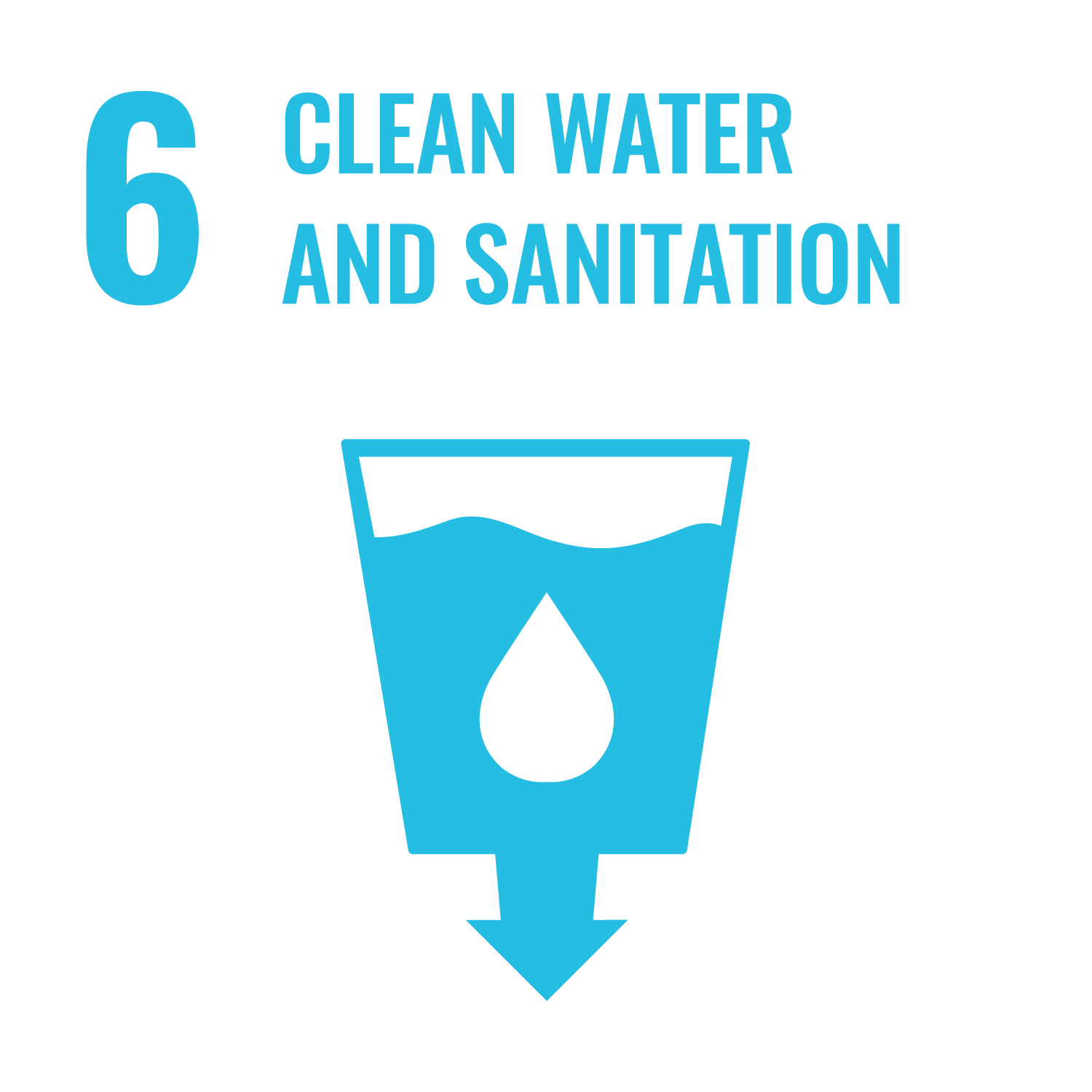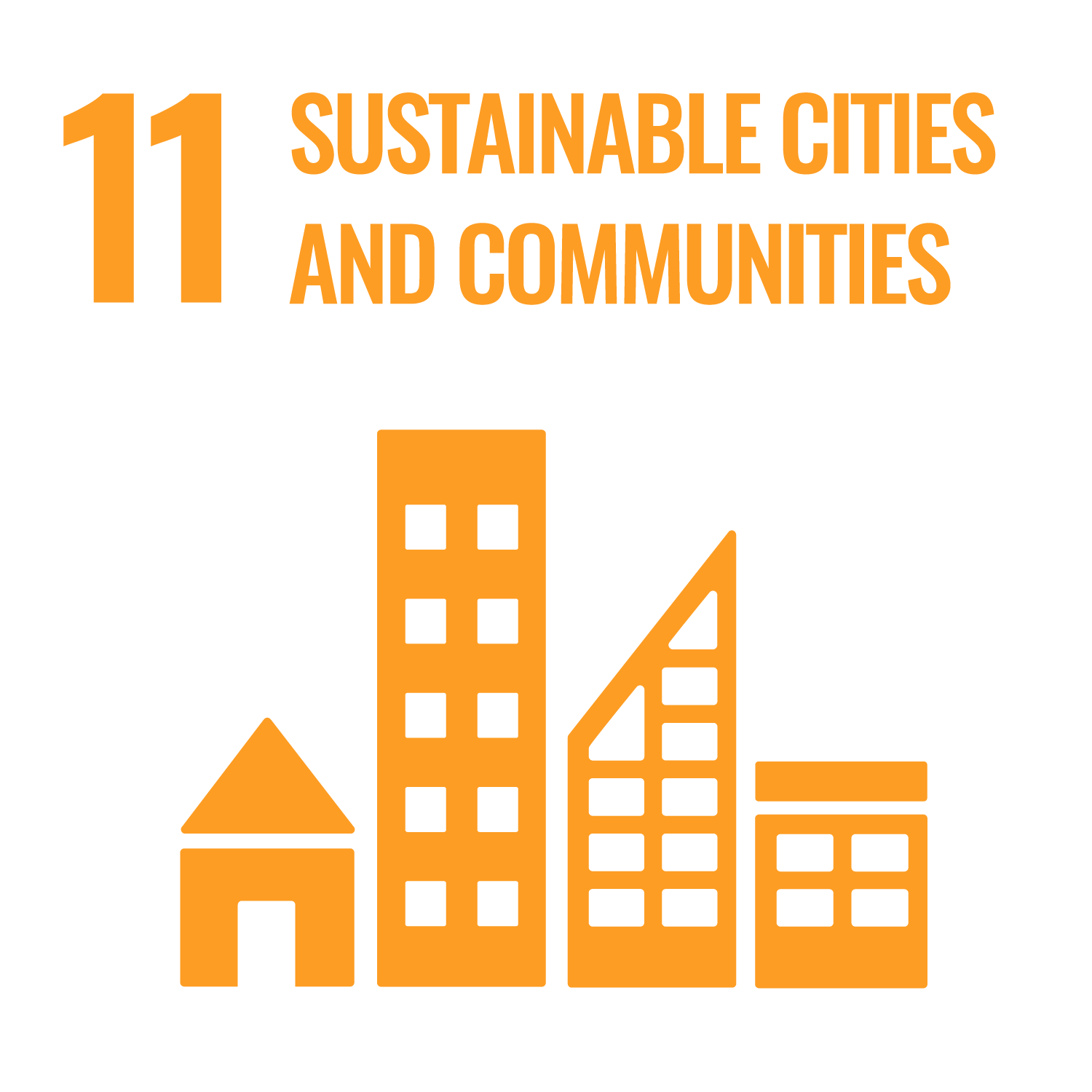 95 %
of the global population lives in a country that has less water than it did 20 years ago
Our Perspective
Like water itself, this is an issue that flows across boundaries and between communities of all sizes. It requires equally fluid partnerships—across public and private sectors, between cities and their surrounding towns, and over entire continents.
With these new partnerships comes the opportunity for innovative funding models. Both private companies and public policymakers need to see the value in investing now to save later. Because right now, more than $260 billion dollars is lost annually to water-related issues. How much of that is avoidable?
Shared systems also create shared data. We can't keep applying patchwork solutions to pressing problems. Connectivity and data can help power the shift from reactive measures to predictive infrastructures that solve problems before they occur.
These smart, collaborative, and future-focused approaches have proven track records, from the integrated, high-functioning systems of Scandinavia, to the city of Windhoek, Namibia, which responded to dire water scarcity in the 1950s by building an infrastructure that now draws 25% of its water from recycled wastewater.
That's how we move from solving problems to building systems. And systems are how we improve everything instead of one thing.
"By managing our water sustainably, we are also able to better manage our production of food and energy and contribute to decent work and economic growth. Moreover, we can preserve our water ecosystems, their biodiversity, and take action on climate change."
United Nations Report
Our Approach
Our businesses create products that help communities more efficiently capture, collect, distribute, use, and recycle water. Understanding the whole journey—from source to tap to reuse—allows us to think holistically and spread that mind-set to our customers and partners.
From our own production practices to the offerings we provide to the world, we push for more efficiency, expanded recycling, and a philosophy that every system in the world needs a digital layer atop its physical infrastructure.

Moving Water
The core of Wavin's business has always been pipes and the movement of water. From clean water into homes and buildings to the sewer systems that support city-wide sanitation, we create smart, high-quality products that ease the burden of installation.

Recapture, Recycling, & Reuse
Everything from rain water capture to streetside gulleys to heating and cooling systems—they are all part of our effort to bring more circularity to water systems within buildings and entire communities.



Agricultural Water Systems
Netafim is a global leader in precision drip irrigation systems for farms of all sizes. Through our various agricultural products and services, we help farmers grow more with less.

Water Treatment
A number of chemical and material applications for fluorspar apply directly to water treatment. We work with a number of cities throughout Central and South America to bring clean water to millions of people.