How do we connect and empower communities with data?
Nearly half the people in the world don't have internet access. And there's a massive divide in the strength and dependability of the connections that do exist. No longer an issue of convenience, the question has become: How do we spread equity and improve lives via data access?
Connection isn't a luxury. It's a pathway to greater equality, all around the globe. It's an opportunity for civic engagement and a primary means of accessing crucial services. Connectivity improves education, healthcare, and transportation. It helps people grow more food, improve water hygiene, and find or create new jobs.
It's a complicated process to bring strong, reliable internet to communities around the world. We work in a multitude of ways to simplify how fiber gets to those who need it. And every Orbia business group pushes to apply data in innovative ways to help people, businesses, and the environment.
Because connection is progress. So what's getting in the way?
The Challenge
Many of the globe's biggest connectivity challenges simply come back to infrastructure: People can't access what isn't there.
31% of the world still lives outside the reach of 3G wireless range. And considering the serious limitations and reliability issues of 3G wireless connections, it's even more alarming that 80% of people have no fixed broadband access.
All connectivity is physical—even 5G wireless requires fiber-connected antennas. When communities aren't connected equitably, opportunity is capped, and everyone suffers. It's why the World Bank found that every 10% improvement in broadband penetration increases a country's GDP by 1.3%.
There are also unique complications in financing and constructing connectivity projects that stretch miles, cross borders, and take time. They require multiple stakeholders with varying interests, and a large up-front investment into something that doesn't pay off quickly.
But access is really just the beginning. Once people are connected, they also need the means to make better use of the data they're served. Farmers, municipalities, social and environmental organizations—what potential might be unlocked by offering not only access, but better tools for its analysis?
UN Sustainable Development Goals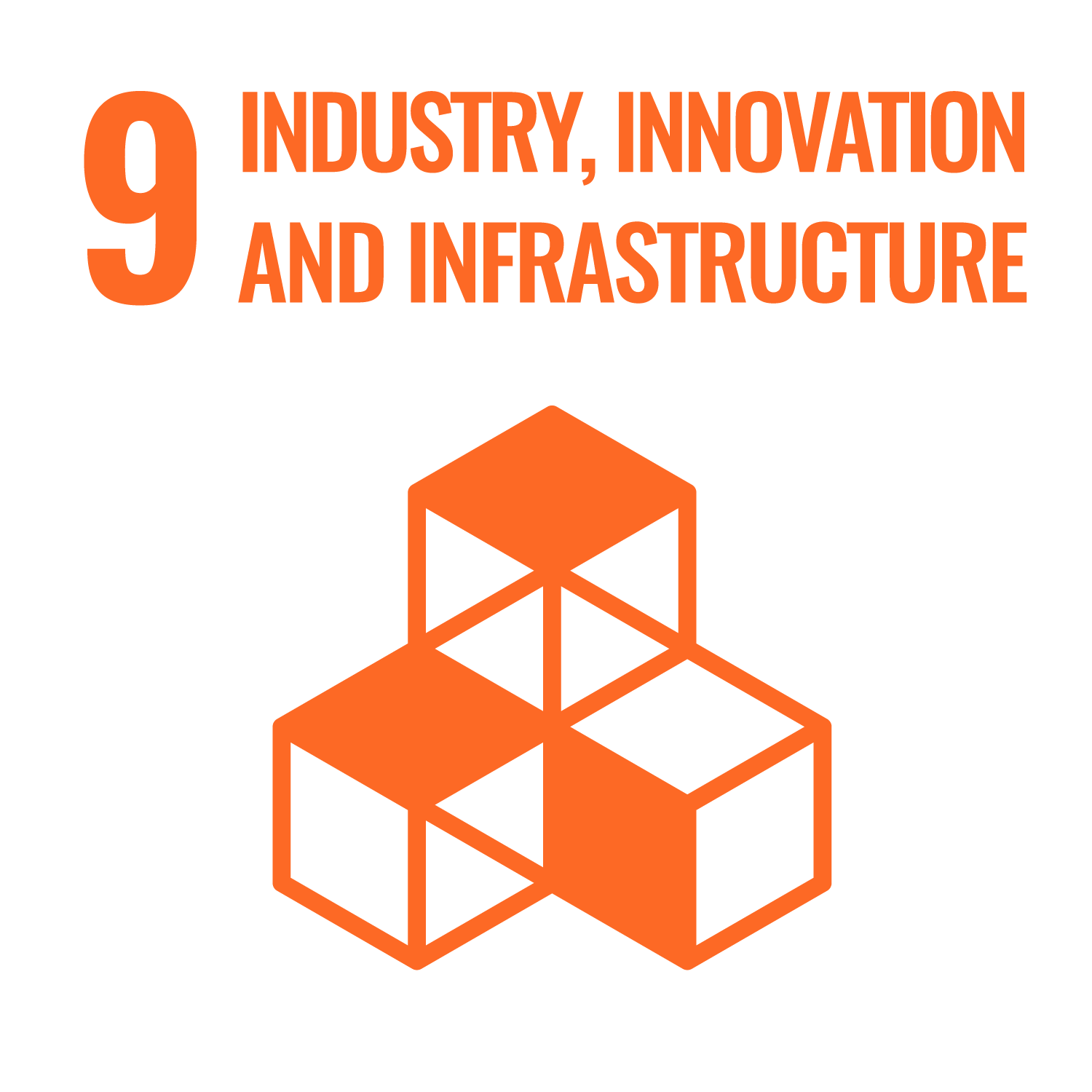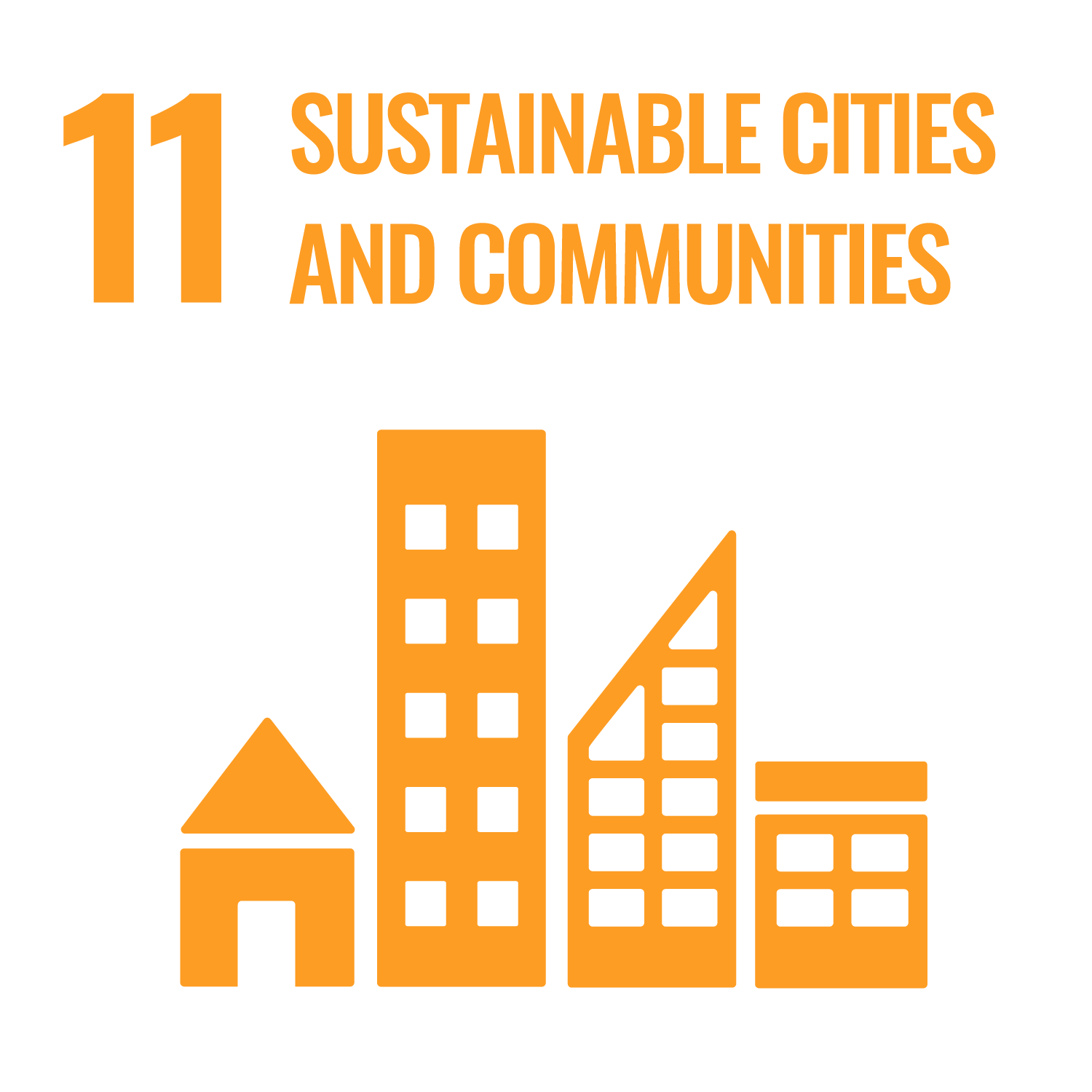 10 %
improvements in broadband penetration increases a country's GDP by 1.3%
Our Perspective
Our point of view begins with a mind-set: Everyone deserves access. The focus of this industry should always be on the businesses, communities, and everyday people at the very end of our lines.
We connect communities so people are more empowered to help themselves, and governments are enabled to help those who can't. There's a standard to be set for basic connectivity across the remote or underdeveloped parts of the world that deserves to be prioritized every bit as much as the advancement of the world's most-connected Smart Cities.
We believe the process of connecting communities requires flexibility and collaboration. Policymakers, financers, service providers, and physical construction work are all required to make it happen. We don't see anything more important than facilitating healthy collaboration across these groups.
What's more, the future of 5G, Smart Cities, and the Internet of Things all rely on the common denominator of physical fiber. The limits of how far we stretch fiber are only defined by the collective creativity of the varying parties who influence infrastructure.
"The internet has become a pervasive, fundamental part of daily life. But low internet penetration significantly impacts a country's ability to participate in the digital economy, which is becoming an increasingly important priority for development."
World Economic Forum
Our Approach
Ultimately, digital connection is about more than just the conduit we produce. It's about the way people make use of the data they connect to—to further their lives, take control of their futures, and take care of their families. We have a responsibility to set standards that grow trust between stakeholders, convene partnerships, and keep access and scalability top of mind. We're particularly proud of the following data-related initiatives:

Future-Proofed Scalability
Dura-Line's one-of-a-kind product FuturePath is made of bundled microducts. (Imagine a collection of mini-tubes inside of a larger tube.) This gives customers the ability to lay conduit once, then add to the network as their needs grow over time.



Learn more about Dura-Line solutions



Future of Fiber
Bandwidth needs are skyrocketing, while data infrastructure systems are lagging behind. A team of employees is looking at the future of fiber, and exploring ways to create thoughtful, well-managed, intelligent systems that make the most of our data infrastructure.


Learn more about Dura-Line solutions

Netbeat™
Netbeat™ helps farmers make wise use of data to optimize yields and save money. It's the first digital farming solution to enable automated irrigation, fertigation, and crop protection. Netbeat™ is also a modular solution that accommodates different budgets and skill levels, so small-scale farmers can upgrade as they grow.

Sentio
Sentio, Wavin's smart, app-enabled underfloor heating system, helps reduce a home's carbon footprint (and heating costs) as it keeps in-home temperatures at a steady, efficient level.