Climate Transparency
As part of our progress towards a low-carbon future, we completed in 2019 the essential step of assessing the material impacts of our climate risks, utilizing the framework established by the Task Force on Climate-related Financial Disclosures (TCFD).
Our TCFD-aligned analysis covered 12 high priority sites from 3 of our business groups across 6 countries. They were selected during a screening process, which considered prior work that had been completed within Orbia to assess preliminary physical and transition climate risks at all our sites.
The key outcomes of this analysis confirmed that climate change is not a high-risk material threat for Orbia, although there are clearly areas in which we must take considered action to minimize medium and low-level risk.
The conclusions of this first TCFD-aligned assessment are being used to developed specific risk mitigation plans across our business. Such plans will include reducing our carbon exposure by transitioning to renewable energy, which goes hand in hand with our commitment to set Science Based Targets (SBTs) and achieve Net Zero emissions by 2050.
view the TCFD Climate risk assessment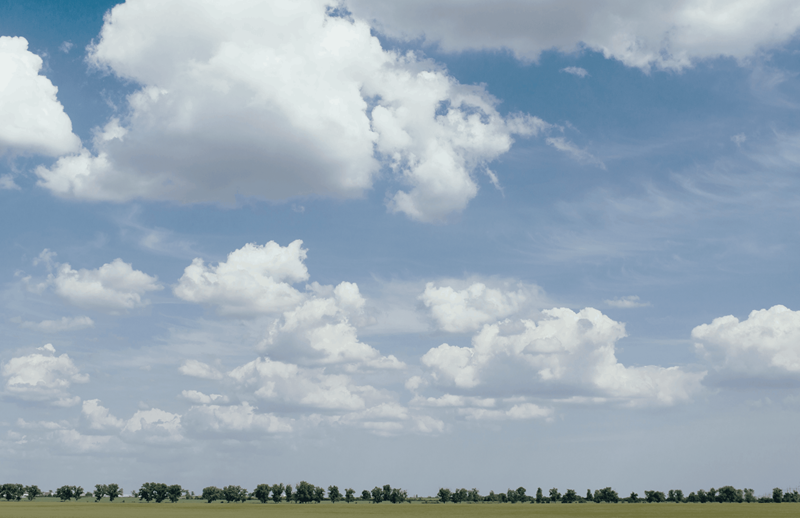 In 2020 we became official supporters of TCFD recommendations to continue our journey on climate-related risks and opportunities disclosure.
Every year, Orbia also reaffirms its commitment to environmental and climate change disclosure by reporting to CDP. Orbia obtained a B score in 2021. View Orbia's 2022 CDP response.
Find out more about our commitments and progress in our Sustainability Reports.