Our Purpose & Values
Orbia is a different kind of company. Our people share a common drive: the purpose to advance life around the world, which is pursued by living our values of bravery, responsibility and inclusion (through embracing diversity). As a purpose-driven and values-united organization, we seek purpose-driven people. We believe in individual and team empowerment and ownership, thinking big and working smart and making room for learning and stretching for innovation, keeping safety, ethics and compliance at the core of all that we do.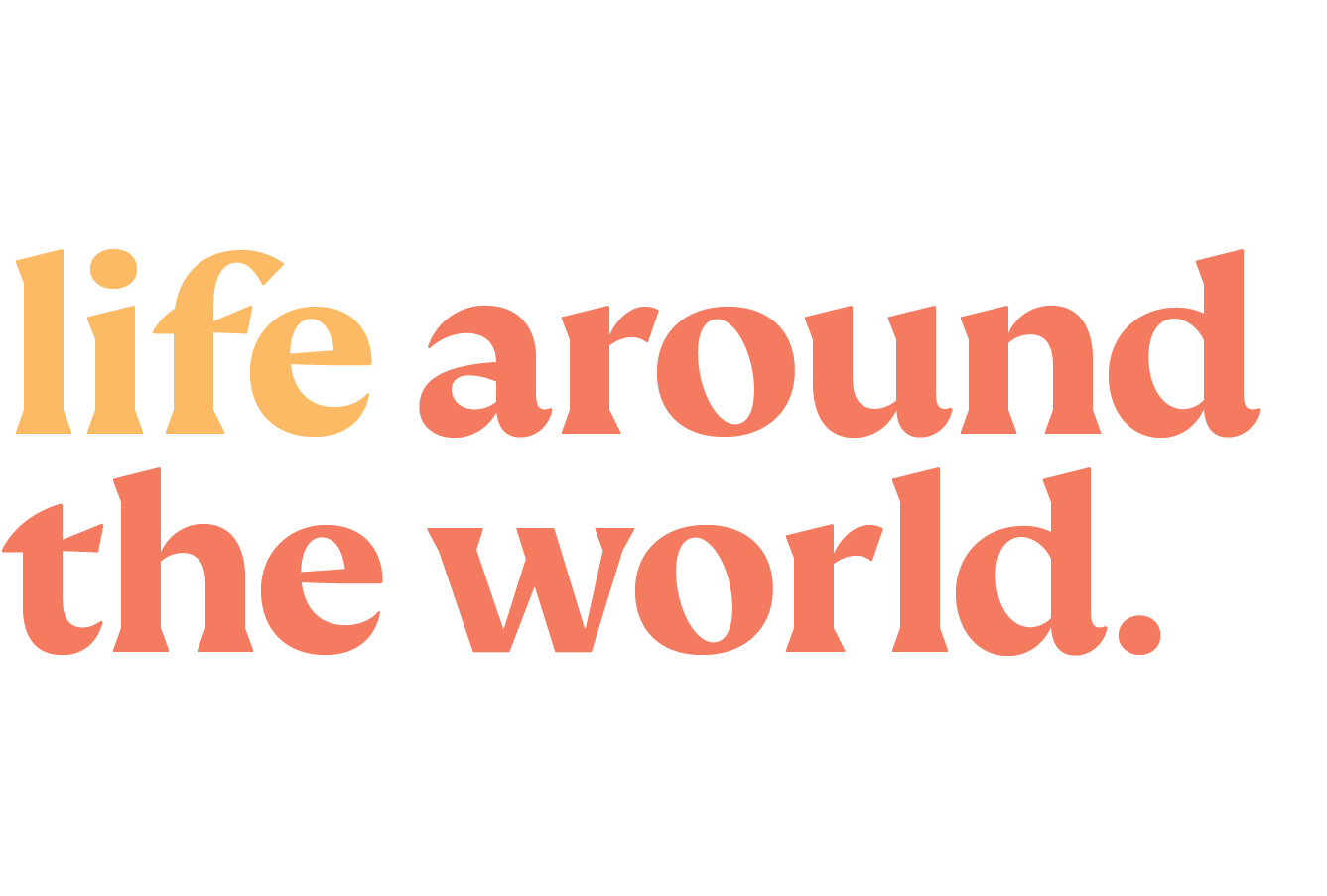 These five words keep us connected to each other and our planet and inspire us to move forward with impactful solutions for the world's toughest challenges.
Our purpose statement is more than words on a wall: it is a promise we make to each other and all those we serve in our work. We recognize that doing good in the world is tied to doing well as a business. And so we move forward with delivering cleaner, smarter and more efficient solutions that support food and water security, infrastructure resilience, connetivity, energy efficiency and well-being.

Be Brave
We are brave in moving forward with curiosity and the ambition to create a better world.
We ask big questions, create safe spaces to test solutions, take risks and exercise creativity to transform our company and our solutions to be cleaner, smarter and more efficient.

Take Responsibility
We take responsibility and hold ourselves accountable, realizing our actions have impact.
We are committed to our stakeholder and community relationships. We listen closely to our customers, deliver on our commitments and lead with ethics and integrity. We strive to ensure that all those we work for can live up to their greatest potential.

Embrace Diversity
We embrace diversity and are stronger for welcoming different perspectives.
We are working toward a more diverse, inclusive and equal world, starting with our own work community. We welcome different perspectives, backgrounds, skills and capabilities, knowing and having experienced that it takes difference to make a difference.

Our ImpactMark
Global needs are constantly arising. As a company committed to advancing life around the world, we have a responsibility to remain adaptable and in tune with addressing them. Instead of creating a logomark to represent who we are and how we work, we've created an ImpactMark that transparently tracks our year-over-year progress on six timely performance indicators related to planet, people and profit.
Learn more about how you can fulfill your purpose at Orbia.