Sanitation & Water Management
Access to clean water and sanitation as a human right is becoming critical as the world grows. In 2020, around 2 billion people had no access to drinking water and 4 billion did not have access to safely managed sanitation.
Orbia provides PVC for use in pipes and fittings as well as city-scale water management solutions to enable the delivery of clean water and sanitation to people around the world, contributing to advancing Sustainable Development Goal #6.
We are a signatory of the CEO Water Mandate and are committed to water stewardship, collective action, and providing access to safely managed Water, Sanitation and Hygiene (WASH) infrastructure in our workplace, for our customers and their communities.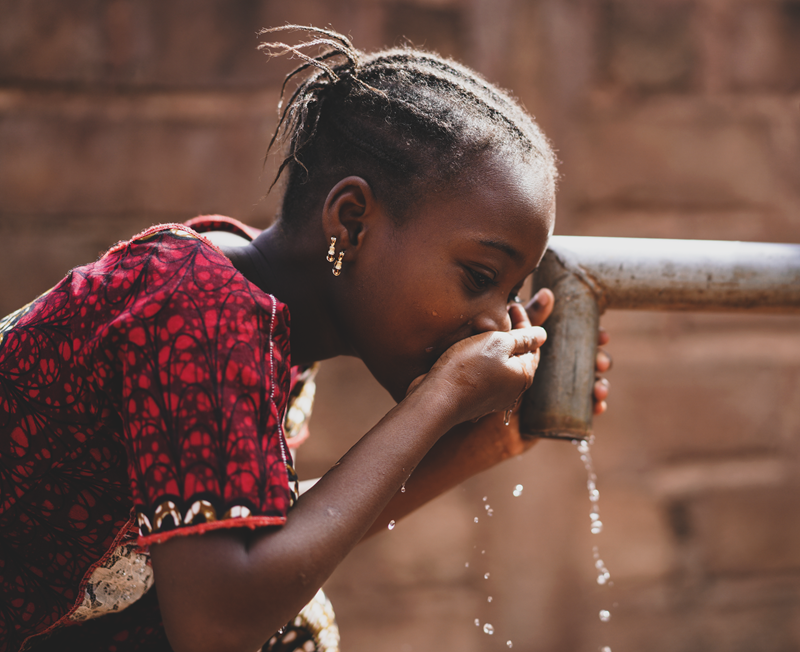 Our contributions to the SDGs:
Direct
| | |
| --- | --- |
| | Target 6.2 By 2030, achieve access to adequate and equitable sanitation and hygiene for all and end open defecation, paying special attention to the needs of women, girls and those in vulnerable situations. |
| | Target 12.2 By 2030, achieve sustainable management and efficient use of natural resources. |
Indirect
| | |
| --- | --- |
| | Target 9.4 By 2030, upgrade infrastructure and retrofit industries to make them sustainable, with increased resource-use efficiency and greater adoption of clean and environmentally sound technologies and industrial processes, with all countries taking action in accordance with their respective capabilities. |
How Orbia is making a difference: