How do we make cities more livable, lovable, and resilient?
New cities are growing, older cities are modernizing, and all of them are becoming more connected. What we build today—and how we build it—needs to service the people and planet who inherit it tomorrow.
By 2050, 68% of the human population is expected to live in cities. Right now that number is 50%, which means our cities have a lot of growth ahead of them. They'll need to be bigger, smarter, more resilient, more accommodating, and much cleaner—more than 90% of urban residents breathe unsafe air.
The Challenge
It's hard to talk about increasing the quality of life in cities without veering into every other challenge facing humanity. The physical roads, pipes, wires, and structures that comprise and connect our cities are linchpins in solving systemic problems related to water, food, energy, internet connectivity, and so much more. But all infrastructure is the result of a process, and that process needs new tools and innovative ideas to ease the path for progress on other fronts.
Whether creating new communities or modernizing existing ones, the process is laden with inefficiencies. From initial decision, through planning, management, and completion, there are a multitude of factors contributing to lost time and excess cost.
The world of infrastructure is also complexified by being simultaneously segmented and centralized. One system might have a single, controlling authority, yet it interacts with hundreds of other systems. There are methods behind each model, but it's easy to see how complicated it gets to update, adapt, or replace any one thing—let alone all of it.
If infrastructure is the result of a process, it always begins with a decision. The motivations, prioritizations, and time-scale of these decisions are other major factors affecting what gets built (and when, and how). Decisions can often be reactive—modernizing drainage after a flood—rather than preventative. But that dynamic hurts people in the long run. In the United States, it's estimated that unaddressed infrastructure issues could cost households roughly $3,400 USD a year in disposable income.
UN Sustainable Development Goals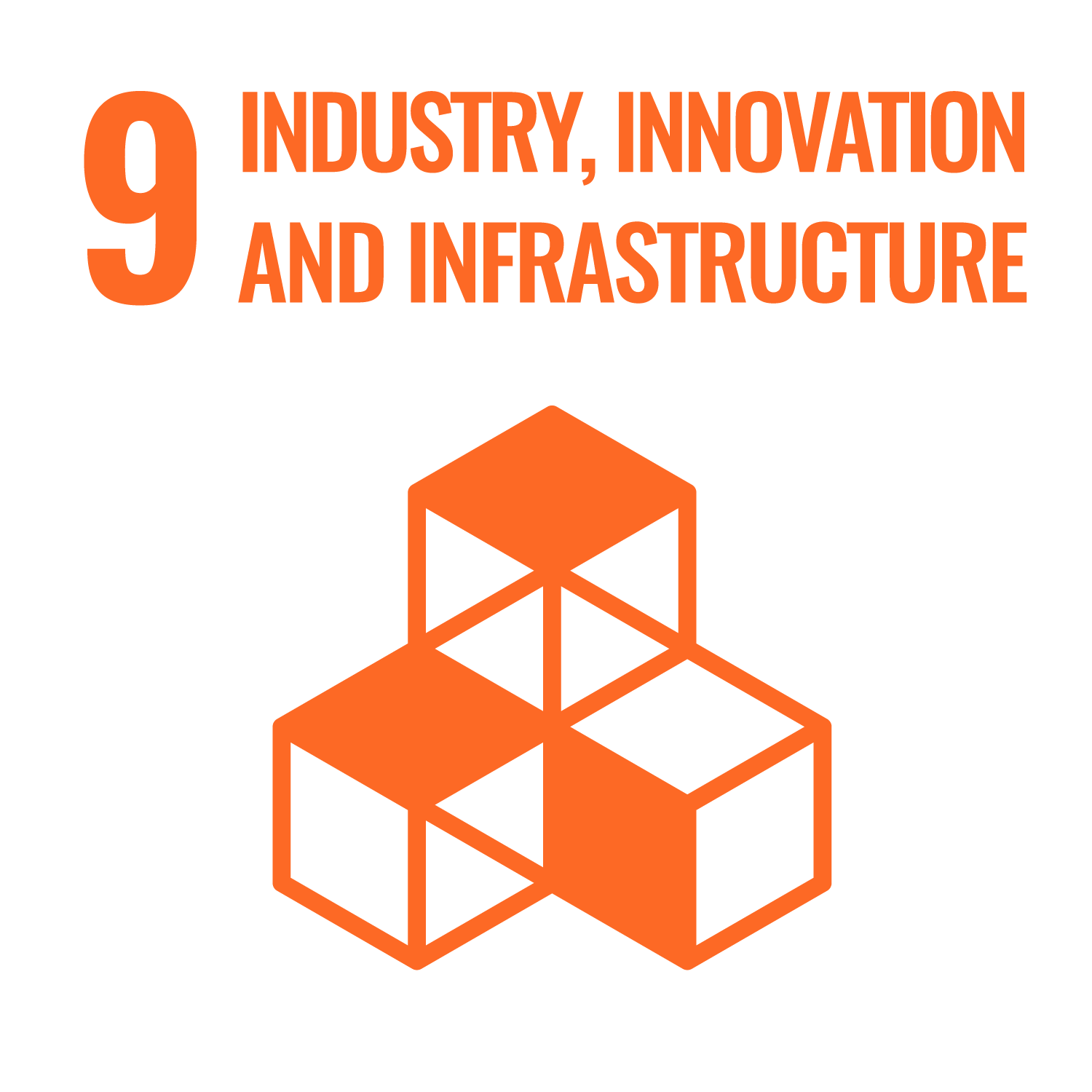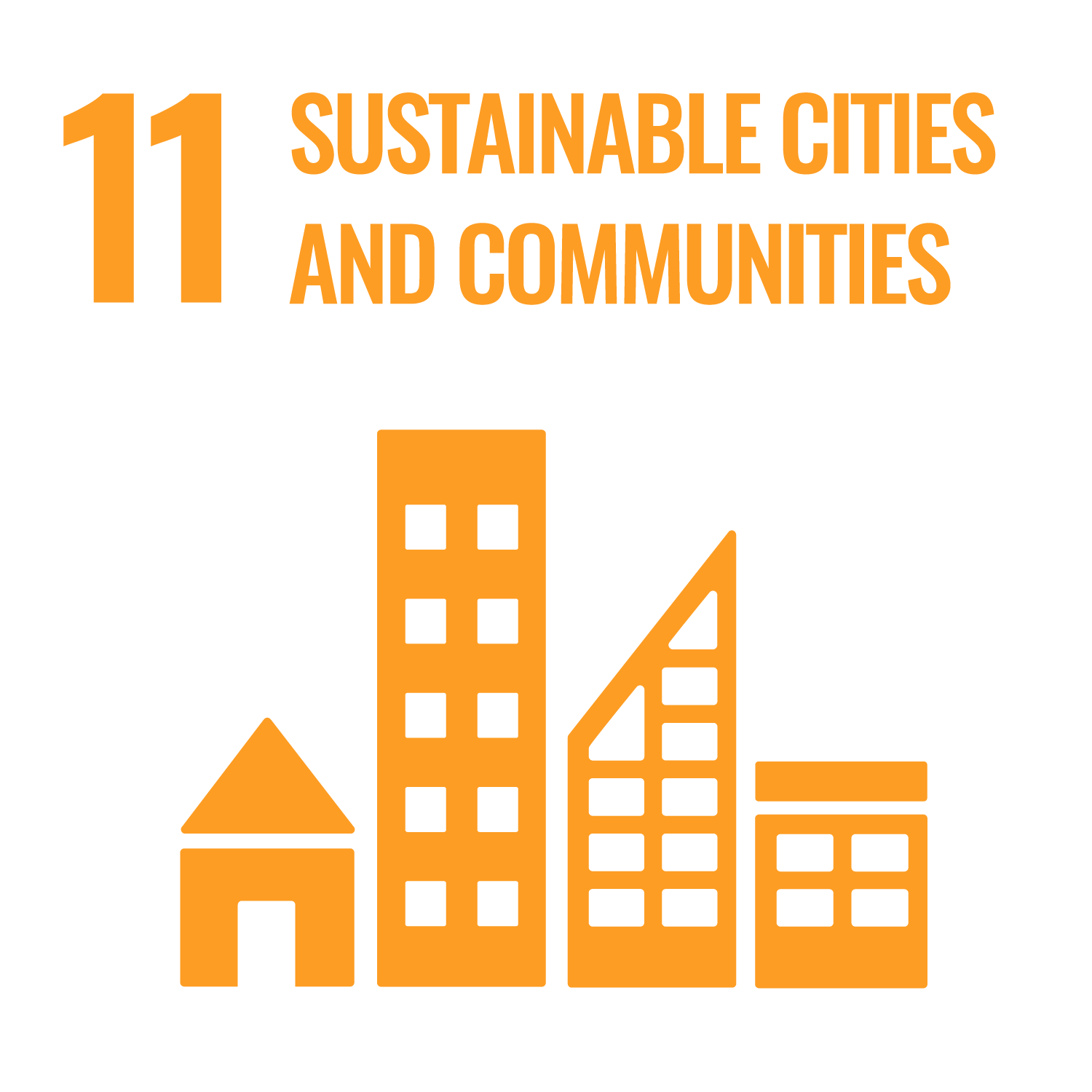 95 %
of urban expansion in the next decade is expected to occur within the developing world
Our Perspective
The journey to a city of the future requires collaboration, flexibility, and resiliency. The materials, products, and systems of Smart Cities will need to be responsive, modular, and data-informed. We try to build this philosophy into everything we do. We design for the realities of the systems we have, while creating potential for better options tomorrow.
The breadth of our business groups reflects our collaborative mind-set. A flood can become an electricity issue, which becomes a transportation issue, and on and on down the line. But the interconnectivity of problems also shows the potential for interconnected solutions.
The National Institute of Building Sciences estimates that every dollar spent on making infrastructure more resilient saves $6 USD in the future. This sort of life-cycle cost analysis is essential to the pursuit of Smart Cities. Creating data-informed cities capable of handling both chronic stress and acute shock requires earnest investment and continued commitment.
It's also important to remember that 95% of urban expansion in the next decade is expected to occur within the developing world. Which means many Smart Cities will be new cities. They'll function in wholly new ways for wholly new lifestyles. While existing metropolitan areas work to evolve, it's the growing cities of the developing world that have a chance to build things right the first time.
If we all collaborate to build cities right—valuing the savings of the future over the costs of the present, valuing a regenerative mind-set toward the environment, and valuing the human labor that makes it all possible—there's no greater opportunity to solve multiple challenges at once.
"Cities occupy just 3% of the Earth's land, but account for 60-80% of energy consumption and 75% of carbon emissions. Which means small changes to cities can have dramatically outsized global impacts."
United Nations
Our Approach
A significant amount of our work relates directly or indirectly to infrastructure, particularly related to water systems, digital connectivity, agriculture, PVC applications, and material science.
What's most exciting to us, though, are the products, projects, and programs with potential to cut across traditional siloes. Those, along with experimental projects related to data or new materials, represent the future direction of our businesses.

The Plastic Road
A revolutionary pilot program for a new road surface made from post-consumer recycled plastic. The modular, smart system allows for better water capture and easier maintenance.

FuturePath Conduit
Fiber cable pathways that allow networks to grow as needed for future flexibility.



Whisper Valley
Innovative community development in Austin, Texas, constructed to maximize environmental sustainability and in-home connectivity.
Low-Cost Housing
An experimental program to construct ultra-low-cost housing from PVC and other light, long-lasting materials in remote parts of South America.



Bogota Restoration
Rehabbing a sewer storm pipe in the financial center of Bogota using spiral-wound technology that dramatically reduces both the cost and the impact on people and commerce in the area. The job site footprint is just 40 square meters, minimizing the impact on the surrounding communities.