About Orbia
Orbia is a company driven by a shared purpose: to advance life around the world.

Orbia operates in the Polymer Solutions (Vestolit and Alphagary), Building and Infrastructure (Wavin), Precision Agriculture (Netafim), Data Communications (Dura-Line) and Fluorinated Solutions (Koura) sectors. The five Orbia business groups have a collective focus on expanding access to health and wellness, reinventing the future of cities and homes, ensuring food and water security, connecting communities to information and accelerating a circular economy with basic and advanced materials, specialty products and innovative solutions.

Orbia has commercial activities in more than 110 countries and operations in over 50, with global headquarters in Boston, Mexico City, Amsterdam and Tel Aviv.
Orbia Business Groups & Businesses
Orbia Polymer Solutions
---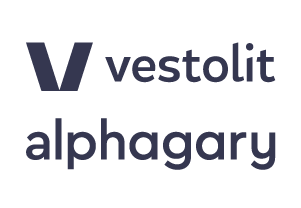 Orbia Building & Infrastructure
---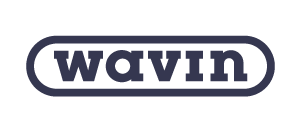 Orbia Precision Agriculture
---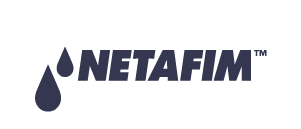 Orbia Data Communication
---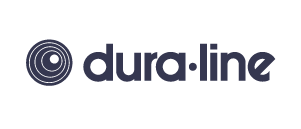 Orbia Fluorinated Solutions
---