Orbia Ventures Team
The Orbia Ventures team combines years of experience in innovation, investments, startups, business development and capacity building. We are passionate about helping you grow, while addressing the challenges you will face in markets around the world.
Team Members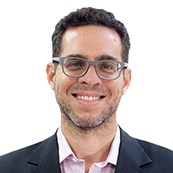 Shai Albaranes
Corporate Vice President
Innovation and Ventures, Orbia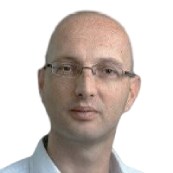 Eitan Dekel
Managing Director,
Orbia Ventures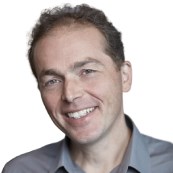 Markus Laubscher
Global Director of Circular Economy & Regeneration,
Orbia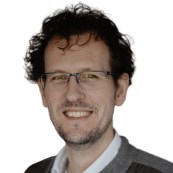 Marcel Jongedijk
Director Open Innovation & New Ventures,
Wavin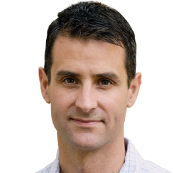 Josh Preneta
Corporate Vice President Strategy, Orbia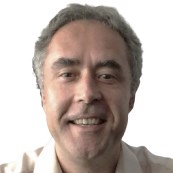 Miki Oljaca
General Manager Growth and Technology, Koura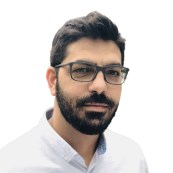 Assaf Yerushalmi
VP Strategy & Innovation,
Netafim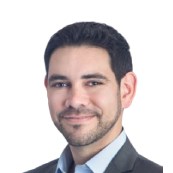 Alfonso Cruz
Director of Innovation and New Ventures,
Dura-Line
How we collaborate with startups?
Investing in startups
We invest in startups with innovative technology or solution in one of our focus areas. We would love to meet startups that have a clear vision and great team, and who are interested in raising A/B/C rounds.
Partnering with startups
We partner with promising startups with a validated go-to-market approach, providing them access to our expertise, resources and global network in order to introduce customer-centric solutions at a global scale.