Focus Areas
We're looking to help startups succeed in the areas where we want to have a sustainable impact.
Agriculture & FoodTech
As we address the challenge of feeding the world more sustainably, we need to help farmers implement efficient practices, better tools and more technology. We are looking to collaborate with startups that provide unique solutions for farms, innovative forms of farming, new materials and more.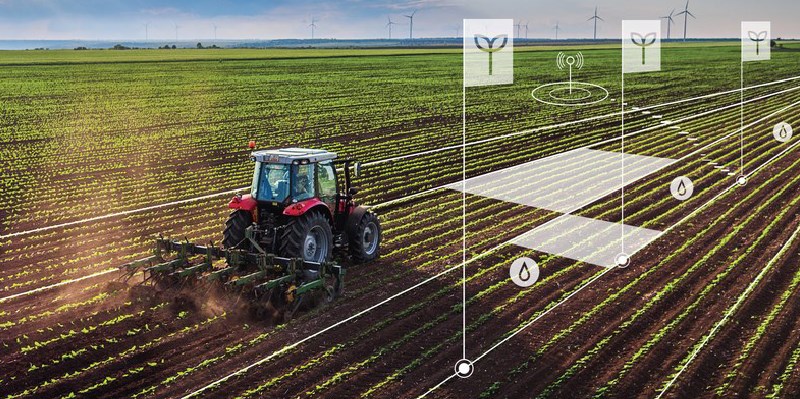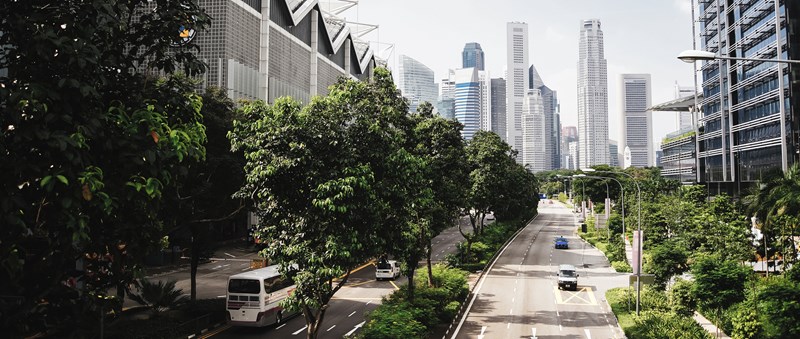 Building & Infrastructures
We are looking for startups that can help us combat the rapidly increasing water scarcity, as well as collaborate with us in making buildings and public areas smarter and more energy efficient. Water treatment and leak detection solutions, next generation cooling/heating or indoor climate or energy management solutions – can all help Orbia in advancing life around the world.
Communications
What does it take to connect more of the world and equip every city with the infrastructure that can serve their future data needs? To address this challenge Orbia Ventures is looking for startups that offer advanced communication technologies, services and applications, new communications business models and labor reduction solutions.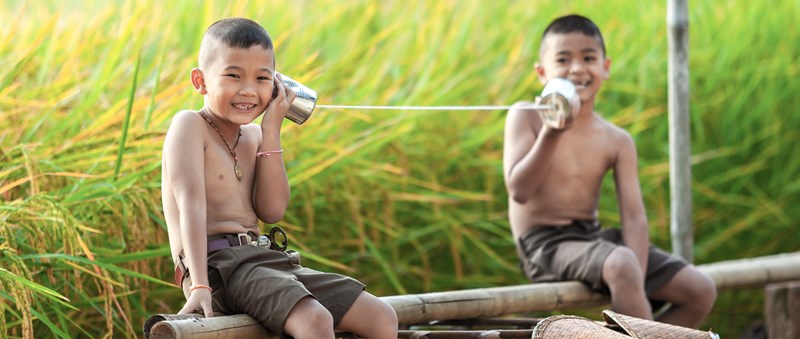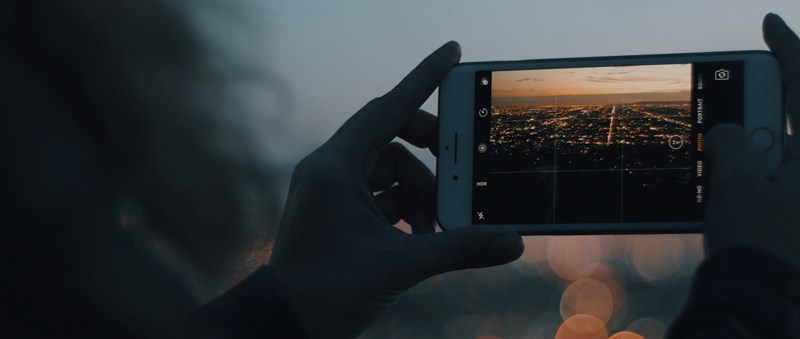 Smart Cities
By 2050, no less than 68% of the global population is expected to live in cities, yet many cities are already strained at our current rate of 55%. We are looking to collaborate with startups to find out how we can advance infrastructure and management systems without grinding development to a halt.
Sustainability &
Circular Economy
As part of our efforts to push beyond sustainability to regeneration, Orbia Ventures is looking for advanced materials, biodegradable solutions and circular economy models that will help Orbia serve its customers in ways that actively help the planet and leaves things better than we found them.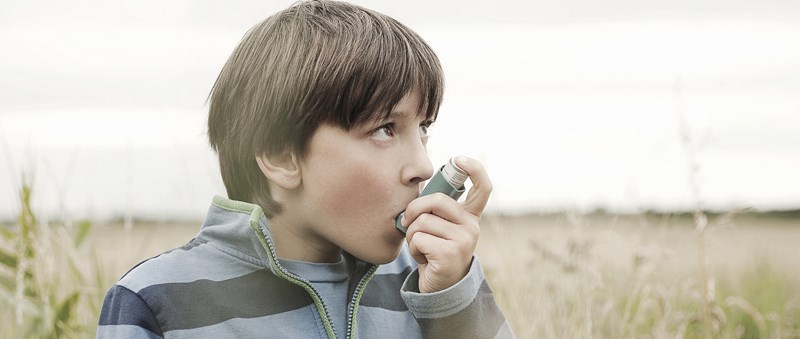 Medical
Communities on every continent continue to need safer, more affordable access to life-saving medicine and diseases prevention. One crucial tool in that effort is material science that can improve how we store, deliver, and administer various forms of healing. That's the reason Orbia Ventures is looking for startups that offer advanced inhaled pharmacological agents, anesthetic gases, remote medicine solutions and more.
Energy Storage
While addressing the challenges of making cities more livable and resilient as well as helping the environment, we realized that we need to address the way we treat and store energy. Orbia Ventures is thus interested to collaborate with startups that have energy storage solutions for EV and grid applications.
How we collaborate with startups?
Investing in startups
We invest in startups with innovative technology or solution in one of our focus areas. We would love to meet startups that have a clear vision and great team, and who are interested in raising A/B/C rounds.
Partnering with startups
We partner with promising startups with a validated go-to-market approach, providing them access to our expertise, resources and global network in order to introduce customer-centric solutions at a global scale.