2019 Sustainability Report
This is Orbia's 11th annual Sustainability Report covering the role we play in society as a global business and our impacts on people, communities and the environment. Data in this report relates to the 2019 calendar year and has been prepared in accordance with the Global Reporting Initiative (GRI) Standards: Core option.
Orbia contributes to global sustainable development by delivering a large portfolio of products, services and solutions that can help meet the world's most pressing challenges. We are committed to responsible business growth in full compliance with the laws and regulations of all the countries in which we operate. We are continuously seeking to minimize any discernible risks in our production processes and to lighten the footprints of the products and services we offer to deliver the greatest value to our stakeholders with the least environmental impact. See our Sustainability Policy for the full scope our commitments.
Financial and Sustainable Solutions Highlights
EBITDA
$1.365B reflecting 19.5% margin


Free Cash Flow
$414M reflecting a conversion rate of 30.3%
Venture Capital
$130M venture capital fund launched and $55.7M invested in R&D
New Brand
Became Orbia with a new identity, new purpose, new structure, new strategy


Precision Agriculture
Helped 57,000 farmers in 100 Indian villages grow more with less through community irrigation projects
Data Communication
Provided conduit for 300+ telecom project sites in the U.S.


Fluor
Secured FDA approval for our low carbon footprint propellant, Zephex® 152a, for metered-dose inhalers
Building & Infrastructure
Prevented flooding in cities and optimized stormwater reuse through our new StormHarvester system and Tegra street gully
Polymer Solutions
Made electric mobility easier with thermoplastic elastomer Garaflex hoses at charging stations for leading automakers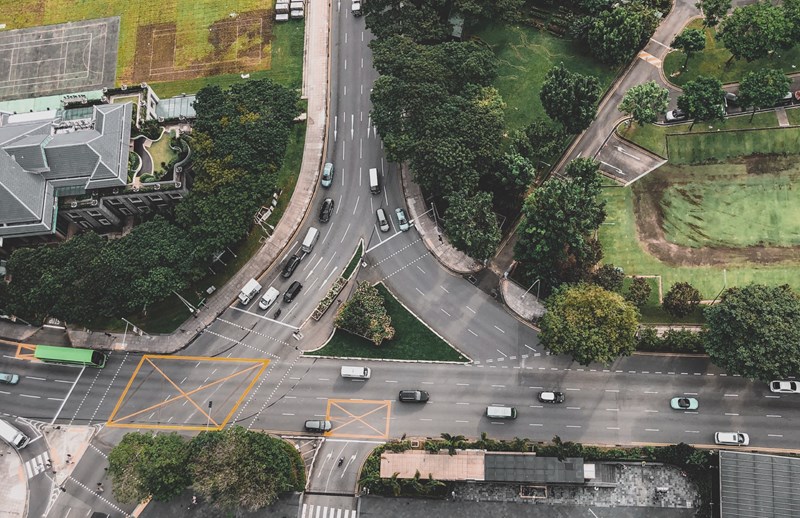 Impact & Goals
Our 2019 approach was both bottom-up and top-down, inclusive of global megatrends and sustainability topics relevant to Orbia as a company as well as sustainability issues more closely relevant to individual business groups, based on product mixes, markets and activities. Our analysis of these inputs used a weighted mechanism based on business group revenues. Learn more about Orbia's top ten material impacts.
Our new sustainability goals align with our top ten material impacts that are related to performance indicators such as climate change, air emissions, environmental Management, waste, and safety that constitute the ImpactMark.
Advancing Sustainable Solutions
Moving forward on Orbia's transformation journey, we continue to seek out opportunities to align and evolve what we do together as a sustainability-led business working to advance life around the world by:
Responsible Business
The basis of advancing life around the world rests on a foundation of advancing responsible business practices within our own walls and within our sphere of influence. We aim to act with integrity, support and empower our people, be good stewards of the environment and drive programs that have a positive impact in our local communities.

In addition to our own values and ethical standards, we are also signatories to the United Nations Global Compact and UN CEO Water Mandate, committing to upholding the principles defined by these frameworks.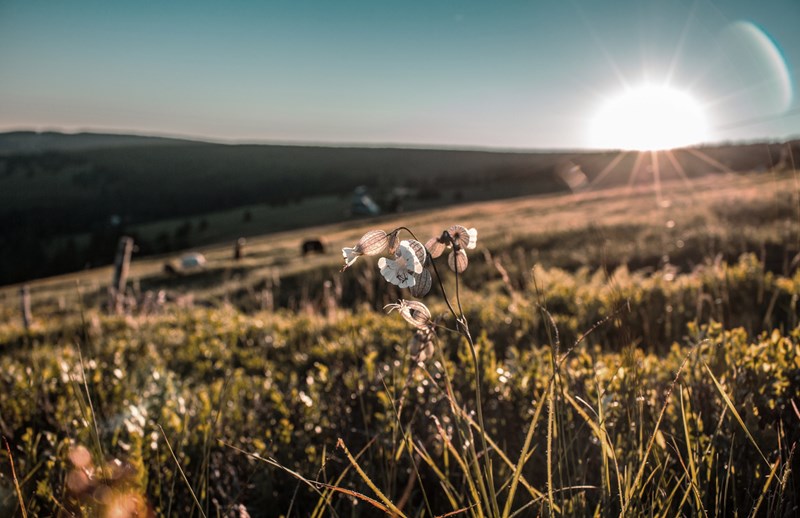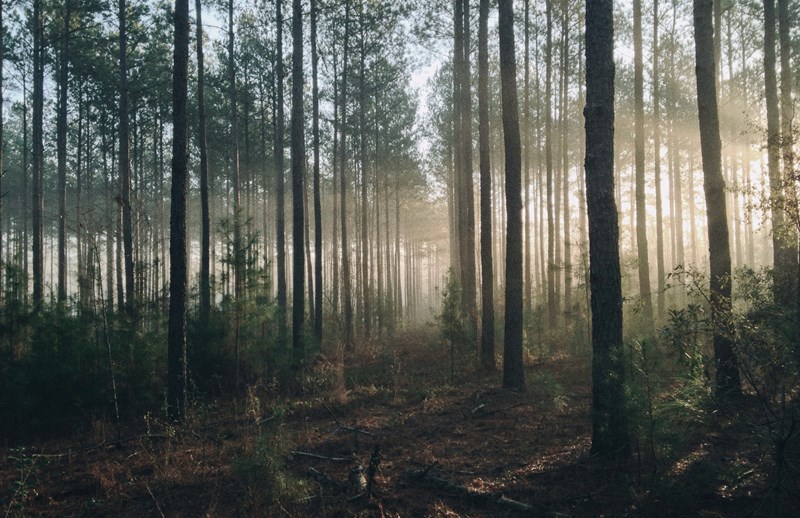 Value Chain
In 2020, our focus will be on fully understanding our extended value chain carbon footprint so as to set science-based targets to mitigate our impact.
Let's Talk
Are you looking for more information on sustainability? Have you seen or read something on this page that caught your attention? Don't hesitate to reach out to us—we welcome your feedback, questions, and suggestions.