Health & Well-Being
Having access to safer, cleaner, and more affordable components of everyday life is critical to health and well-being. At Orbia, we recognize our role in enabling the availability of healthcare treatment and equipment.
Orbia is constantly innovating so our customers can deliver life-saving technologies. We apply this innovation mindset to our production of propellant gases used to deliver medicine in inhalers, and the synthetic materials used to create IV bags, tubing, oxygen masks, and other hygienic equipment.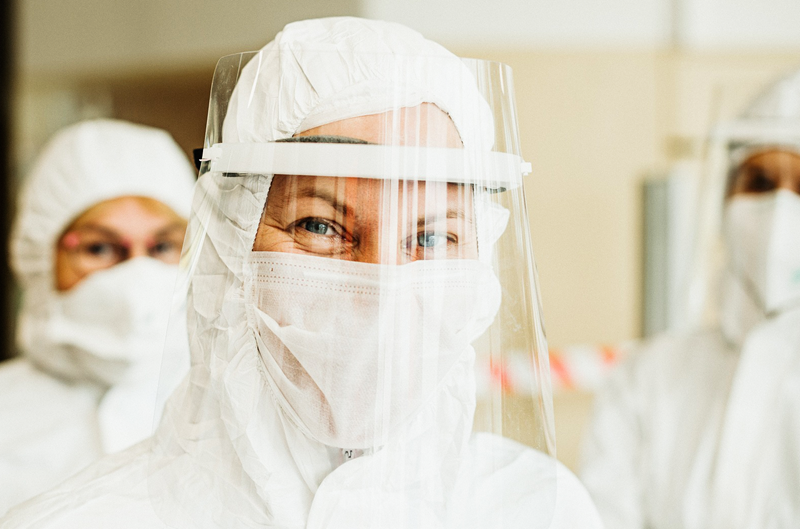 Our contributions to the SDGs:
Indirect
| | |
| --- | --- |
| | Target 3.4 By 2030, reduce premature mortality from non-communicable diseases by one-third through prevention and treatment and promote mental health and well-being. |
How Orbia is making a difference: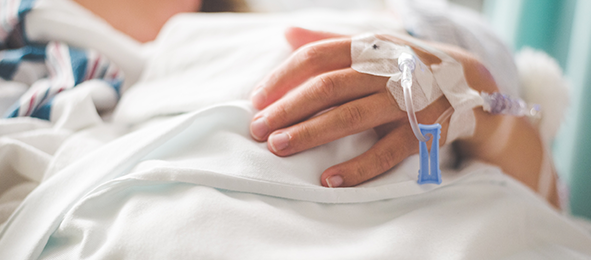 PVC and medical vinyls
We provide materials for applications that range from basic, affordable infrastructure enhancements enabled by PVC, to the hyper-specified production of medical equipment like IV bags, tubes, oxygen masks, and more.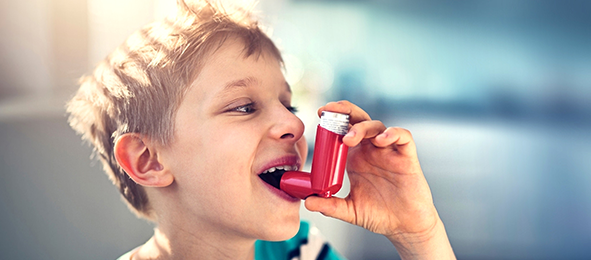 Lowering the environmental burden for patients with respiratory issues
Koura is a world leader in the production of crucial aerosol gas used to deliver life-saving medication in asthma inhalers and other similar medical devices. Zephex® 152a dramatically reduces the carbon footprint of metered-dose inhalers while making them cheaper and easier to acquire. Chiesi, the international research-focused pharmaceuticals and healthcare group, signed a commercial agreement to use Zephex® 152a for product development and clinical trials in 2019. In 2022, a new production facility was opened to allow pharmaceutical companies to meet commercial product timeframes.