Climate Resilience & Decarbonization
Cities worldwide are under stress with population growth, aging infrastructure, flooding, droughts, pollution and sinking land. Orbia provides resilient and sustainable urban infrastructure solutions to address systemic risks, along with low-carbon and circular products that contribute to resiliency and decarbonization globally.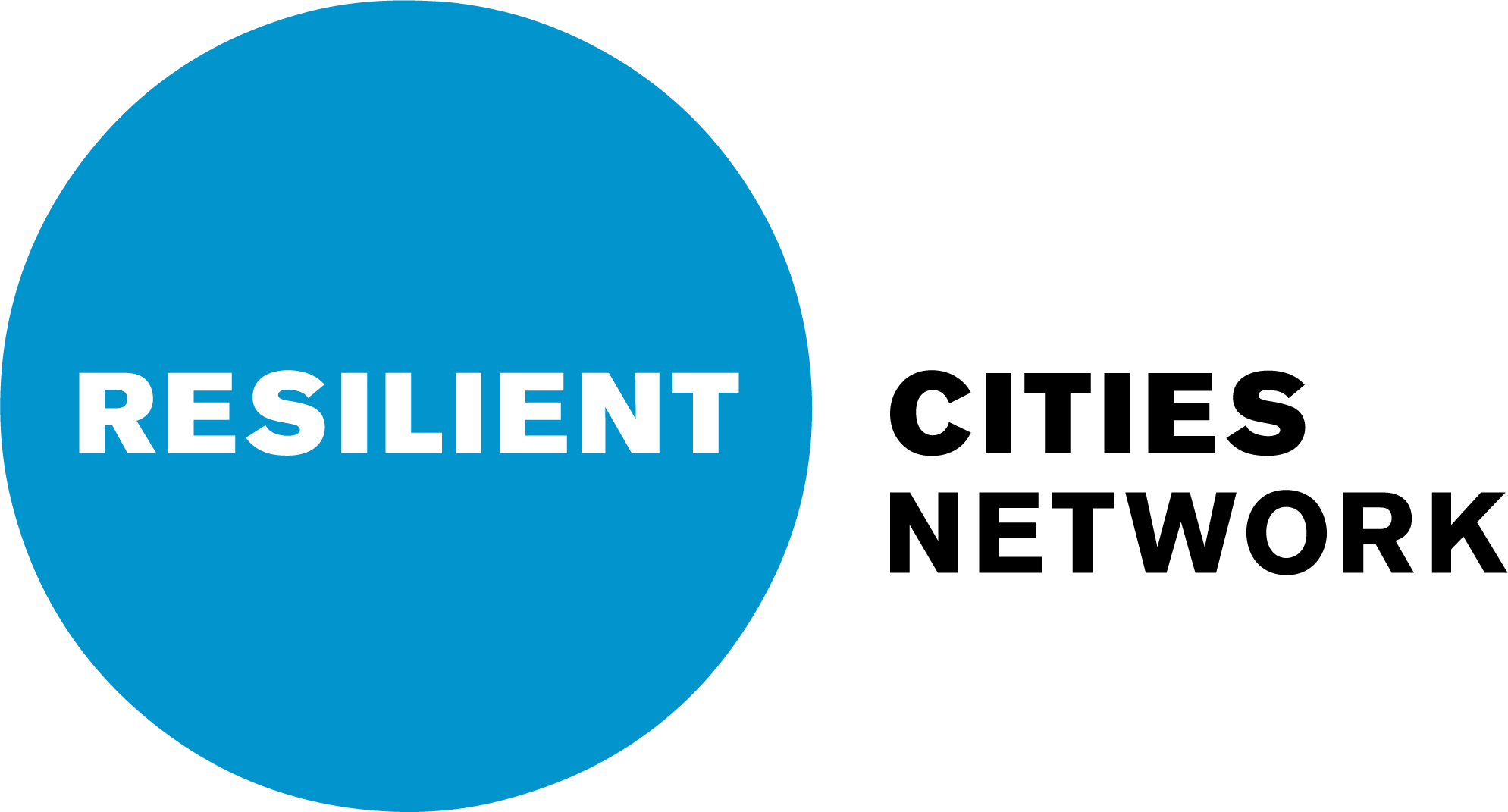 In addition to our solutions, Orbia is a partner of the Resilient Cities Network. Through our businesses Wavin, Netafim and Dura-Line, we are developing innovative solutions for transportation infrastructure, water supply, urban food systems, and connectivity that can enhance urban quality of life.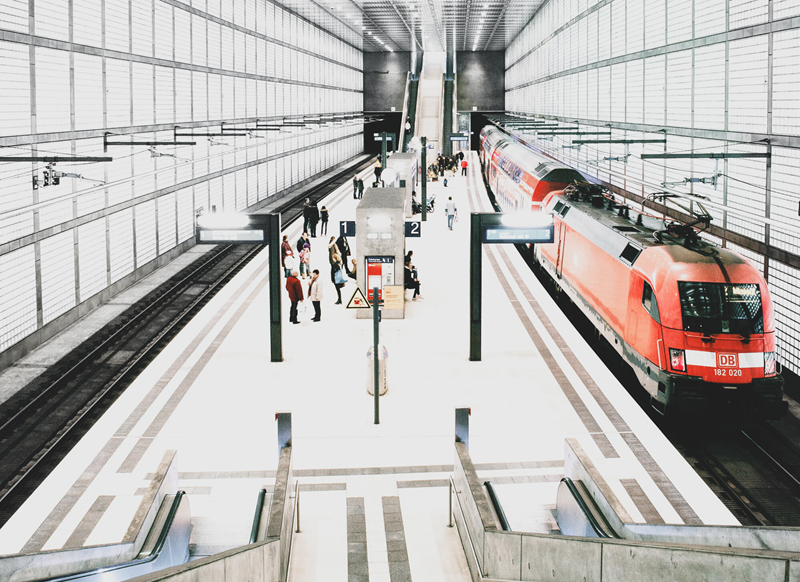 Our contributions to the SDGs:
Direct
| | |
| --- | --- |
| | Target 7.3 By 2030, double the global rate of improvement in energy efficiency. |
| | Target 11.2 By 2030, provide access to safe, affordable, accessible and sustainable transport systems for all, improving road safety, notably by expanding public transport, with special attention to the needs of those in vulnerable situations, women, children, persons with disabilities and older persons. |
| | Target 12.5 By 2030, substantially reduce waste generation through prevention, reduction, recycling and reuse. |
Indirect
| | |
| --- | --- |
| | Target 13.1 Strengthen resilience and adaptive capacity to climate-related hazards and natural disasters in all countries. |
How Orbia is making a difference: